Antiques Anonymous
Antiques Anonymous is a collaboration of the 80 dealers of art, antiques and design based on Church Street, Marylebone, including those within Alfies Antique Market. 
At a time when London institutions and hubs for art and antiques, such as Grays Mews, Burlington Arcade and Portobello Road, are rapidly closing or evolving, Antiques Anonymous highlights Church Street as a last outpost for high quality decorative objects, both old and contemporary. The group will be hosting - with support from Westminster City Council - an inaugural flea market coinciding with the last day of the London Design Festival.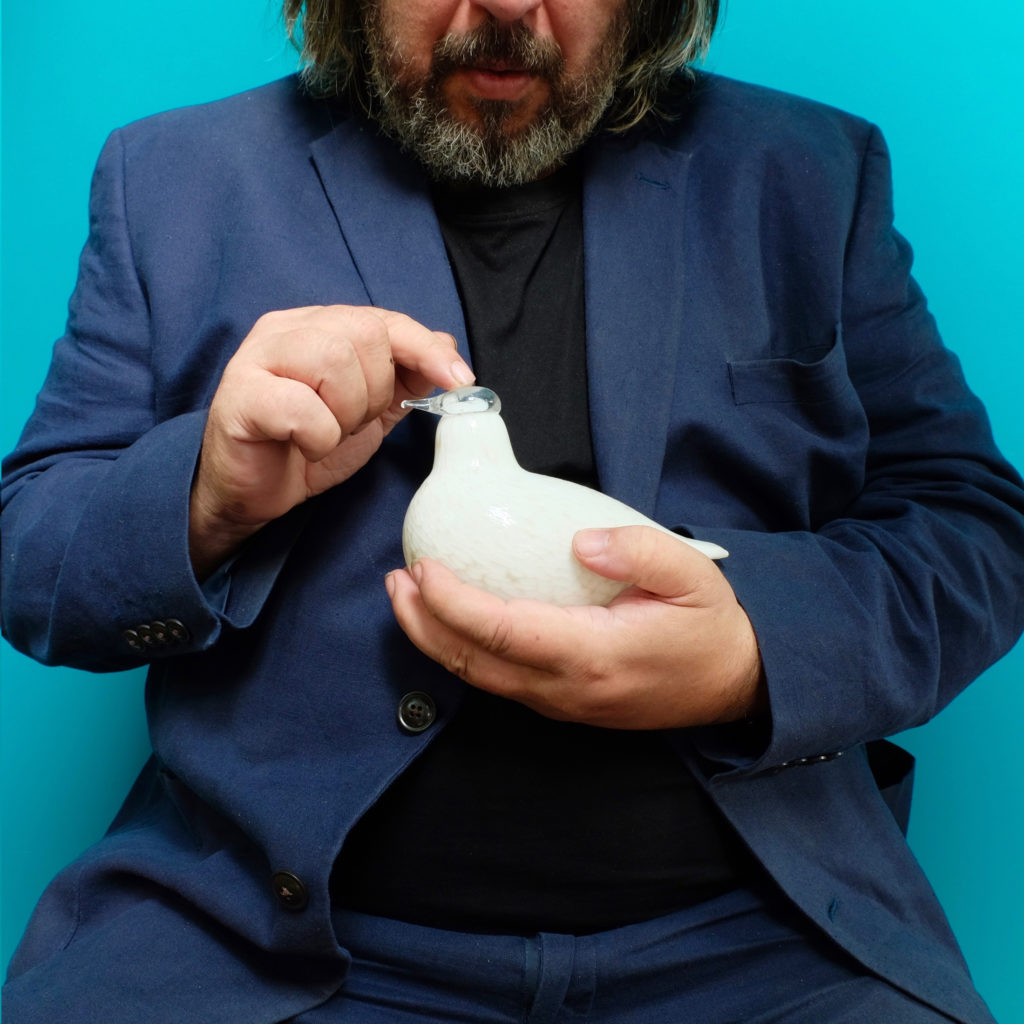 50+ professional antique, vintage and design obsessed dealers from across London and further afield will join the dealers on the street to provide retail therapy for vintage and design addicts, complemented by artisan street food, live music and pop-up shops and exhibitions. The event will also bring together the local community, highlighting talent in the area.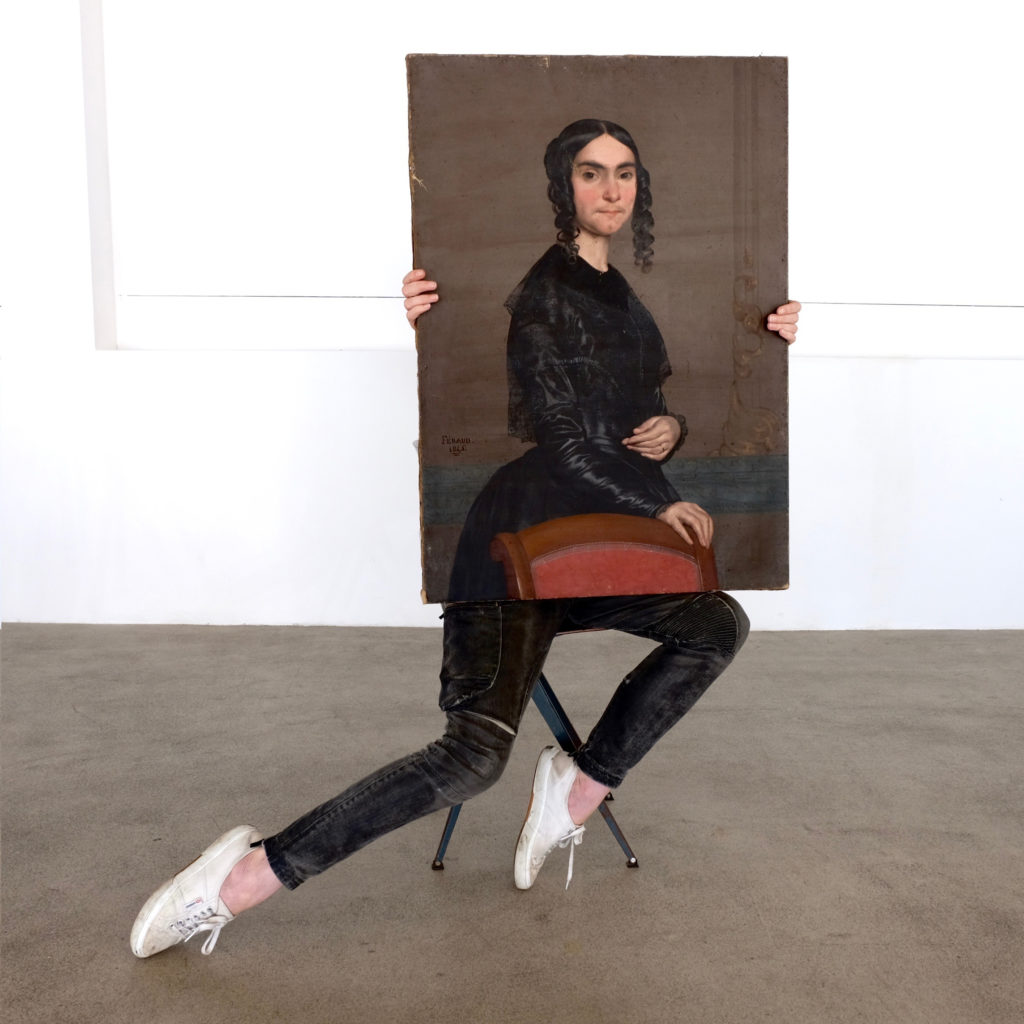 With several of the boutiques on Church Street having begun life as stalls within Alfies, the Church Street area is rapidly evolving into a one stop design destination, hosting some of the largest collections of high-calibre antique and contemporary design pieces in Europe. Newcomers like Daniel Raphael Gallery, Cutler & Gross Vintage and a return to the street from Les Trois Garcons – whose previous incarnations include the famed, eponymous Shoreditch restaurant – herald a new and exciting era for Church Street.
As well as local food stalls, street food will be provided by the likes of KERB's The Mac Factory and Hackney based Young Vegans. Social enterprise Munch in Marylebone will provide artisan salads and sweets on a stall sponsored by Alfies. The enterprise works with vulnerable women from The Marylebone Project - the largest provider of accommodation and services to women experiencing homelessness in the UK - to make tasty, fresh and healthy food. While renowned favourite of Lady GaGa - The Sea Shell restaurant on Lisson Grove - is celebrating its 60th anniversary this year and will be joining the event with a one-off special menu and discounts on food purchased on the day.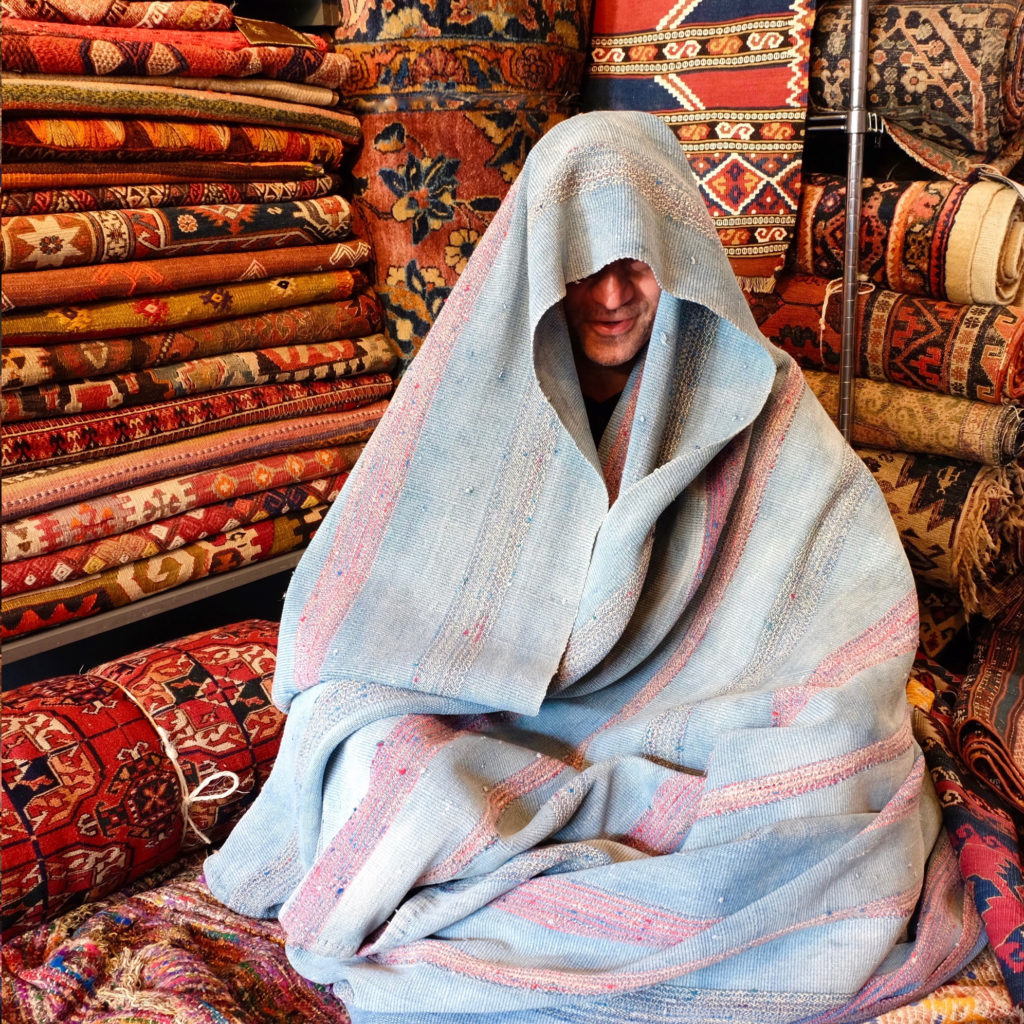 #AntiquesAnonymous #JoinAA #ChurchStreetFlea