Floating Charity Shop sails into Paddington Basin
The UK's first floating charity shop sails into Paddington Basin, raising vital funds for COSMIC (Children of St Mary's Intensive Care).
Hope Agency, based on Fleming Barge next to the Point at Paddington Basin, are opening their portholes for a good cause on Thursday 15 December, and hosting sellers of beautiful and original gifts, including costume jewellery and accessories, silk scarves, chocolates, floral decorations, dining accessories and more. Find the gift for that special someone (which might even be you).
At Hope Shop at least 20% from every sale is going to COSMIC, the charity supporting St Mary's Hospital Children's Intensive Care. Funds raised by COSMIC help buy vital equipment, provide parent accommodation, support training for medical professionals, and fund internationally significant research into life-threatening childhood diseases.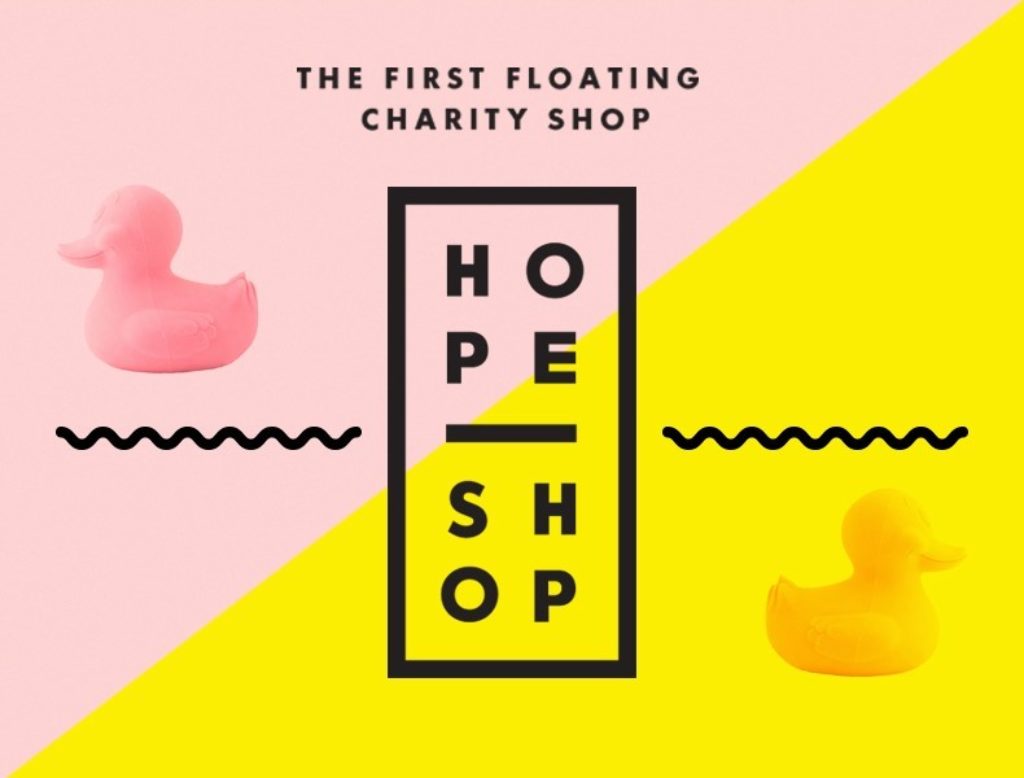 For more information call 020 3793 2360 or visit Hope Agency.