Gigs Busking Competition returns to Paddington
London's biggest free music festival is back in Paddington this year, with the highly successful Gigs programme showcasing some of the capital's finest emerging musical talent. Paddington Partnership has teamed up with Paddington Central to bring a host of young artists into the newly created Kingdom Square, off Kingdom Street.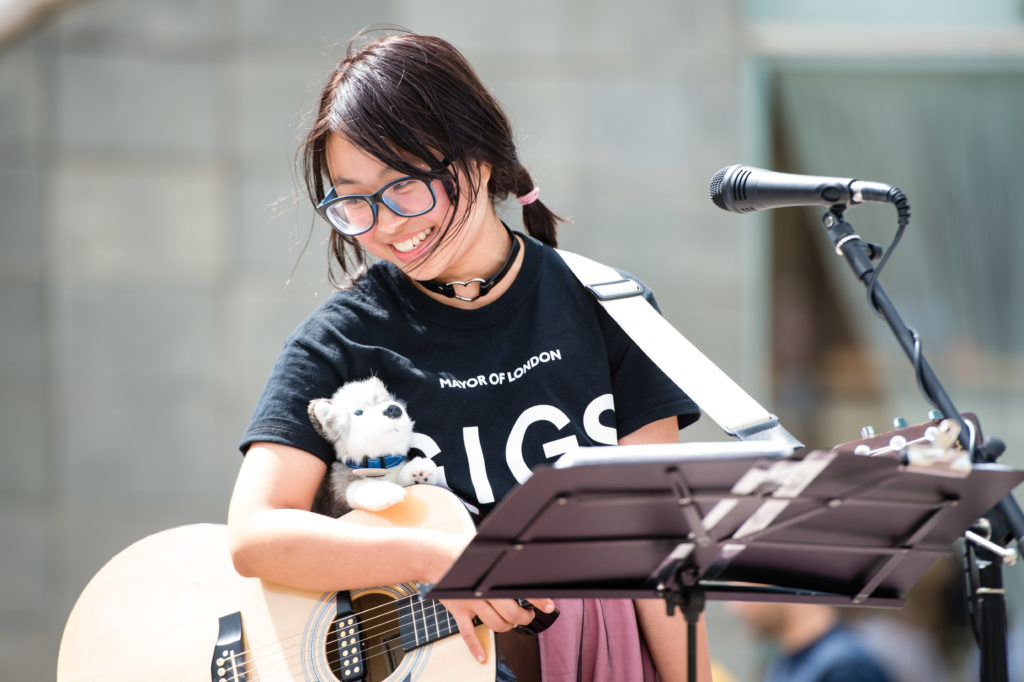 Open to Londoners aged 11-25, Gigs is a key part of the Mayor's Music Education strategy, which aims to strengthen and promote music education for young people, as well as supporting London's creative industries. Each summer Gigs transforms London's busiest, most iconic public spaces into a stage for talented Londoners. Gigs attracts hundreds of applications and is seen by millions of people.