Snow Days at Merchant Square
The latest odds for a white Christmas in London are 13/2. The team at Merchant Square have decided to slash those odds with the arrival of 15 cubic metres of real snow, a snowman building competition and snowball targets. Free to join and perfect for families, snow days will feature local Clifton Nurseries running a pop-up shop where you can make your own Christmas wreath.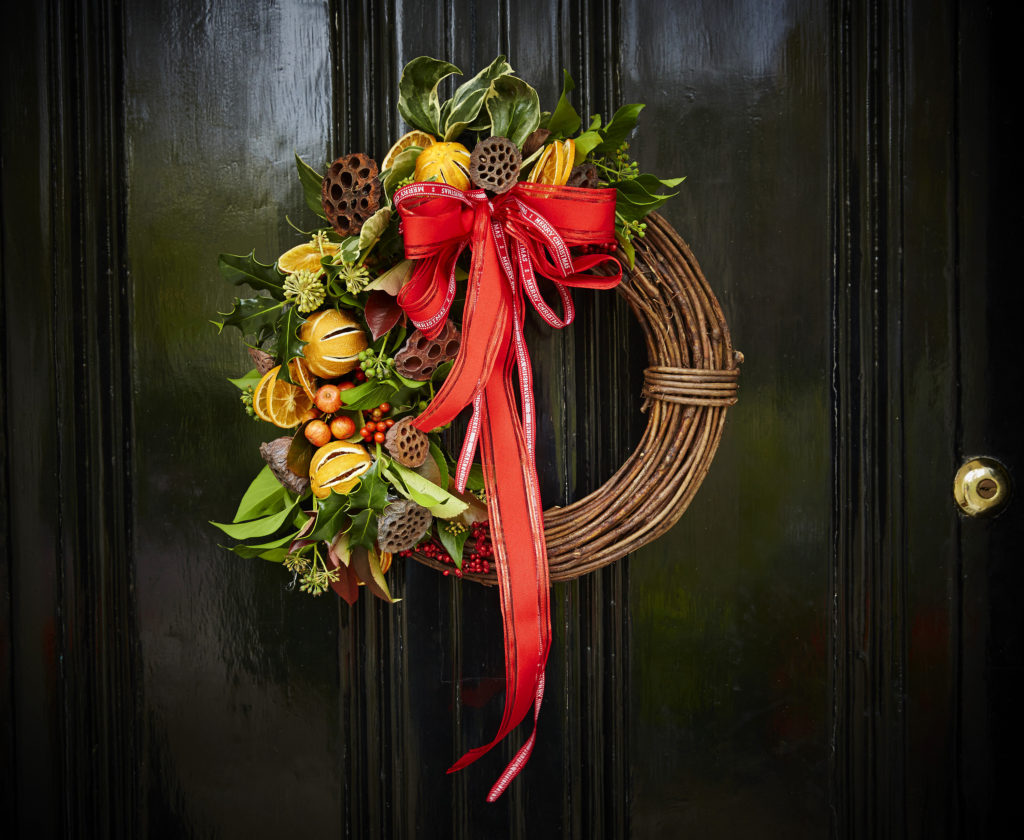 Winter warmers and a chance to refuel at a host of canalside restaurants, with mulled cider from KuPP, the famous snowball doughballs from Pizza Express and chocolate peanut pizza served with raspberries and creme fraiche from Heist.