Summer of Fun at Merchant Square
A packed event series returns to Merchant Square this summer, from floating fitness to tiny tails, expect to be pampered and thrilled in equal measure.
High ropes might not be your cup of tea, so try a sponsored Duck Race or Dragon Boating to raise funds for nearby St Mary's Hospital. For the sporty among you, Floating Yoga, Football Golf, Big Board Games and Gladiators will provide that all important lunchtime workout.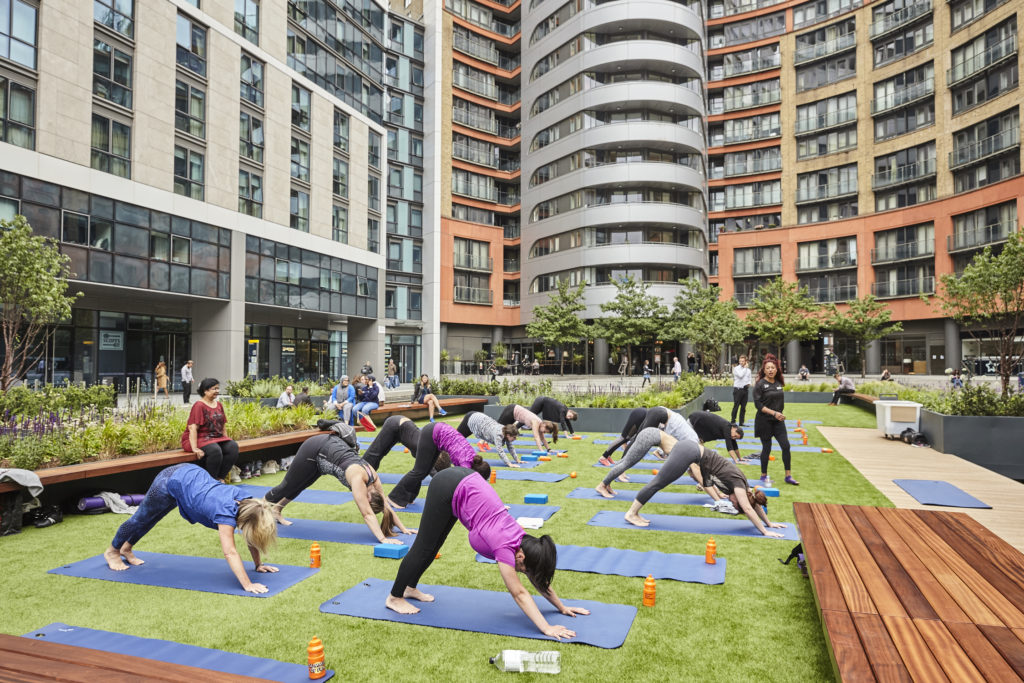 The popular dance off from 2016 is back again, and music sessions on the floating pocket park will allow you to sit back in a deckchair while you take in the sun and songs.
The Big Screenwill be showing Wimbledon from 3 to 16 July, escape the office and 'love it up' with Merchant Square.