Tom Odell performs live in Paddington for charity
See Tom Odell play live in Sheldon Square, London Paddington, on Tuesday 13 December. Be at the Sheldon Square Amphitheatre for 11am to catch Busking in the Basin, featuring a live set by Tom Odell at 12 noon. Performances until 2pm.

"Busking in the Basin" is brought to you by Vodafone Foundation and Help Refugees. Choose Love this Christmas.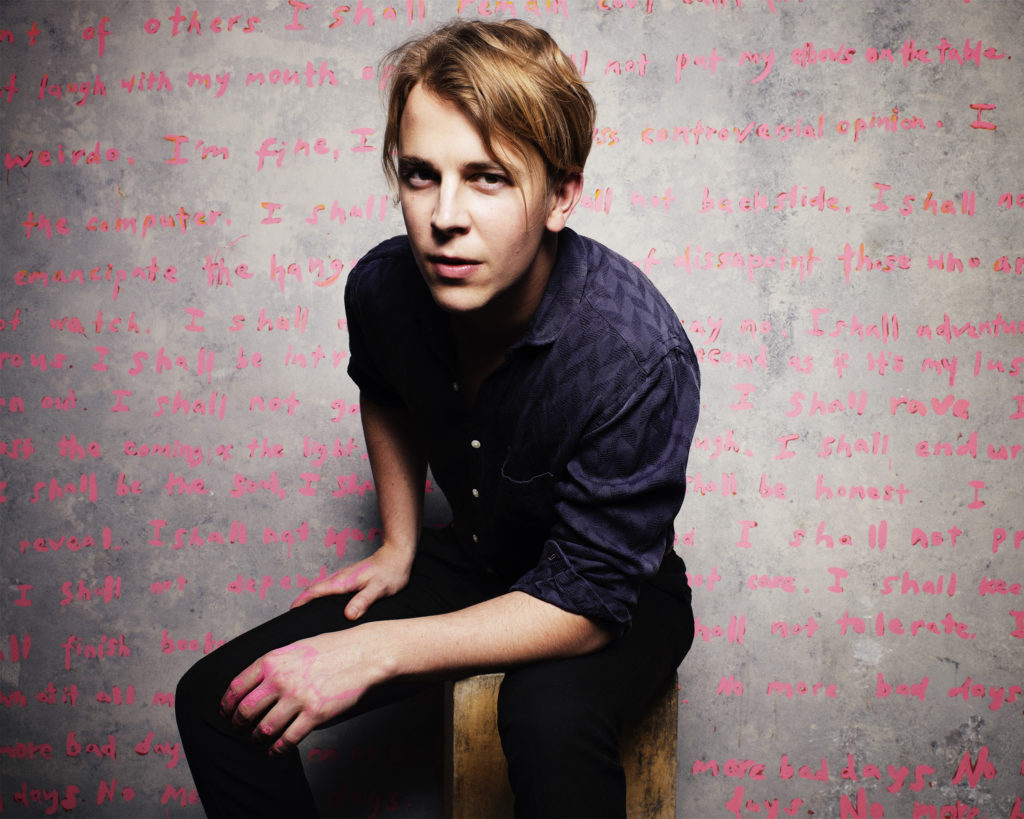 All donations will go to Help Refugees to support their work helping refugees in need.