12x3 Gym opens its doors at Paddington Central
At 12x3 you'll find a celebration of boxing, brought to you by champions. You'll train together, with all the camaraderie of a proper boxing club.
The brainchild of two boxers, former World Champion Darren Barker and ex England captain Ryan Pickard, 12x3 derives its name from a signature workout of twelve x three minute rounds (the distance of a title fight).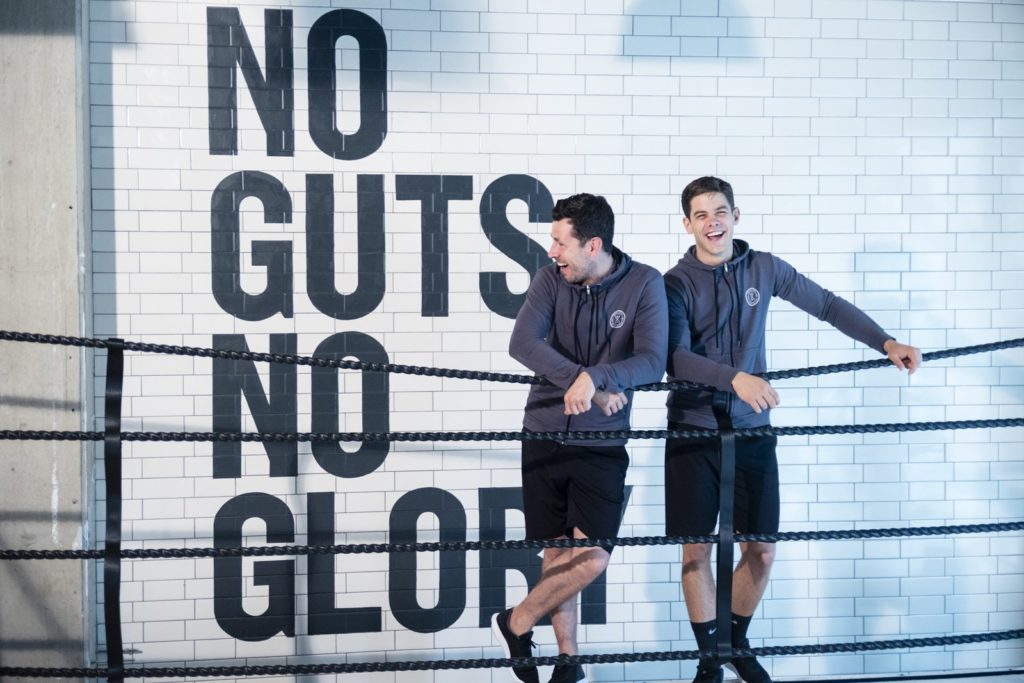 The team offers traditional boxing techniques which date back to 1884, with authentic, individual coaching styles, and small, personal group classes.

Personal Coaching: go 1 on 1 with your own personal coach. Make the most of your time at 12x3 with a tailored coaching and conditioning programme.

Boxing Session: A proper boxing session in a small group, for those wanting more than just fitness. Focus on the intricacies and finesse of the noble art of boxing.
Conditioning Session: A signature 12x3 boxing fitness class, designed to condition the mind and body.
Sparring Session: Step through the ropes and put theory into practice, the ultimate test of courage and the fastest way to learn. All levels welcome and, yes, there will be contact!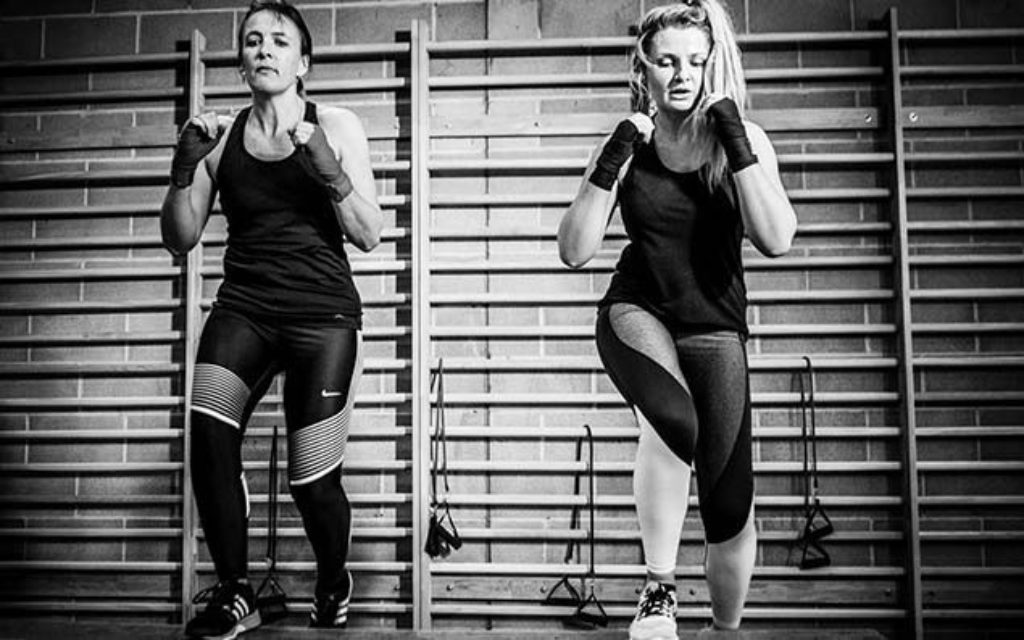 Drown out the noise, the distractions, the stress; unleash a whole other side of yourself.