A Whole Lotta Love in Paddington
Whether you are celebrating on the day or waiting until the weekend, get romantic from morning through to night in Paddington.
If it's a cute coffee, a busty breakfast, brunch or lunch, a wooing walk, a tantalising talk or a secret gawp at someone you like, here's how to spend a whole day of love in the area.
Coffee
Get your heart pumping nice and early with a coffee from Bar Torelli. Find them right outside the Paddington Hammersmith and City line exit or try Java U on Praed Street for a warming Chai spiced tea to get you tingling.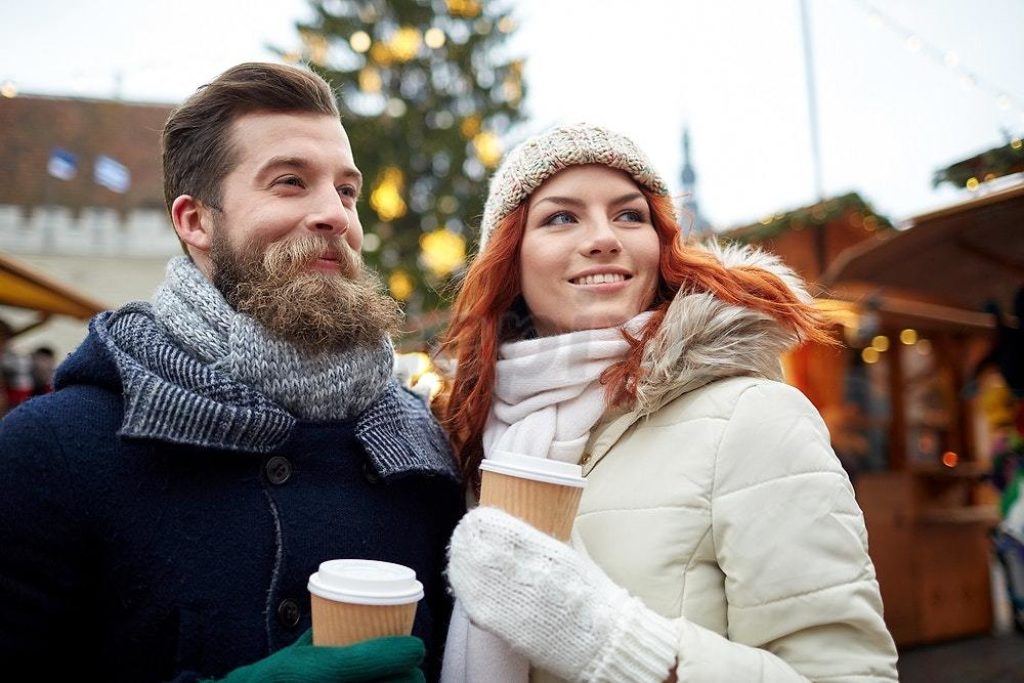 Breakfast
If you are early birds looking for a buxom breakfast then head over to Les Filles which is open at 7am on weekdays 8am on Saturdays and Sundays. Try the earl grey infused oat porridge with coconut milk topped with fruits and honey for a protein hit that will keep you all a flutter until lunch time.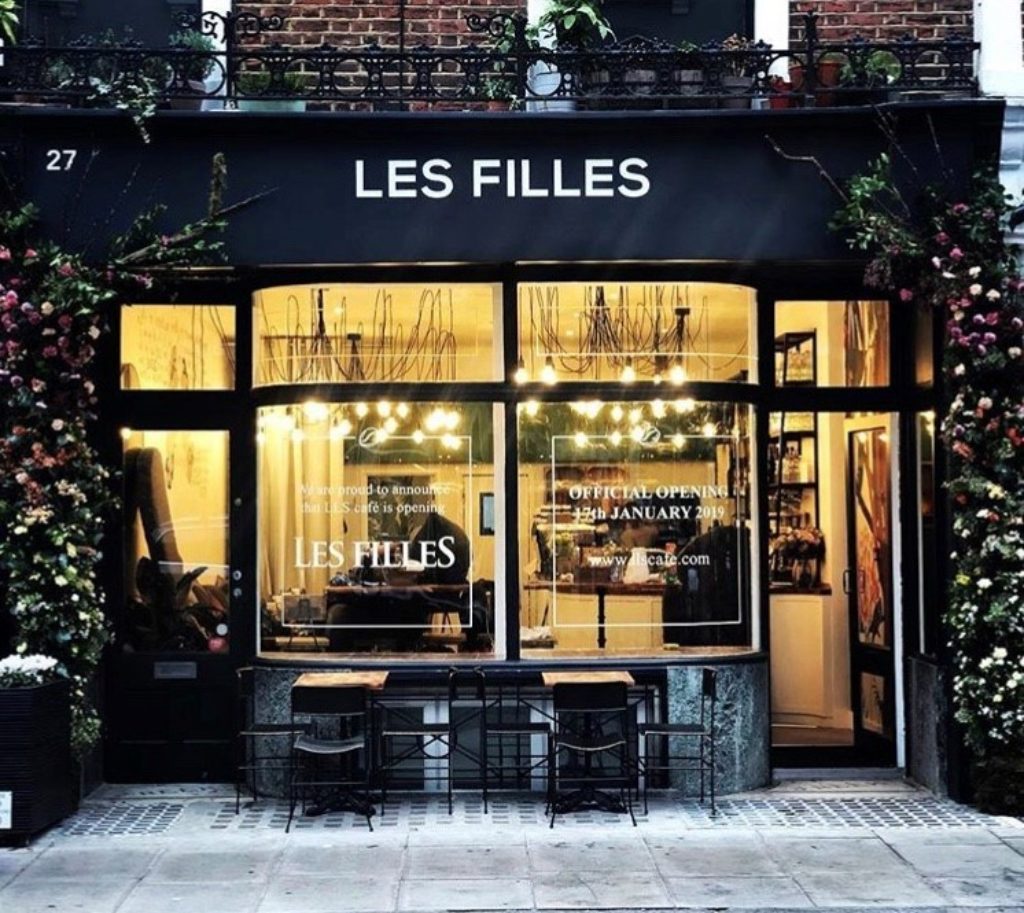 Walk
Get physical and work up a sweat together by walking down the Grand Union Canal. Start off at the fabulous Floating Pocket Park in Merchant Square which has just won the award for Best Public Garden at the Society of Garden Designers Awards 2019.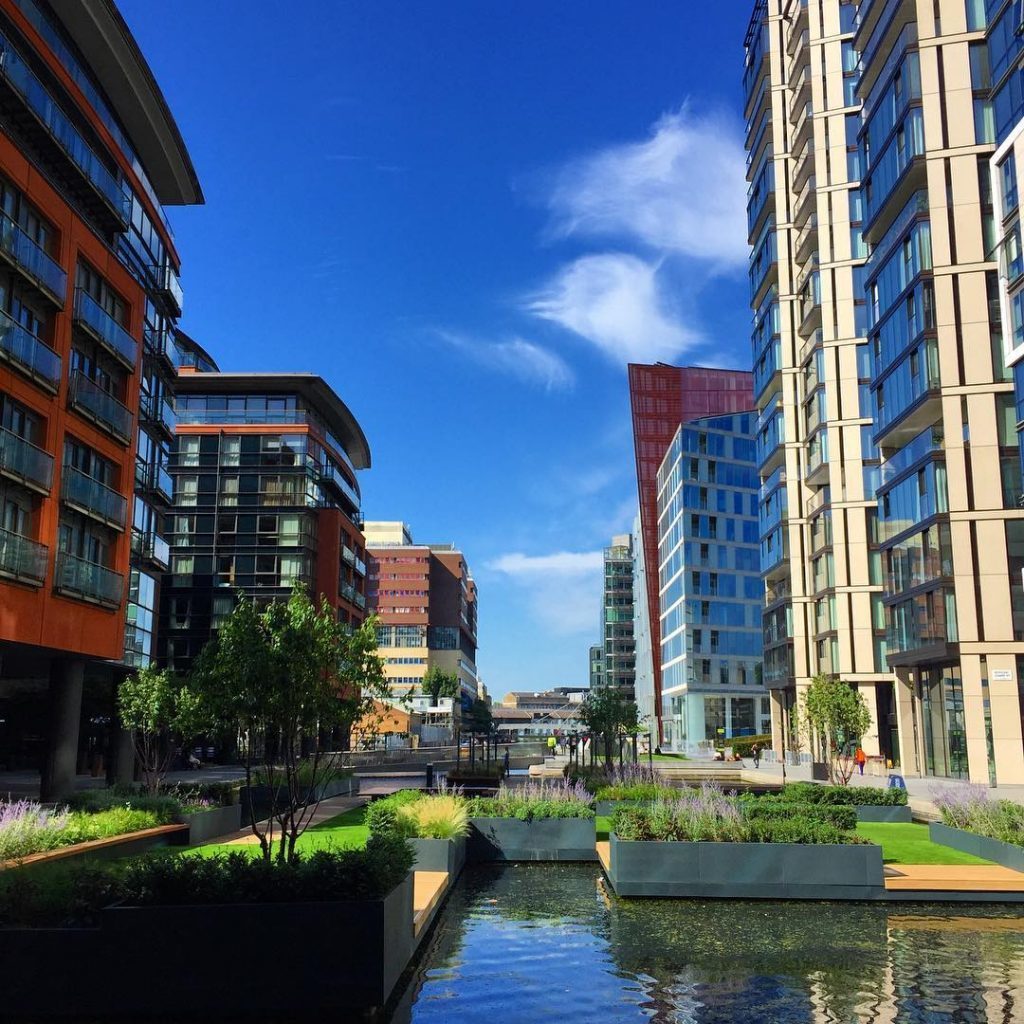 Continue down the Grand Union canal through Little Venice and beyond and why not stop off at a cosy pub along the way. Try the Bridge House for a warm local atmosphere or the Warwick Castle with its open fires.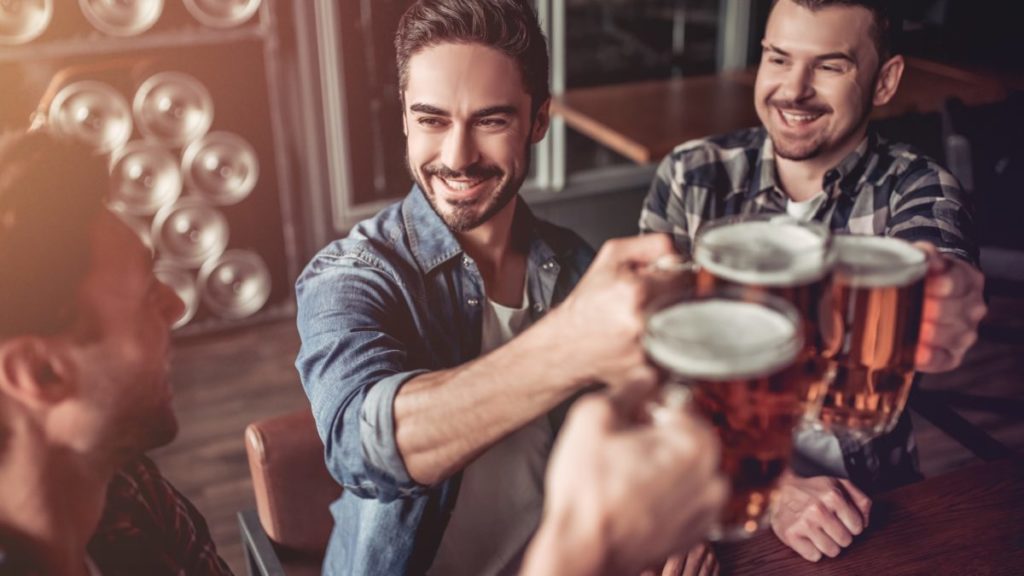 Talk
The Frontline Club are screening the award-winning LOVE HOTEL documentary by Phil Cox at 7pm on Valentine's Day. The movie reveals a unique place where escapism, fantasy, fetish and intimacy all collide in Osaka Japan. What a great conversation starter! The screening will be followed by a Q&A session and love-themed quiz in the bar. Book your spot here.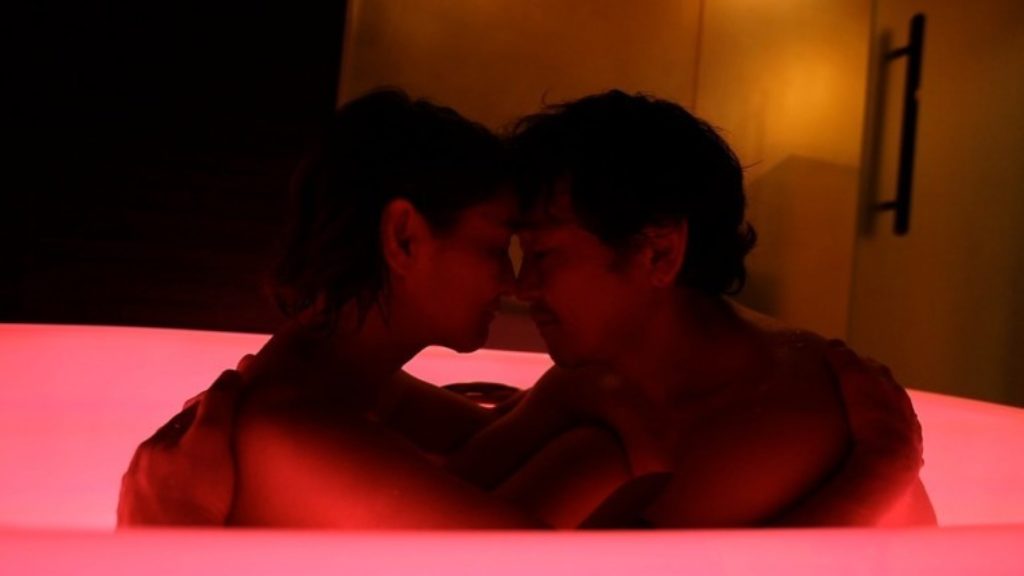 Self-Love
Let your mind float off to a land of love and peace at the Crystal Sound Lounge's special Valentine's Day Sound Bath. The session includes heart-opening and self-love affirmations through sound to help you find the greatest love of all, inside you. Individuals and couples all welcome.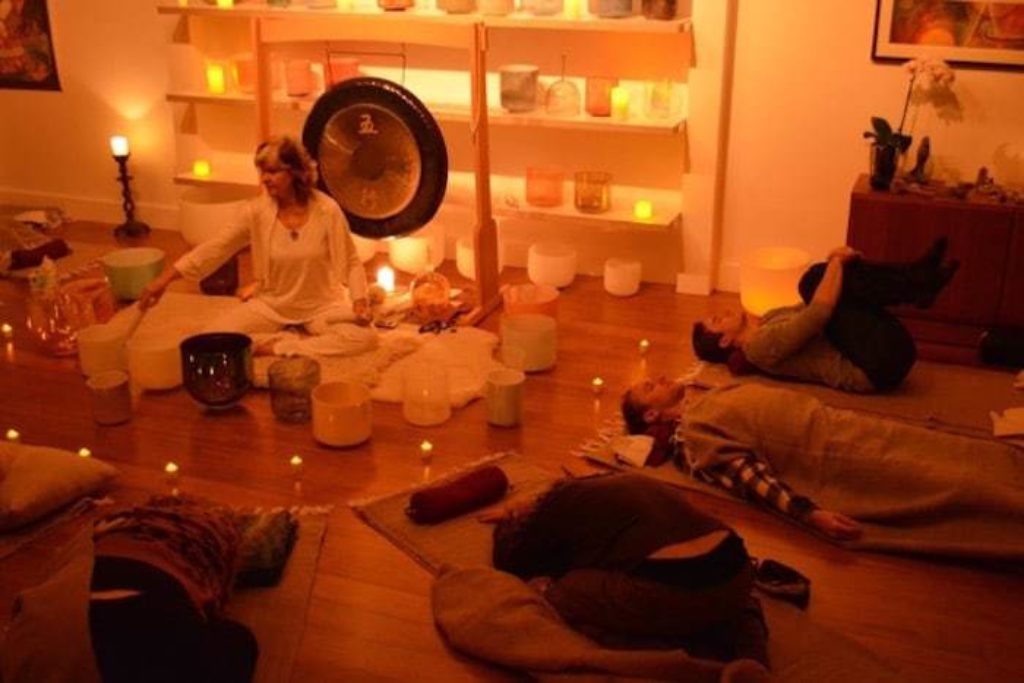 Dinner
The Satay House at 13 Sale Place, is on cloud 9 after Yotam Ottolenghi included it in his Top 7 Restaurants You Must Try in London in an article for InStyle Magazine. Impress your foodie mate with this hidden gem.
Smith's Bar and Grill are offering a romantic three-course-meal and a glass of free Gordons Gin Fizz for £45.  You can enjoy it inside at your table or get cosy on the heated canalside deck, where heaters, blankets and a terrace of flowers will keep you all warm inside.
Party
Gawp through a mask at the future love of your life at the Pergola Paddington Valentine's Day Masquerade. There will be masks, music and dance acts to keep you entertained all night. If you still need a bit of dutch courage, then knock back your free glass of Prosseco and head over to the oyster bar for a hit of aphrodisiac.