Top Five Dishes to Celebrate Chinese New Year
Welcome in a prosperous Year of the Pig with some symbolic Chinese food. This year the party starts on February 5 and runs through to February 19 so you have plenty of time to fill your belly with delicious and auspicious dishes.
The lunar new year is celebrated all over the world in many countries in Asia, as well as large communities in Europe and the Americas. Paddington can offer a taste of it all depending on your culinary preference.
1. Chinese New Year Glutinous Rice Cake
Pearl Liang, 8 Sheldon Square
For those seeking a luxury dining experience, Pearl Liang have their own Chinese New Year menu offering Grade A indulgences such a duck and lobster. End the night with traditional 'Nian Gao', a sweet glutinous rice cake typically eaten at New Year.
'Nian Gao' sounds the same as 'High Year' in Chinese and is a sign of future success; a higher income, a higher position, the healthy growth of children and generally the promise of a good new year.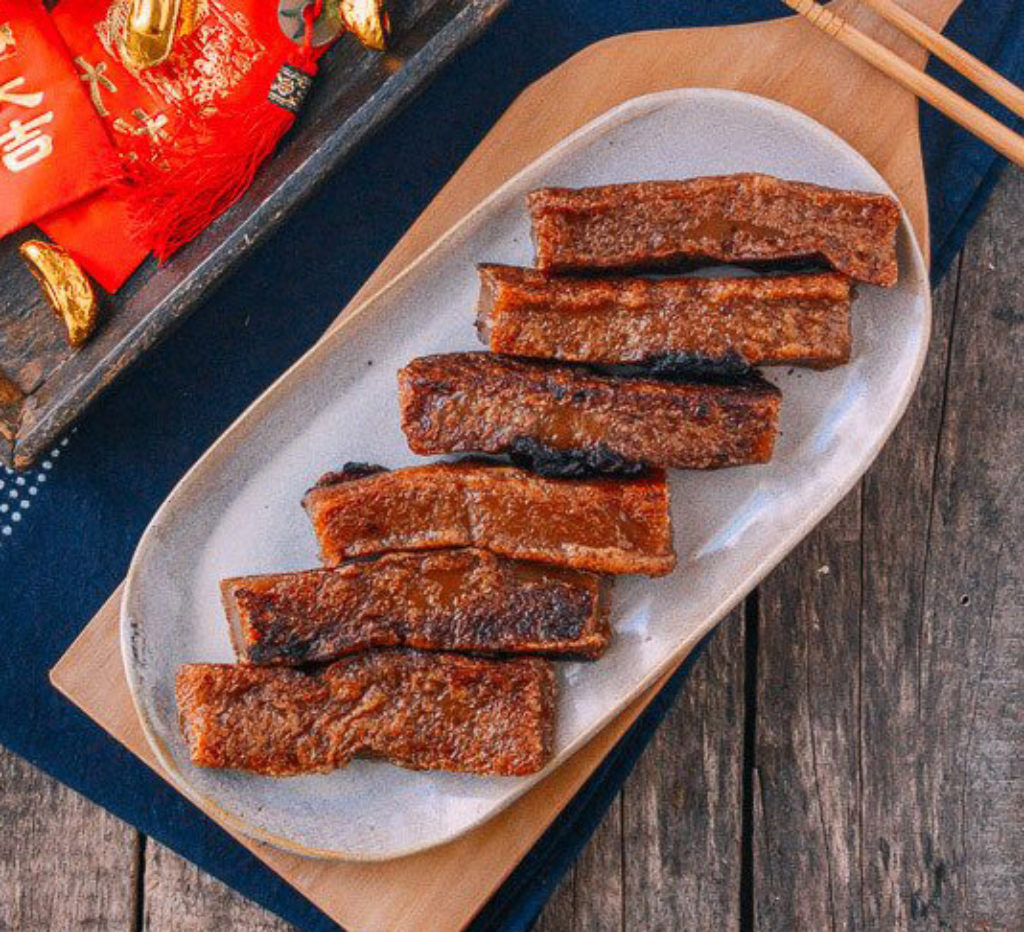 2. Longevity Noodles
Maximini, 31-33 Sussex Place
Get your Jimmy Choo shoes on and totter over to this hidden gem. Owned by the famous shoe designer and frequented by his celebrity friends. The chef here creates Chinese dishes infused with Malaysian herbs. There are plenty of noodle options from Laksa to stir fried beef with flat rice noodles and much more.
Noodles in general symbolize longevity and can always be found on the banquet table at celebrations.  The longer the better and if you can eat them in one, without biting then luck will be doubly on your side.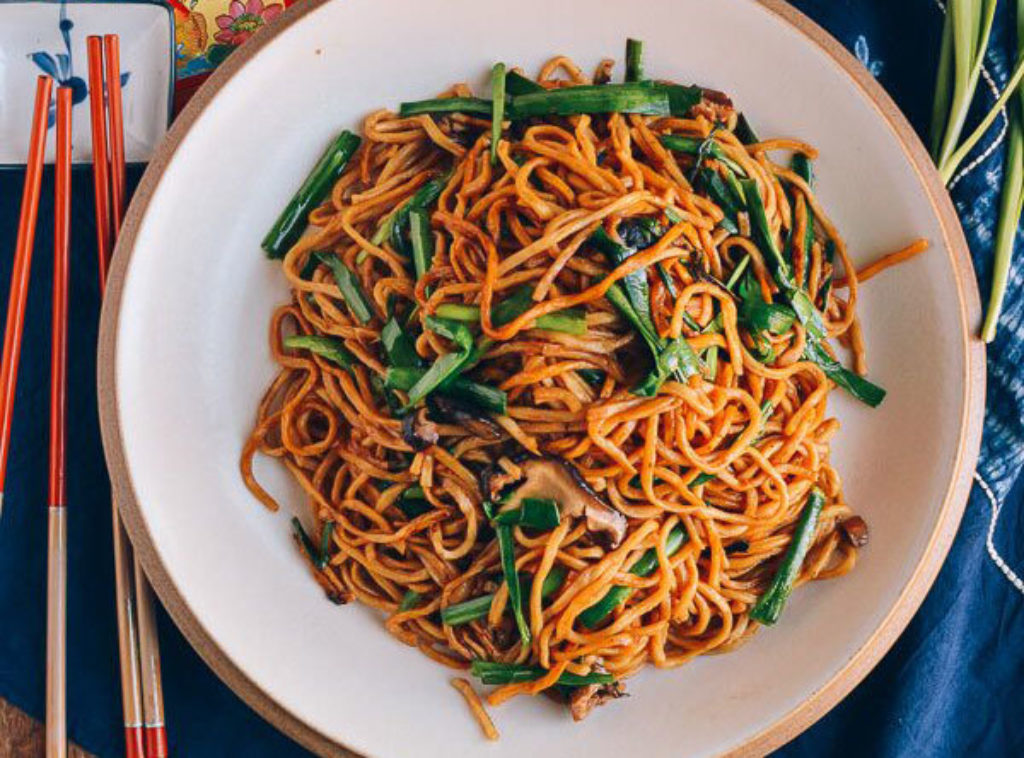 3. Steamed Fish
The Heron, Norfolk Crescent
Take yourself back to the streets of Thailand, with some authentic Thai street food from a friendly local pub. The steamed sea bass with its classic Thai sweet and sour flavour is true to its roots and you won't be disappointed.
Steamed Fish is served on the new year because it sounds like the Chinese word for plenty; whole fish represents abundance.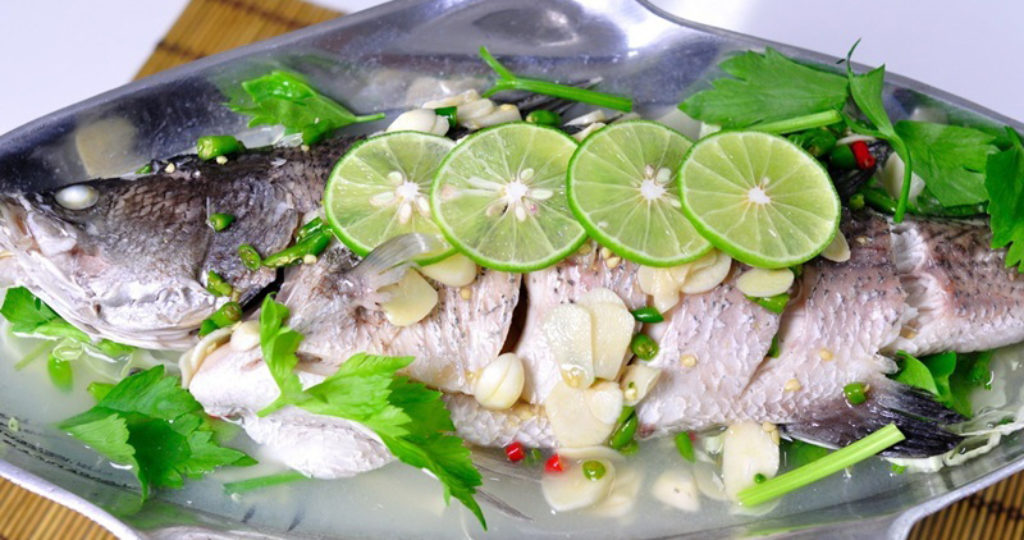 4. Spring Rolls
Satay House, 13 Sale Place
Established for over 30 years, the Satay House serves traditional Malaysian cuisine. Try their crispy spring rolls. The long crunchy golden yellow rolls, look like gold bars, a symbol of wealth, making these beauties a staple at any southern Asia table.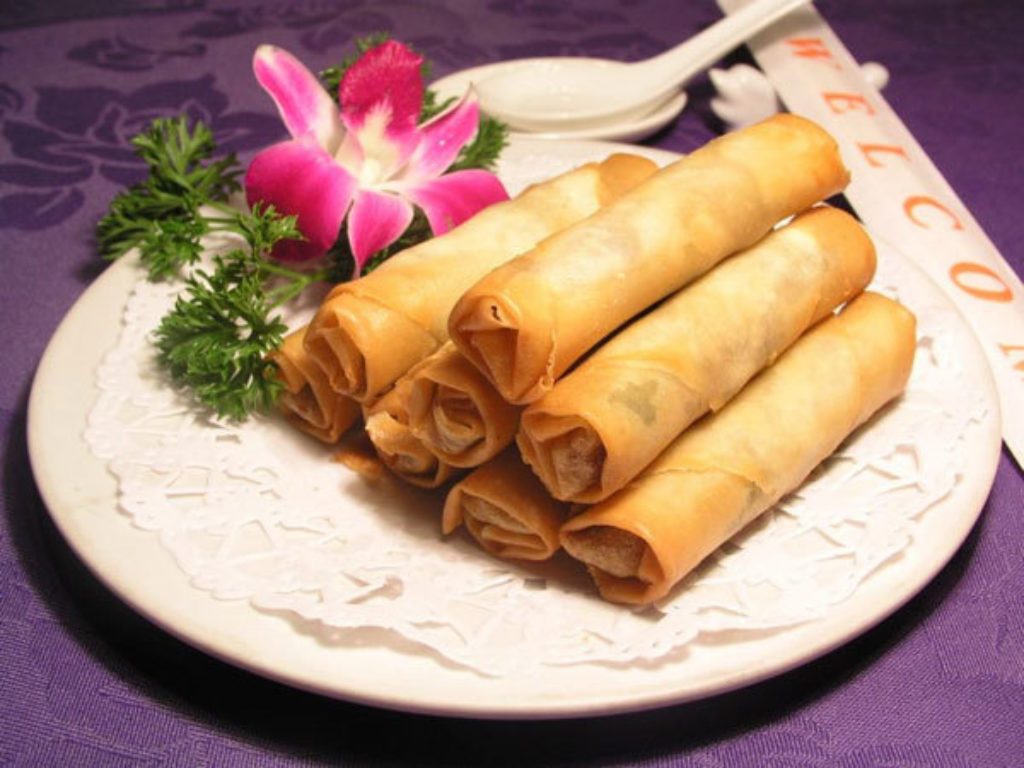 5. Dumplings
Huckster, 4 Kingdom Street
Head to Wonton Willy at Huckster for a taste of New York China town in the 1980's. Their vegan dumplings made from Shitake mushrooms, fresh coriander, broccoli and tofu served in a vegan broth with or without noodles is full or fortuitous flavour.
Dumplings are a symbol of family reunion. In some areas of China, coins are placed in the centre and whoever bites into one of these dumplings will have an exceptionally lucky year.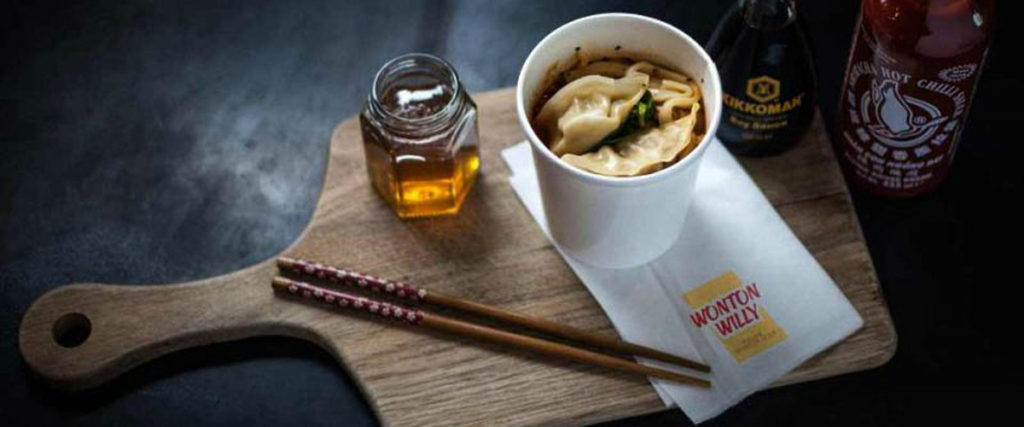 Happy Chinese New Year Everyone!