Festive Things To Do in Paddington
The sounds, smells and sights of Christmas have arrived in Paddington; with sparkly lights, decorations, markets, food and the big man himself. Whether you are keen to get crafty or belt out carols, there's plenty in Paddington to get you in the festive spirit.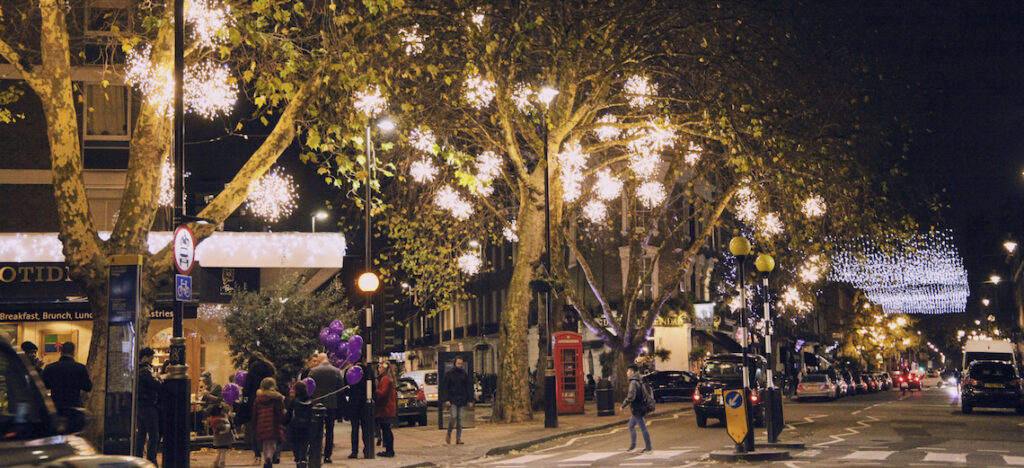 Give
Try not to get too caught up in the material side of the festive season. Being charitable and helping those less fortunate is a great way to make you appreciate what you have at the most wonderful time of year.
Merchant Square is holding a toiletry collection from 18 November to 2 December for the Marylebone Project - a local women's shelter. A collection point will be based in 5 Merchant Square reception; for donations of toiletries, socks, underwear, handwarmers and perfume.
Paddington Central have partnered with Calling London to support their annual winter coat campaign. During November, coats can be left at the donation points at number 2 and 4 Kingdom Street and at 3 Sheldon Square. The donations will be distributed to charities across London, to support individuals living in poverty and struggling in the cold weather.
North Paddington Foodbank will also benefit from Paddington Central's generosity. Local residents and employees are being invited to drop Christmas gifts, non-perishable food and Christmas treats to the reception desks at 2 and 4 Kingdom Street and 3 Sheldon Square between 25 November and 6 December.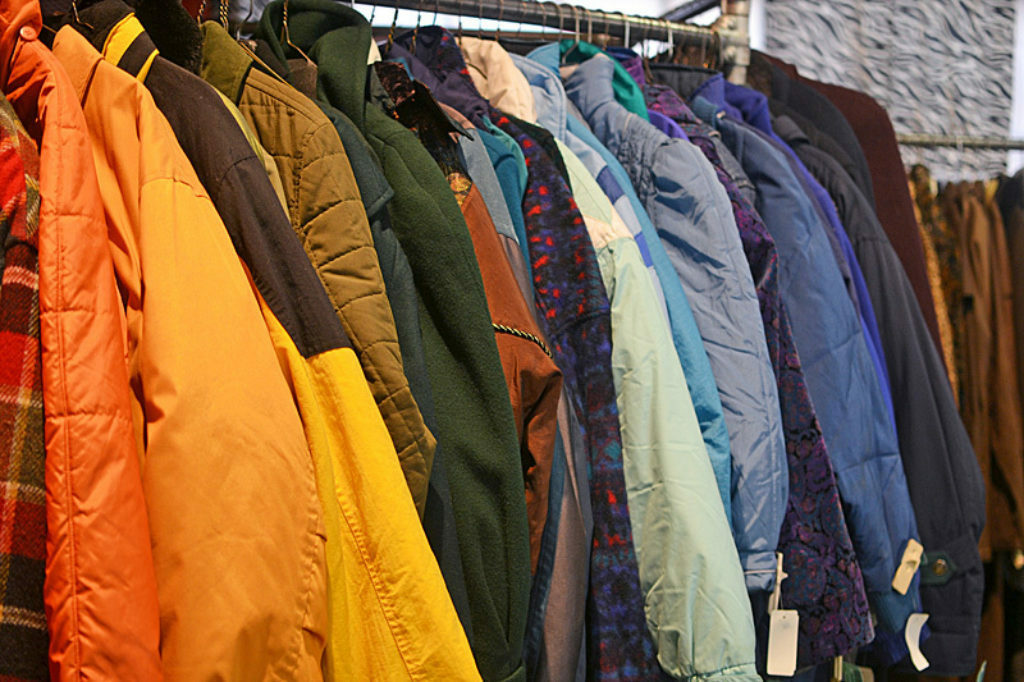 Make
Christmas at Paddington Central will be filled with creativity and everyone is invited to participate in their programme of winter workshops. Why not try your hand at designing your own wreath, table arrangement or Christmas bauble, or create your own personalised advent calendar or gingerbread sculpture.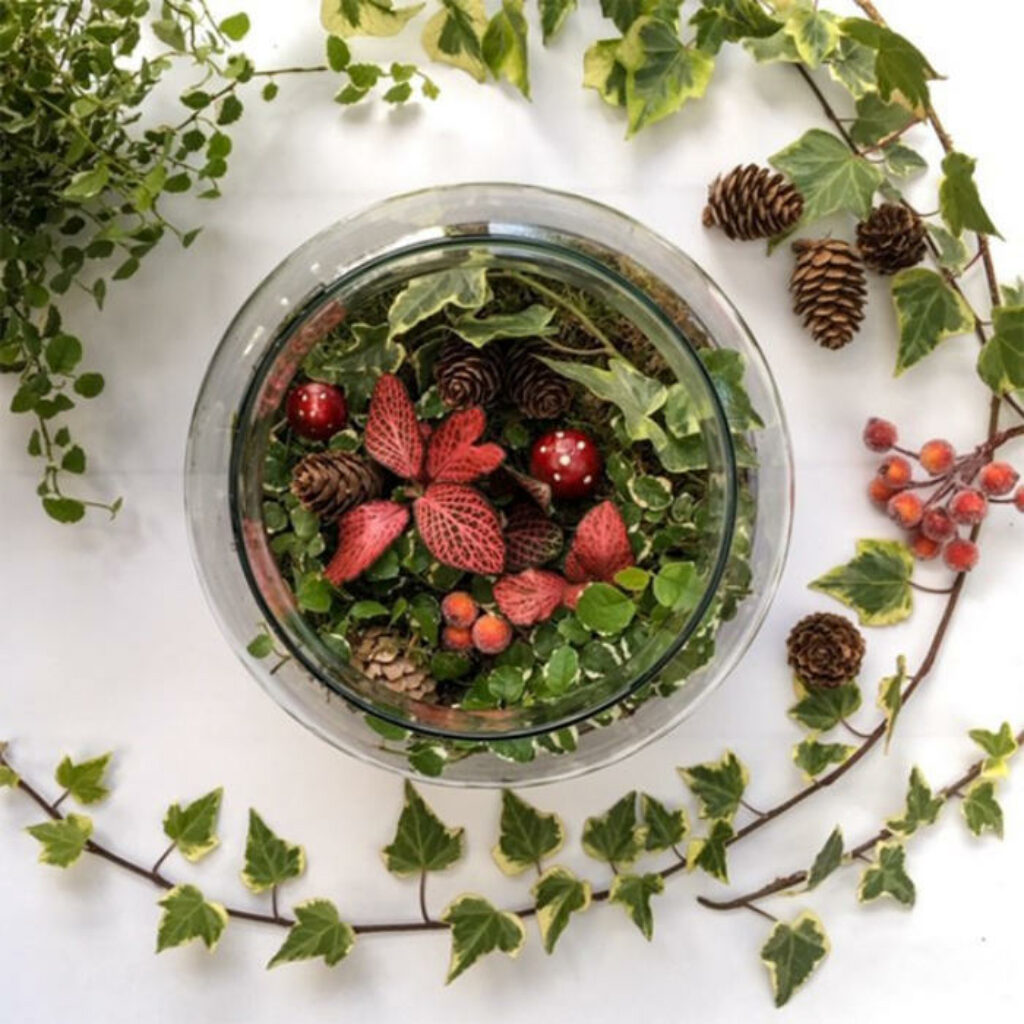 Markets
Keep Christmas shopping local this year. Not only is it better for the environment, but you will be helping to keep the high street alive and supporting local businesses. From homemade delights and decorations to designer diamonds, Paddington has something for everyone.
One of London's hidden gems, Connaught Village, tucked away between Paddington and Edgware Road has that small-town vibe, but it couldn't be more central. With 45 independent shops and restaurants, many offering Christmas discounts, this is the place to spend some big bucks and really impress.
Avenues Christmas Market on November 28 is an event to support the Avenues Youth Project. With an array of local makers, traders and curators, the Market will be stuffed with stocking fillers, candles, jewellery, ceramics, vintage clothing, accessories, artwork, natural beauty products, stationery, artisanal homeware and more.
The Friends of St. Mary's Hospital Christmas Bazaar takes place on Thursday 28 November between 10:30am and 2.30pm. Located at the entrance of the Queen Mother Wing, the Bazaar will help raise funds to purchase new equipment for the hospital. Tel: 0207 871 5060 for more information about this event.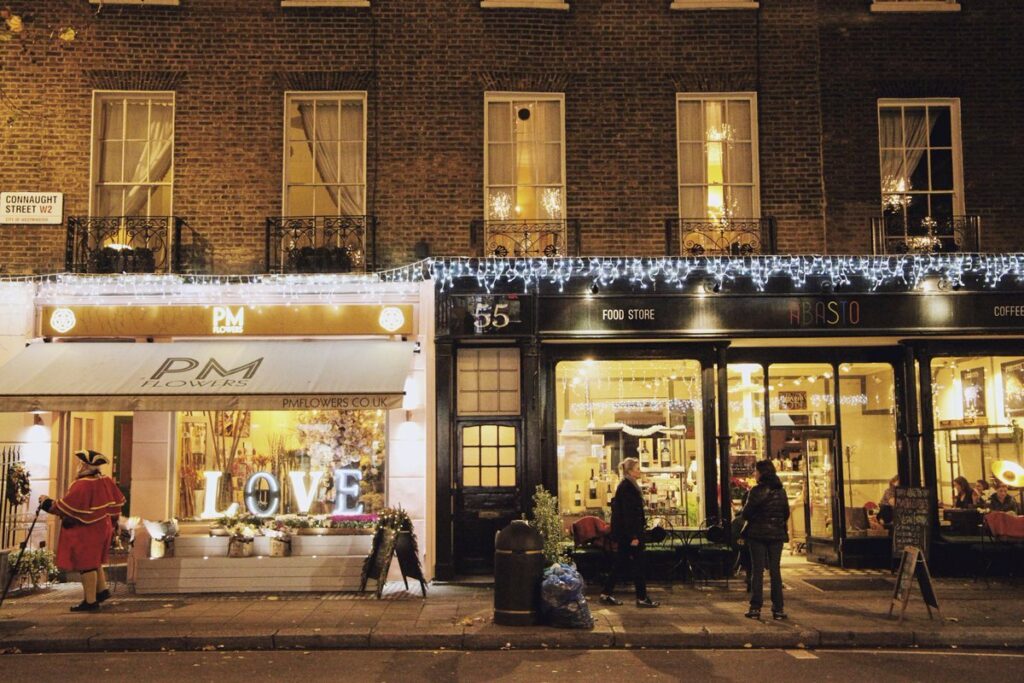 ​Merriment
Belting out Christmas carols is hands down one of the best ways to get in the mood for Christmas. Whether singing in candle-lit churches or whilst clutching mulled wine, gather your friends and family for a good old sing-song.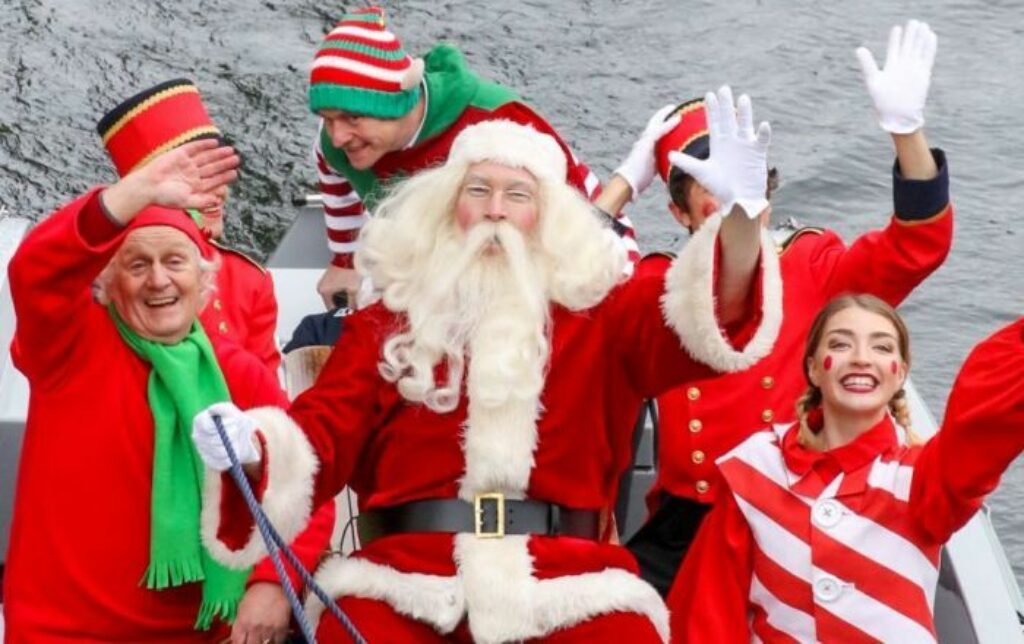 Festive Food
Christmas isn't Christmas if you aren't consuming delicious morsels around a table with friends, colleagues or family. Here's a list of festive offers taking place in Paddington in the run up to Christmas.