COSMIC Annual Rubber Duck Race Returns
The annual COSMIC rubber duck race returns to Paddington on Thursday 25 July, providing a thrilling lunchtime spectator sport.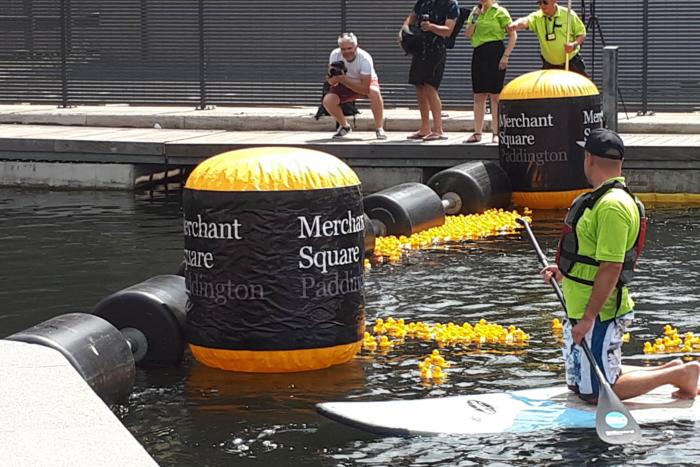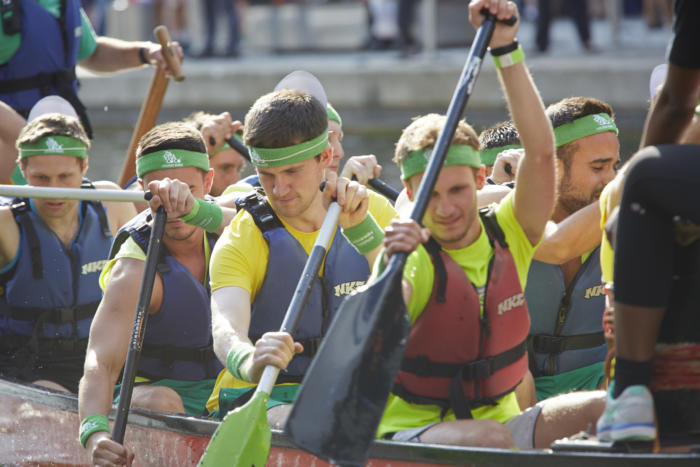 The popular event is a fundraiser for COSMIC (Children of St Mary Intensive Care). COSMIC fundraises for the paediatric intensive care unit at St Mary's Hospital in Paddington and for internationally recognised research into life-threatening childhood diseases.
The rubber duck race is part of an all-day fundraiser for the charity, culminating with fiercely competitive dragon boat race in the evening, where teams go head-to-head on the water.
Rubber ducks can be purchased for a donation of £3 and can be purchased online or from 5 Merchant Square reception in advance, or on the day. The owner of the winning duck will be rewarded with a pair of Eurostar tickets and runner up prizes for Merchant Square retailers will be handed out.

Good luck to everyone who enters.