Cork & Bottle
The Cork & Bottle Wine Bar has been an institution and set the standard for wine bars in London since 1971. Established by the founding father of British wine bars, Don Hewitson, the venue passed hands to Will Clayton and the Gresham Collective in 2011. You all know the legendary Cork & Bottle wine bar in London's Leicester Square, well now they've launched a brand new venue in Paddington's Spring Street.
Clayton has continued the Cork & Bottle values with passion and commitment, the list still has over 300 wines and the sourcing of wines is rigorous. They are one of the only independent family wine bars still importing many of their wines direct from overseas. The philosophy is simple, "life is too short to drink bad wine."
Will Clayton of the Gresham Collection said, "The subtle and stylish modernisation comes on the ground floor, offering champagne cork inspired chandeliers, open brick walls and banquette seating to provide an element of privacy and intimacy. The artwork has been collected over the years featuring many of the great wine, port and champagne houses across the globe."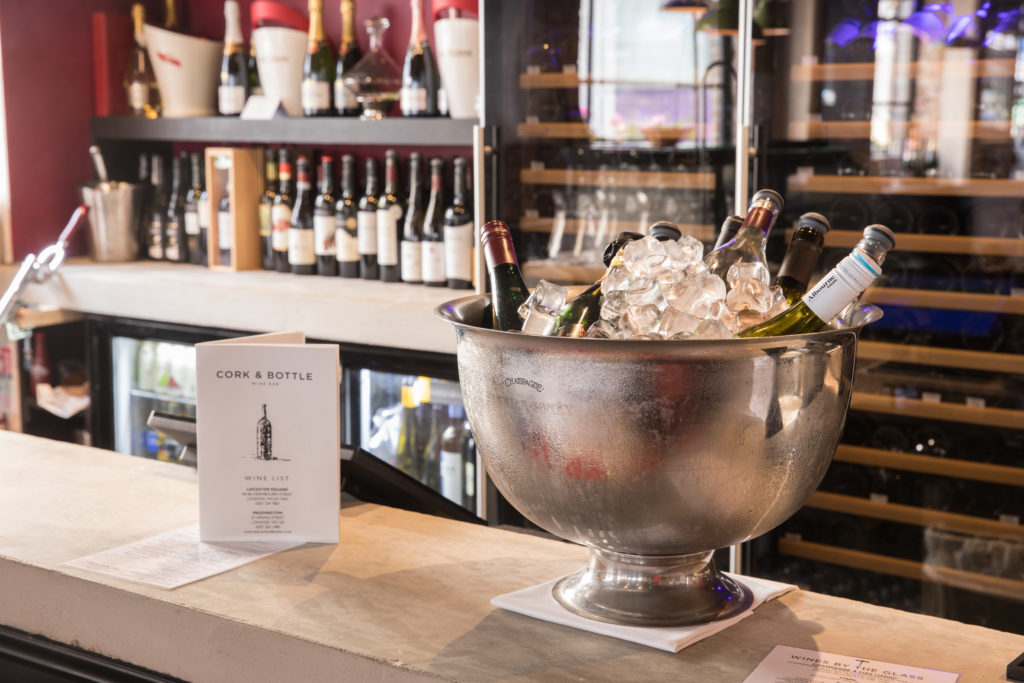 For years Clayton has sought the right venue to begin to expand the brand with a second venue. It was never going to be easy to find a basement in a great location with alcoves and nooks to hide away in. The second site is the former Gyngleboy wine bar on Spring Street in Paddington.

Operations manager, Steve Catchpole explains, "Although the venue is not all underground like the original C&B, we have managed to recreate private dining areas in the old basement vaults of the former bank to continue the style that customers will recognise from Leicester Square. This area also incorporates the hidden interactive audio/visual screens so it can double as meeting rooms for corporate clients looking for a unique venue to host presentations or wine tastings for clients."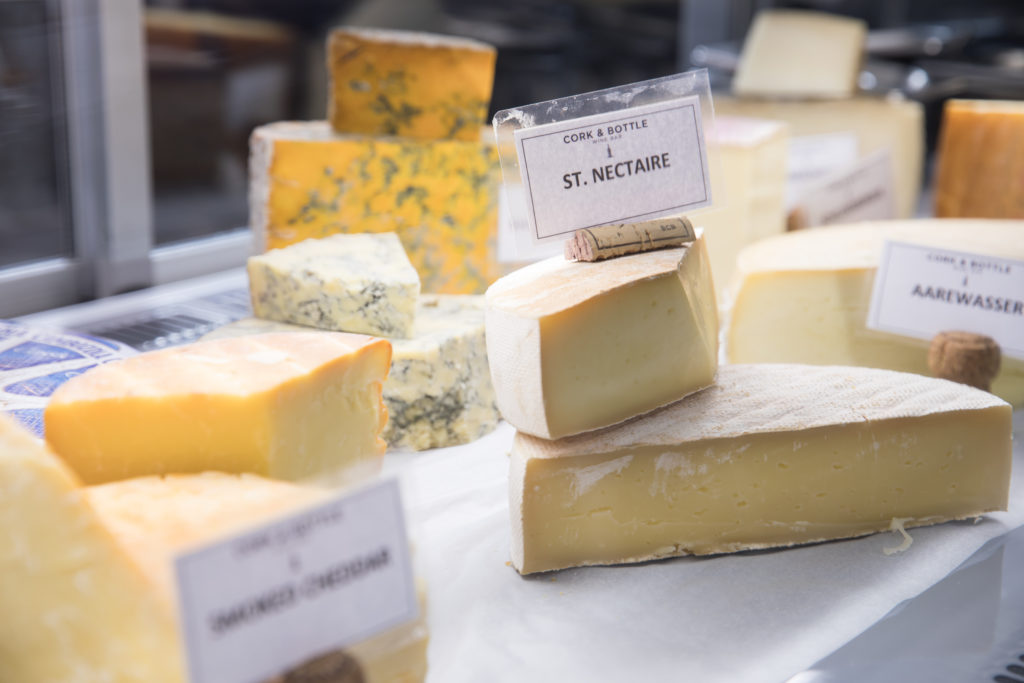 Cork & Bottle Paddington is open 7 days a week, serving food all day.