Eat and Drink Al Fresco in Paddington: Book ahead for April 2021 opening
As the opening date of outdoor hospitality from 12 April draws near, we've rounded up details of pubs, bars, restaurants and cafés opening in and around Paddington under phase 2 of the government's roadmap out of lockdown.
Enjoy canalside al fresco dining across Paddington Basin from Merchant Square to Paddington Central. For land lovers, explore Paddington's charming range of cosy, traditional pubs. If you are in a hurry, treat yourself to a spot of Paddington's café culture or one of our popular food trucks. Booking ahead is strongly advised, and remember under this phase, it's table service only in licensed premises. Check out local welcome back discount codes.

Canalside Pubs and Wine Bars serving food: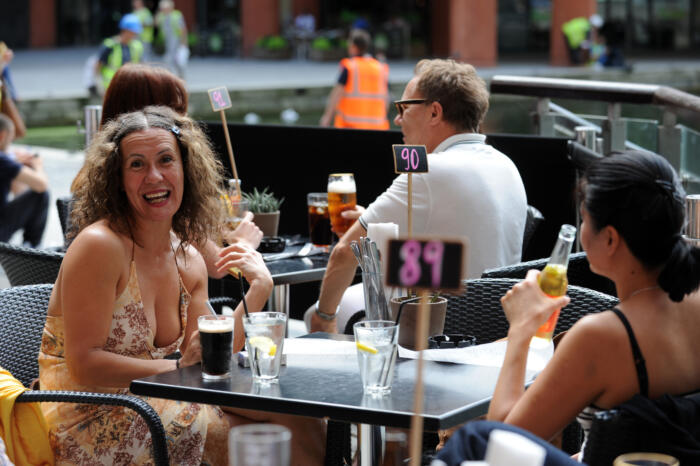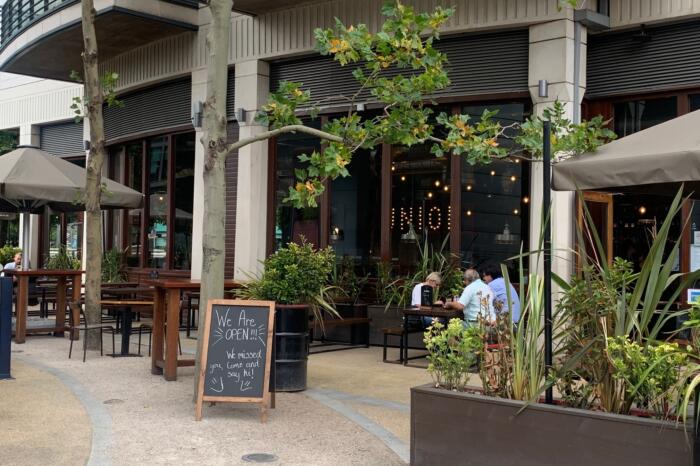 Canalside Restaurants, with a wonderful view of the water: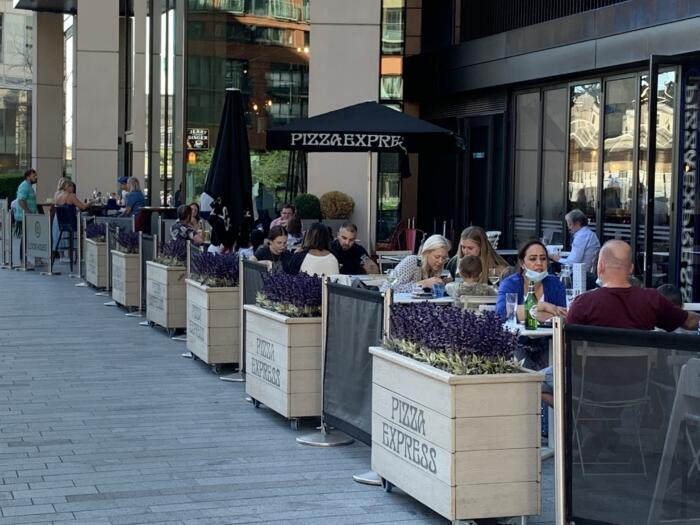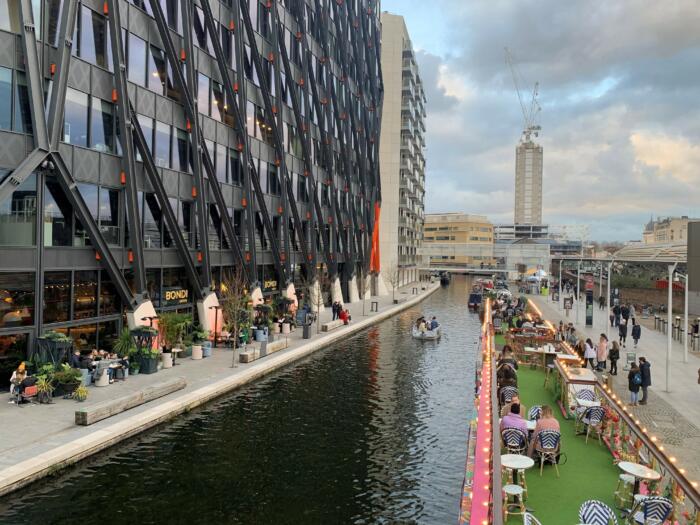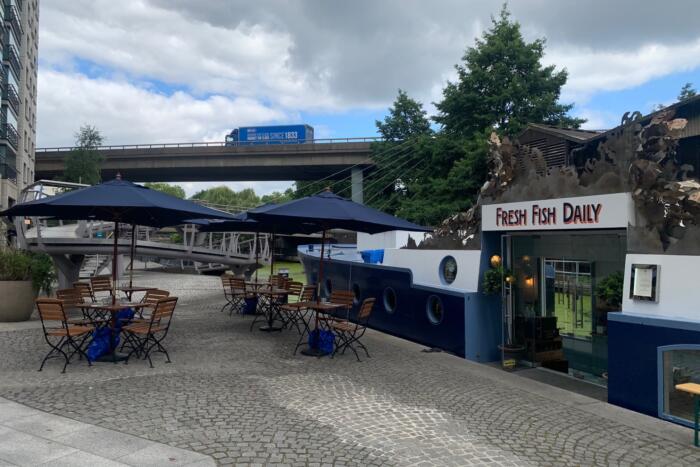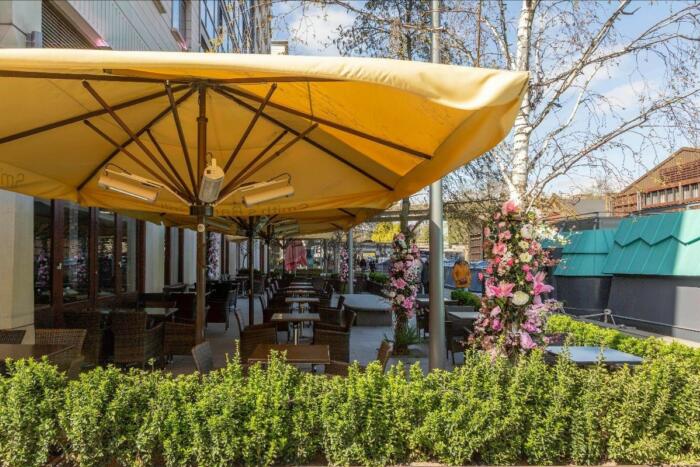 Food Trucks have remained open throughout, each with picnic seating nearby for a relaxing coffee, pastry, beer or lunch:

Bar Torelli, outdoor picnic area, next to Station Bridge, Canalside
Cheese Truck, indulge your inner mouse with the Cheese Truck at Paddington Central, in position until the Cheese Barge opens on 20 May
Merchant Square Food Trucks, including Rice Guys and Simply Falafel, in the West Plaza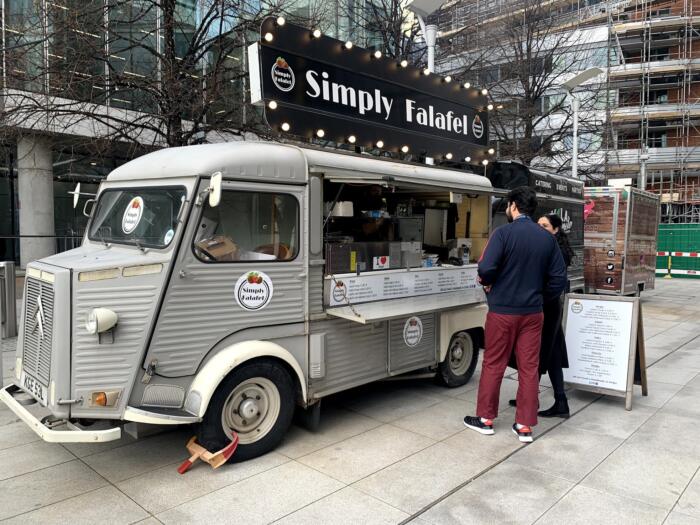 Terraces, Beer Gardens and Al Fresco for Land Lovers:
Find your own Café Culture: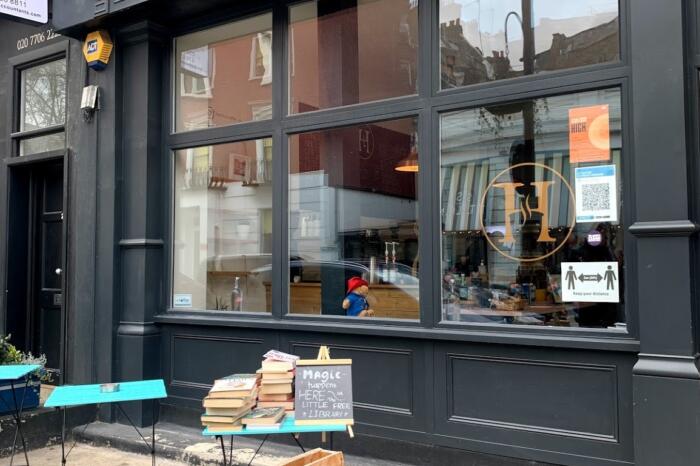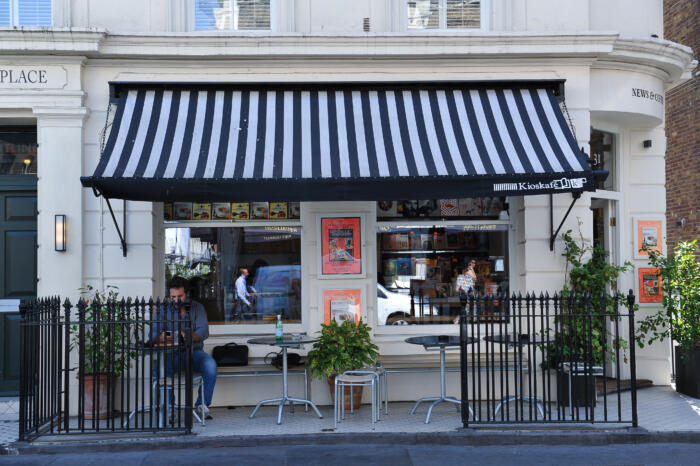 Take a stroll down to Connaught Village for even more al fresco on offer: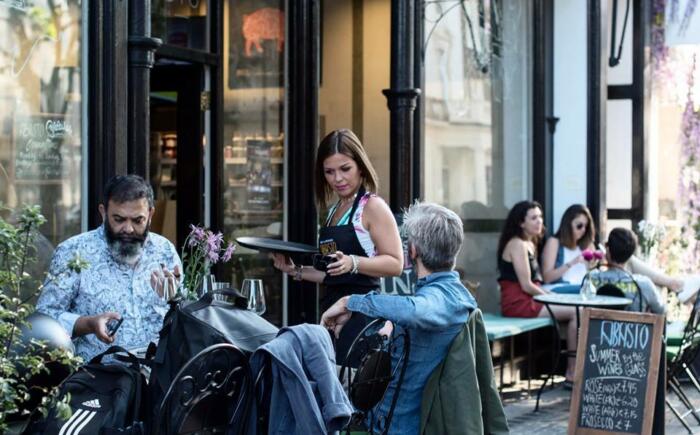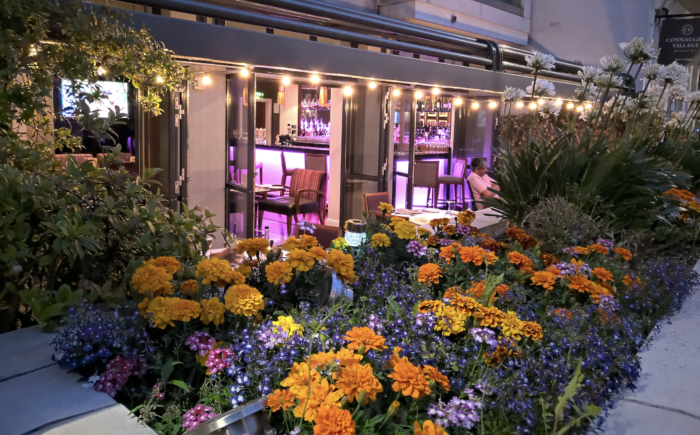 More restaurants and pubs are due to open in May and June, including:
This page will be updated as more operators confirm opening dates. Please do let us know if we have missed anyone.