Free Hemp-Filled Hampers on GoBoat this Summer
Enjoy a GoBoat ride with a difference this summer, as you tuck into a hamper filled with hemp-based treats during a cruise along the canal.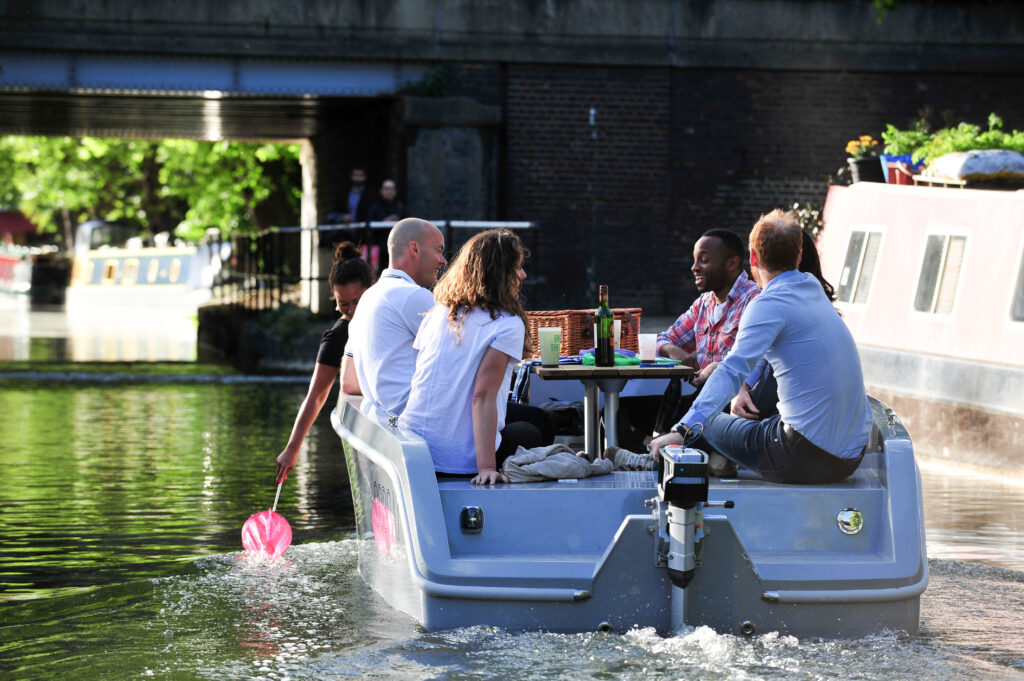 GoBoat crews will be able to sample a selection of vegan snacks; including CDB millionaires slice, brownies and refreshing smoothies prepared by Good Hemp. The boat trips, which will launch as part of the five-day floating market at Paddington Central, will continue throughout the summer, from the GoBoat pontoon in Merchant Square.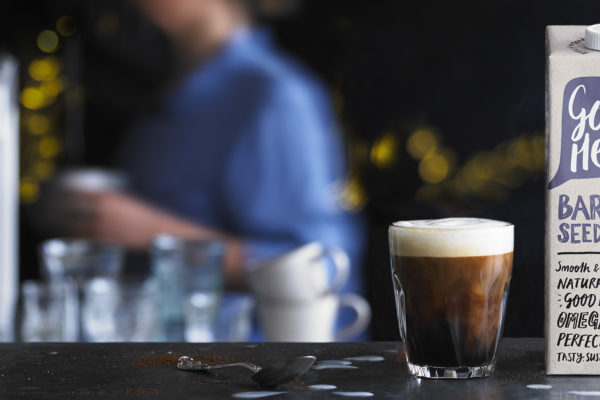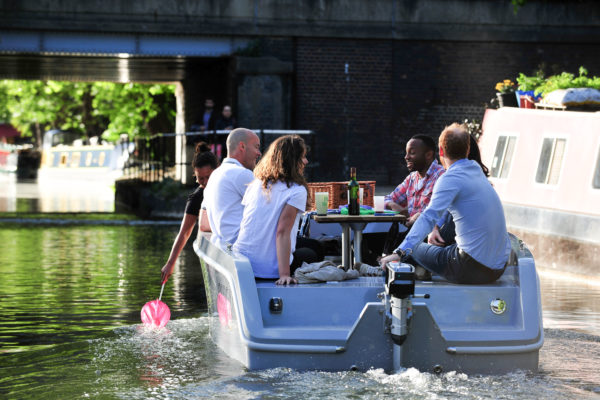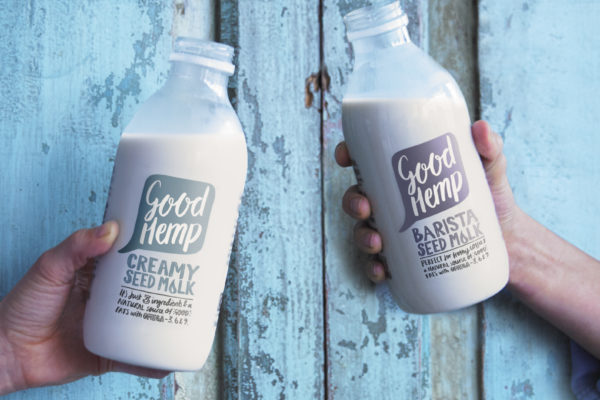 Good Hemp was founded in 1998 on a farm in North Devon. Originally its founders, Henry and Glyn, grew the plant with the intention of selling the stalks to BMW to use in their dashboards. They have gone on to discover its versatile properties and now sell oil, salad dressings and hemp seed milk.

Hemp seeds are very nutritious - packed full of fibre, protein and omega 3. As well as being good for health, they're great for the planet – absorbing vast quantities of carbon dioxide, not requiring pesticides and providing an important home for wildlife.
Keen sailors can purchase free tickets for the floating feast on Eventbrite. If you'd prefer to sample the goodies from the safety of the tow path, head to the Good Hemp coffee kiosk at the floating market. The Good Hemp team will be serving complimentary coffees for you to taste the benefits of hemp for yourself.