Free Yoga in Paddington
Only a few minutes from Paddington Station, these gentle flow yoga classes are open and accessible to individuals of all abilities and walks of life.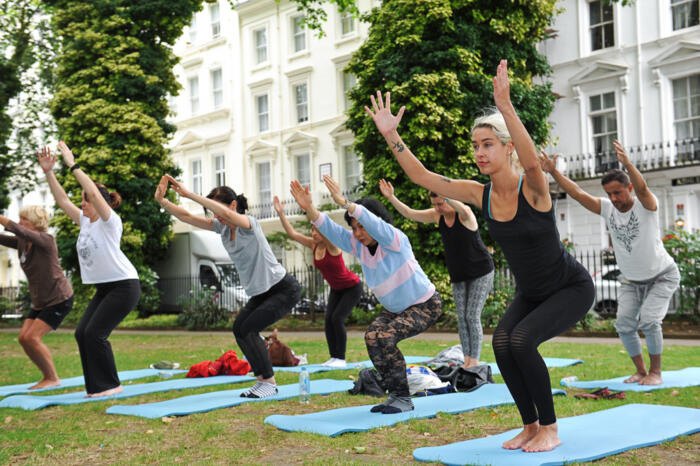 Sessions will run every Tuesday throughout June, July and August if weather permits, starting at 10am. Follow @inpaddington on Facebook and Instagram for the latest updates.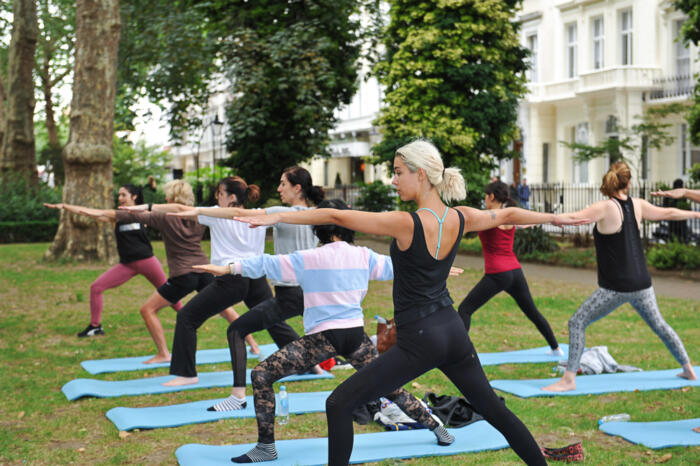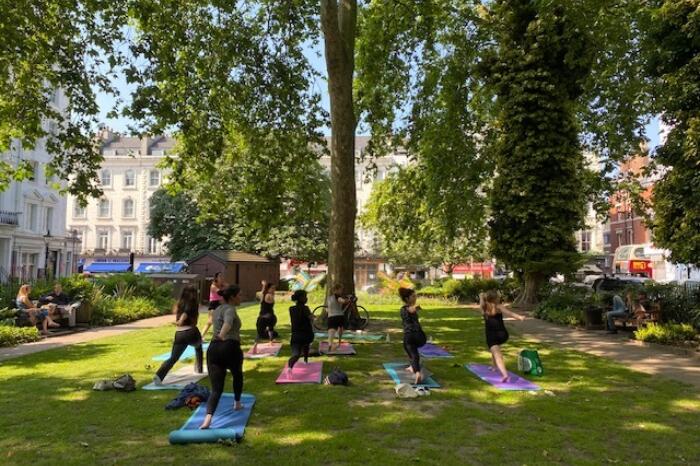 Whether you live, work or are just visiting please don't hesitate to join us. Simply turn up on the day or let us know you are coming by booking online.

Mats are provided but only as a bottom layer for padding and participants MUST bring their own yoga mat or covering to put on top.
Please wash your hands before and after each session. Hand sanitizer will be provided.
Please bring minimal belongings.
It's always a good idea to bring a bottle of water.
Participants will be asked to sign a disclaimer form on arrival.