Frontline Restaurant and Club
One of the business lunch favourites in Paddington, Frontline is decorated with iconic images by world famous photographers and is designed by Fernando Peire of The Ivy.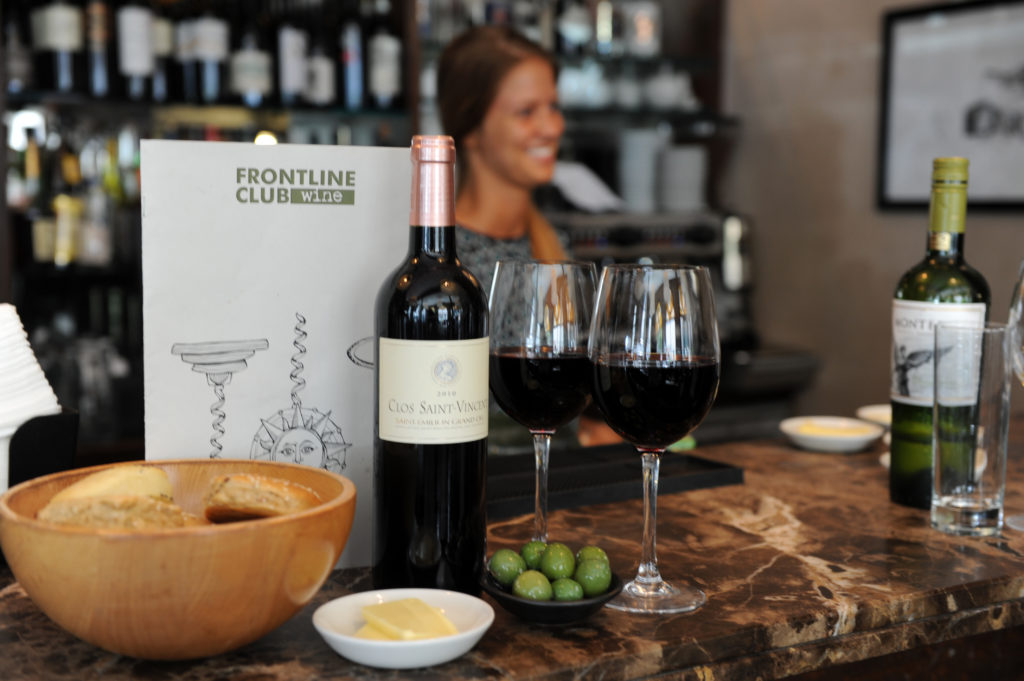 The restaurant offers the best in British cuisine and grows much of their own food on their farm in Norfolk. What they don't is ethically and sustainably sourced from the local area, supporting small businesses and individual producers. Its profits support London's premiere press club and events programme - the Frontline Club.