Introducing (med)24
On 4 May 2021 (med)24 will open its first, flagship clinic on Eastbourne Terrace, and will revolutionise the healthcare experience for its walk-in patients and members. (med)24 will offer immediate and affordable access to highly-skilled GPs 24-hours, 365-days-a-year, via an online service, or in-person at the clinic. Inspired by the calming interiors of a health spa, (med)24's clinic provides patients and members with the benefit of a welcoming, spacious environment where they feel comfortable and can relax.

The state-of-the-art, 7,000 square foot Paddington clinic has been designed by award-winning architects Threefold, to meet the highest medical design accreditations and has been certified the highest rating of 'Excellent' by the world's leading sustainability assessors, BREEAM. The clinic is designed as a one-stop-shop able to carry out tests, diagnostics and treatments in a single visit, featuring five consulting rooms, two treatment rooms for minor procedures, a therapy suite and access to specialists in nutrition, sports medicine, men's health, women's health, children's health and preventative medicine.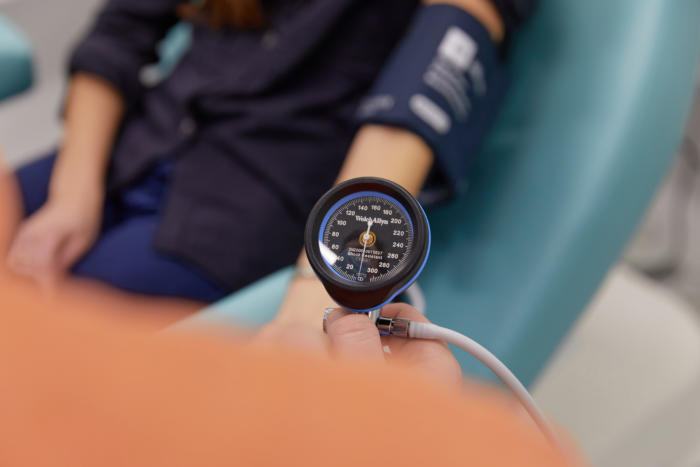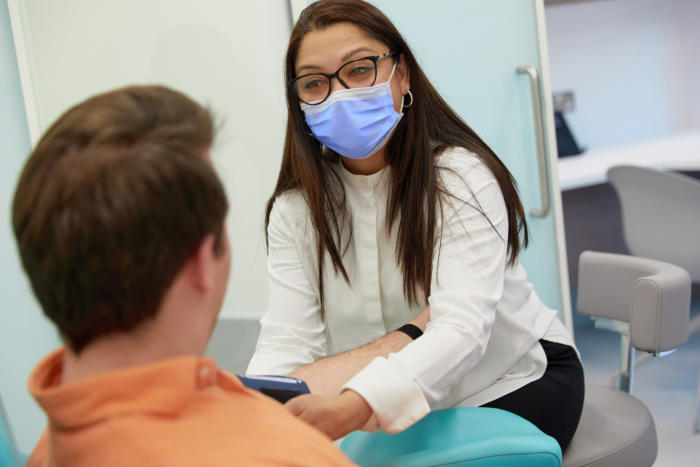 Urgent Access to GP specialist-led care:
Allergies
Back pain
Child inoculations
Coughs and colds
Covid-19 testing
Fevers
Sexual health
Travel vaccinations
On-going healthcare:
Asthma
Cardiac conditions
Diabetes
Pain management
Spearheading recovery programmes for 'Post Covid'
Preventative care:
Annual medical assessments
Mindfulness sessions
Annual medical assessments
Mindfulness sessions
Nutritional evaluations
Prehab therapy programmes
Access to (med)24's online and in-clinic services are available for walk-in appointments, and for those with membership packages. These are built specifically for the needs of Individuals, Couples, Households (including extended families) and Corporates, and provide five different levels of care provision from simple, more affordable plans to more extensive, higher cost options.
The simplest Online Care plan starts at £20 per month for an individual and offers a number of discounted online GP consultations per year. The Flexible Care plan starts from just £45 a month for an individual and includes urgent access to in-clinic and online care 24/7, your choice of lead doctor, planned appointments within 24 hours and specialist referrals. The more extensive, Essential, Comprehensive and Total plans, provide increasing allocations of online and in-clinic GP consultations, vaccinations, and preventative health care benefits, such as annual medical assessments, prehab therapy programmes, nutritional evaluations and mindfulness sessions.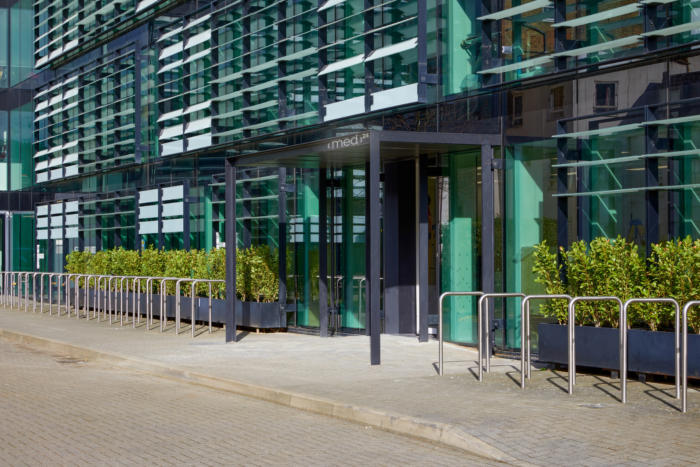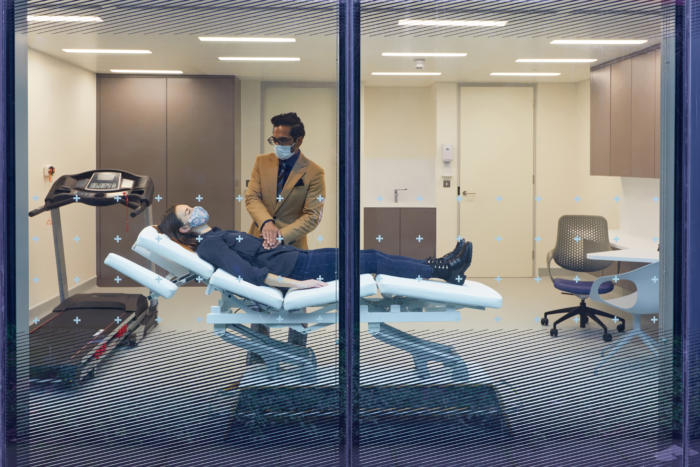 For reasons related to the Covid-19 pandemic and the need to safely screen and assess all patients accordingly, (med)24 is only operating the in-person clinic between the hours of 7:00am and 11:00pm. (med)24 hopes to operate its full 24-hour in-clinic service as soon as possible, in the meantime the online service will still be available 24/7.