KuPP
Paddington's newest arrival, KuPP, brings all day casual dining Scandinavian-style to Merchant Square.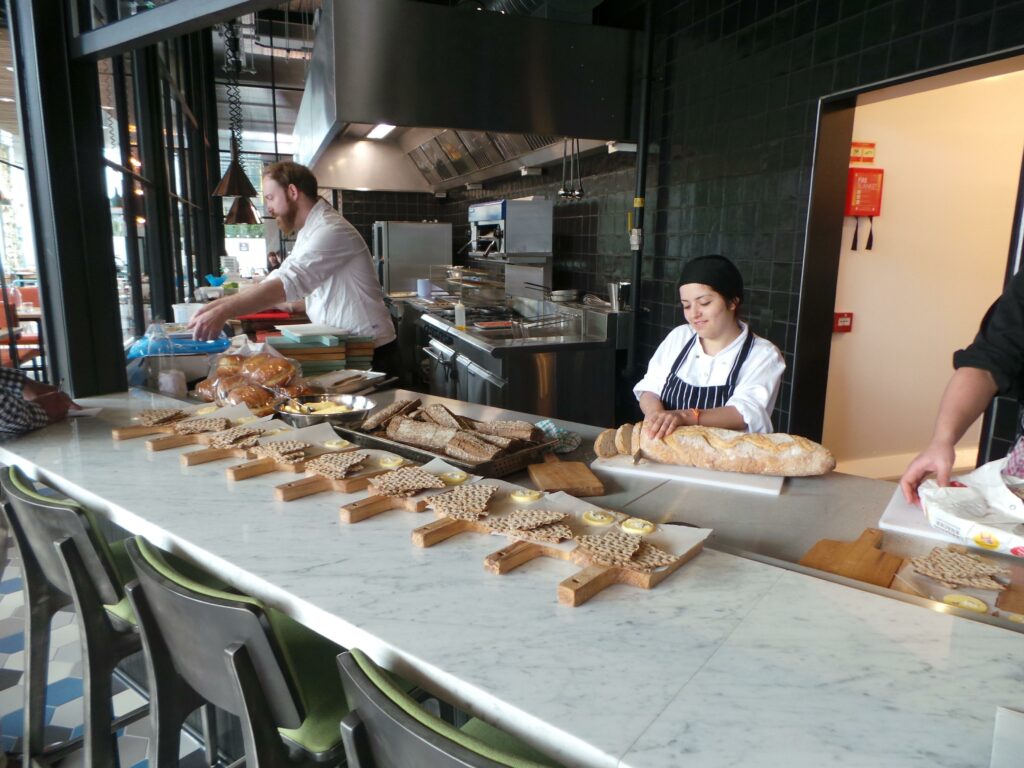 With seating for almost 400 people, KuPP offers a wonderful choice of canalside dining, breakfast, a lazy lunch, after work drinks or a meeting over their own personally selected coffee.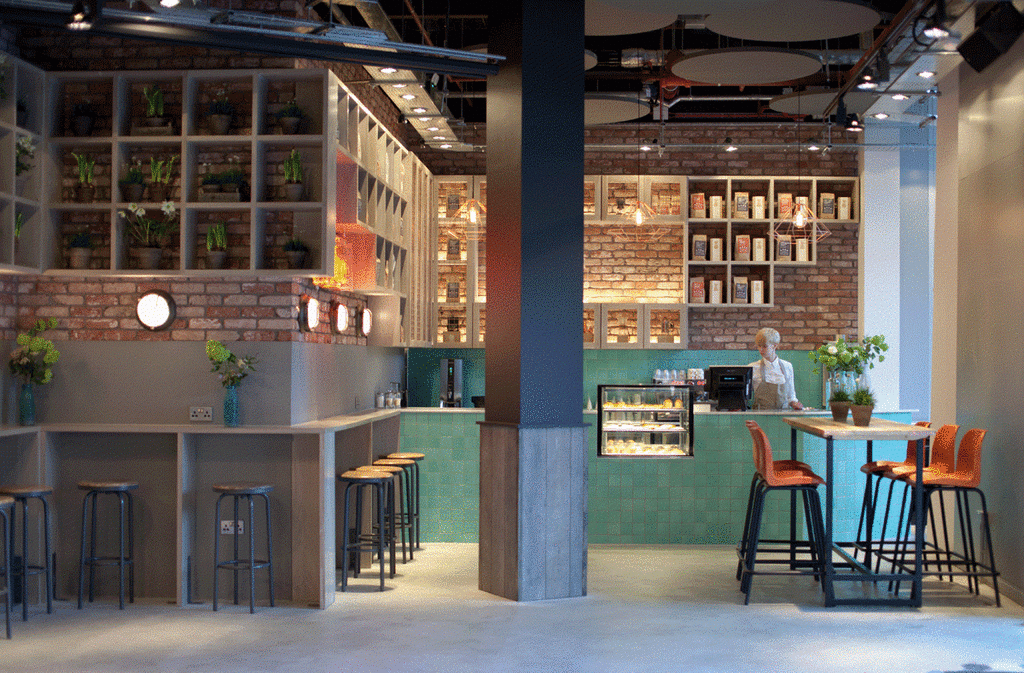 The decor is Scandinavian hip and offers enviable canalside seating.