Les Filles Cafe
Les Filles use fresh, unprocessed, unrefined and ethically sourced ingredients to create bowls and plates of delicious flavours, textures and goodness. There are also many vegetarian and vegan options to choose from.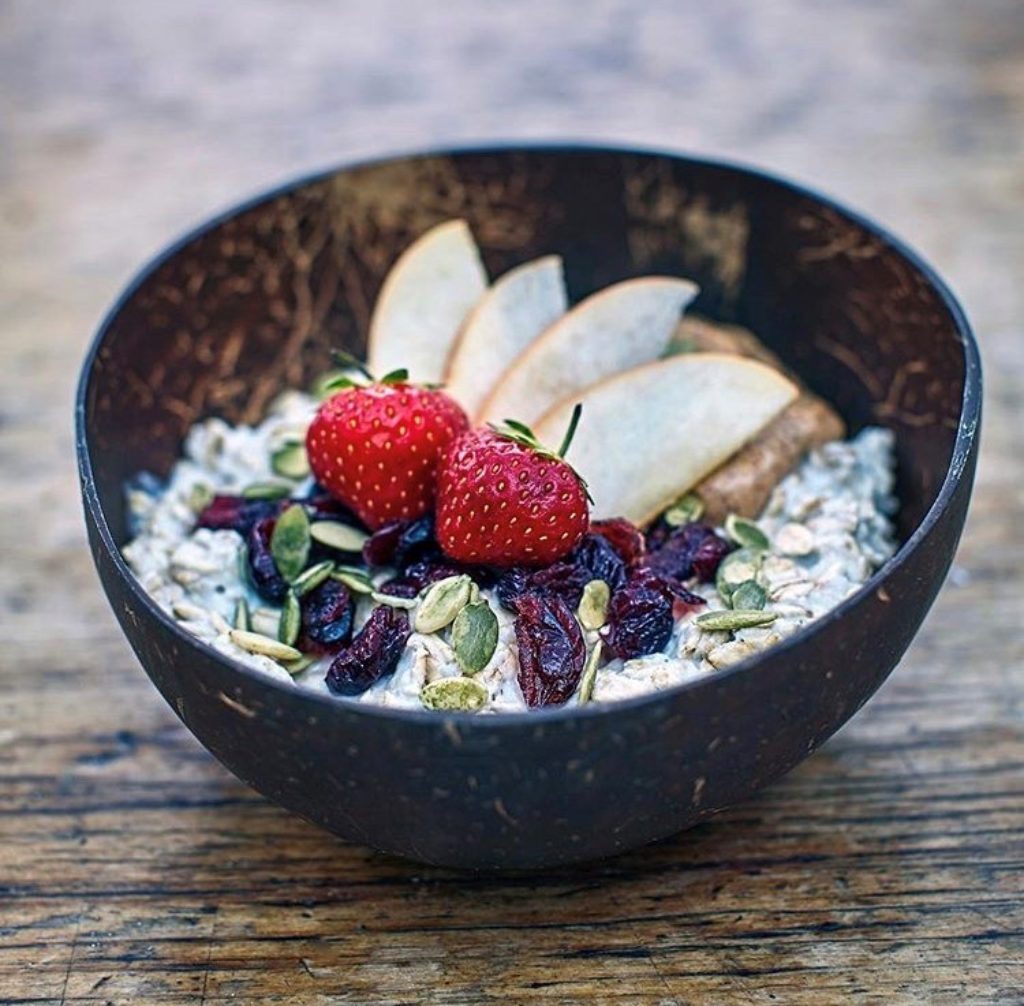 The cafe is run by Sonia and Hayet, two French sisters, and is inspired by the Australian healthy brunch phenomenon, and their mother's diabetes.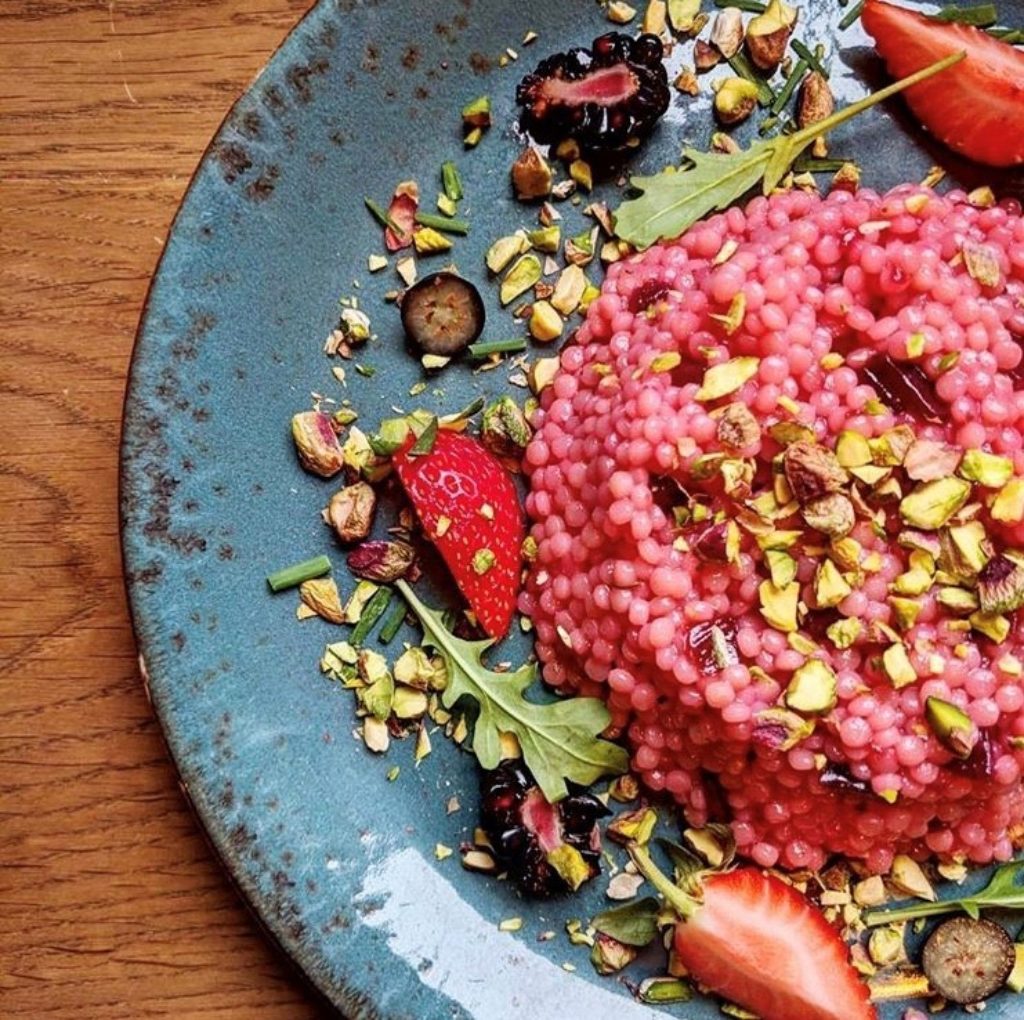 This is the third cafe created by the LLS (London's Latest Scandal) Cafe brand with the ethos 'Eat No Evil'. Check out their menu here.