London Shell Co sails into Paddington
London Shell Co. is a floating restaurant aboard The Prince Regent, a stunning wide beam canal boat lovingly restored after 30 years of leisure service on London's waterways.
Expect to be charmed at London Shell Co., with modern British seafood and game when it is in season. The bottle list changes as frequently as the fish.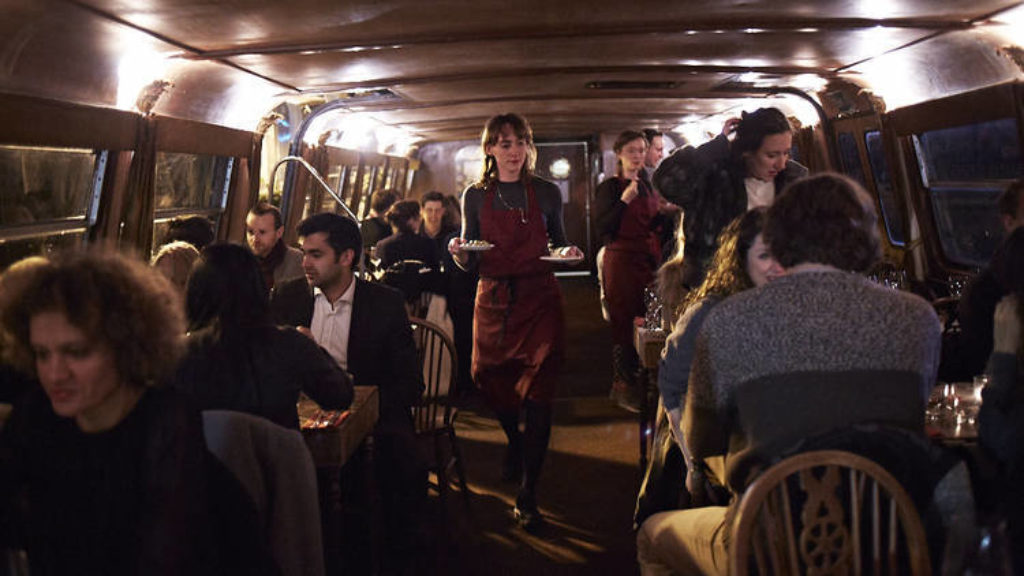 The Prince Regent is also available for private hire.
For bookings click here.