Lunchtime Mariachi Band
Holidaying at home is what it's all about this year. Jetting off in to the sunset isn't quite what it used to be, so we thought we'd make it easy and bring some of the holiday spirit to you with some authentic music from around the globe.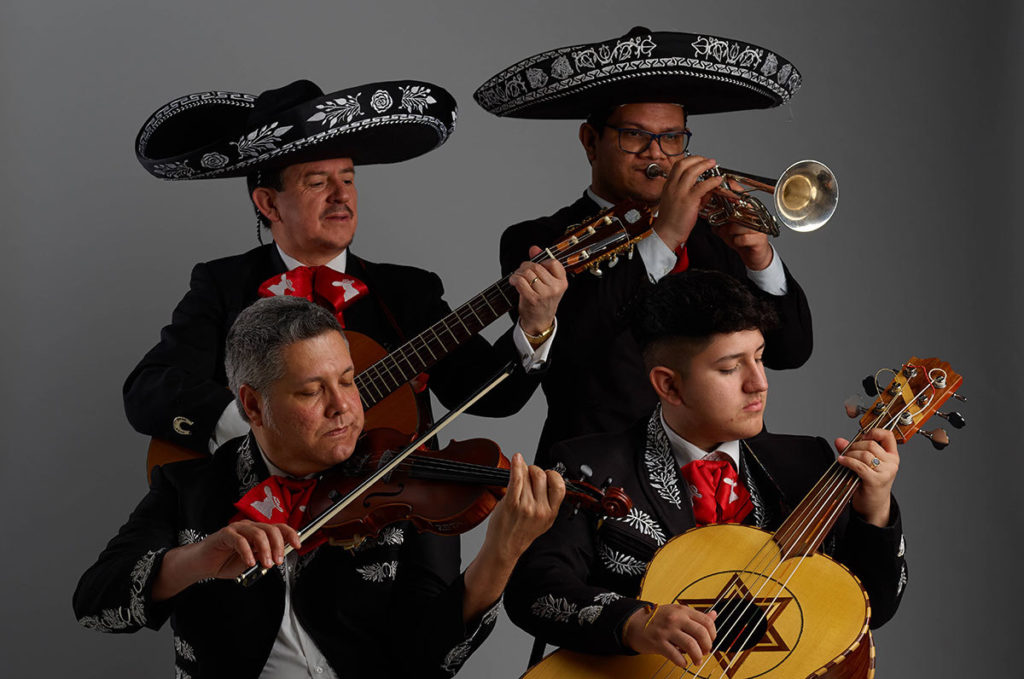 This month we are off to Mexico with Mariachi Rey, ARRIBAAAAAA AY AY AY!!! Mariachi Rey is a group of musicians that proudly represent Mexico and the whole of Latino America.
Their music is sure to whisk you away to sunnier climes, just the ticket for a Friday lunch hour.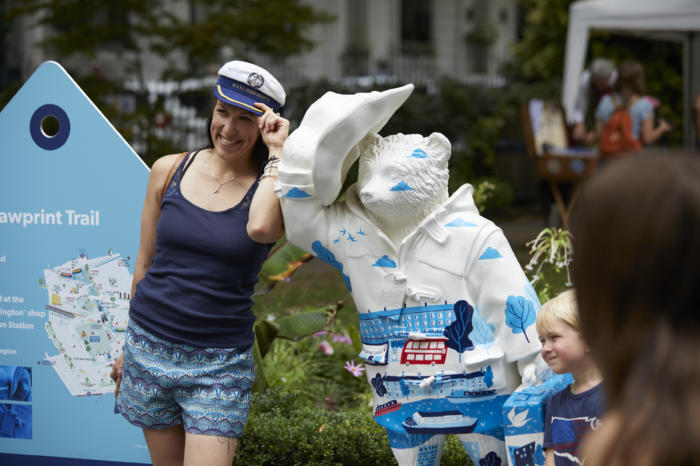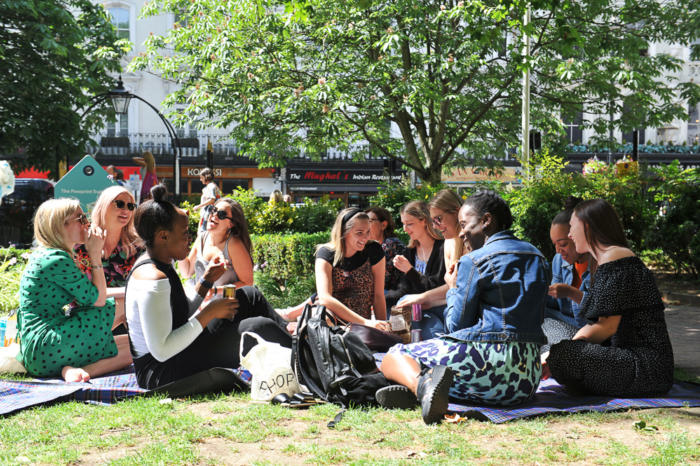 The event is super chilled, simply turn up or give us an idea you are coming by booking here.
We will have deckchairs and picnic blankets ready and waiting.
Bring your own picnic or grab something local nearby there is plenty to choose from nearby.
There will be two 45 minute sets starting at 12 and 1pm.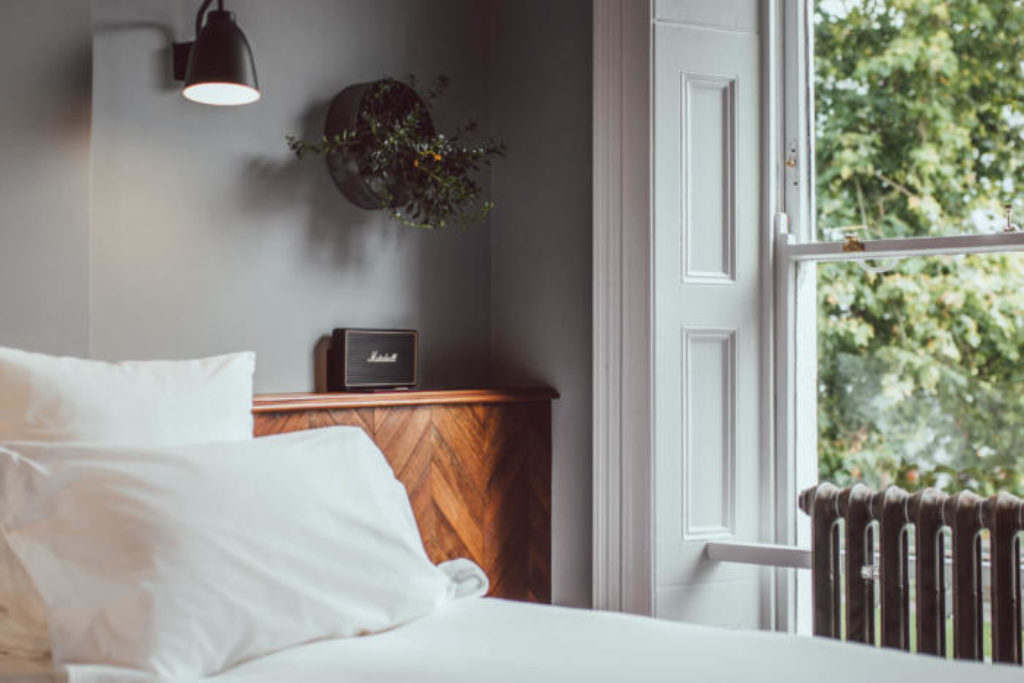 Even better why not plan a long weekend in the capital start off your staycation with some Mexican mood boosting music and a picnic lunch and then head in to town for shopping, the theatre and so much more.
Check out these great offers from hotels in the area and for what's on in the area check this out.