New Outdoor Terrace at The Pilgrm
Paddington has a new sun trap for you to sip cocktails and devour a delicious Mediterranean menu, this summer.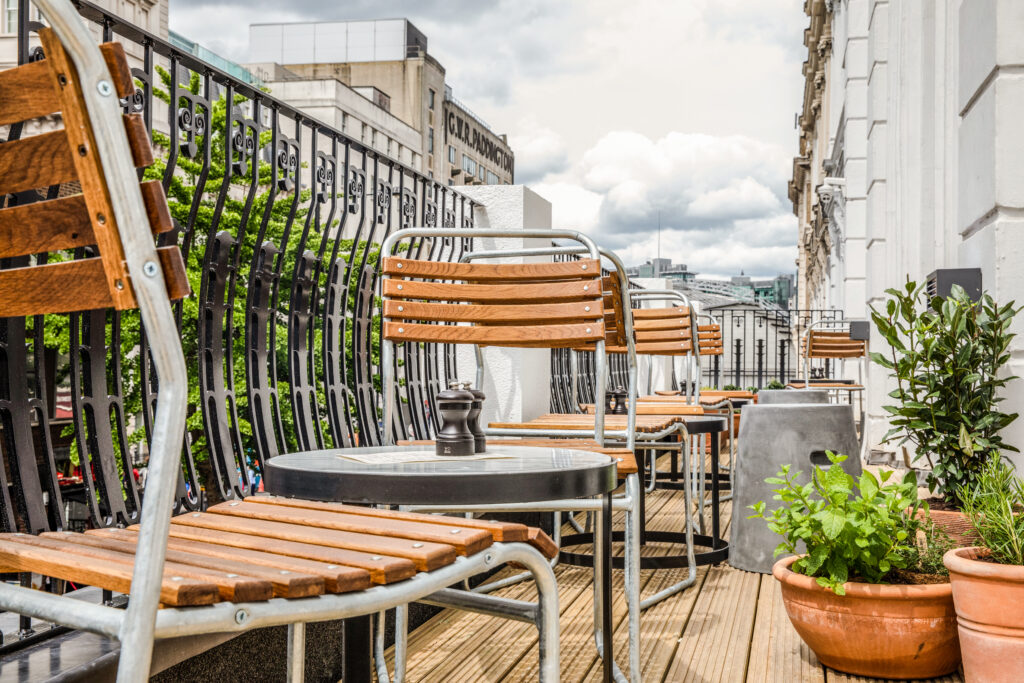 Sitting beautifully on the front of a gorgeous restored Victorian building, the terrace which is perched outside the first-floor cocktail lounge, feels like an extension of your own home, but with the added benefit of cocktails and food on demand.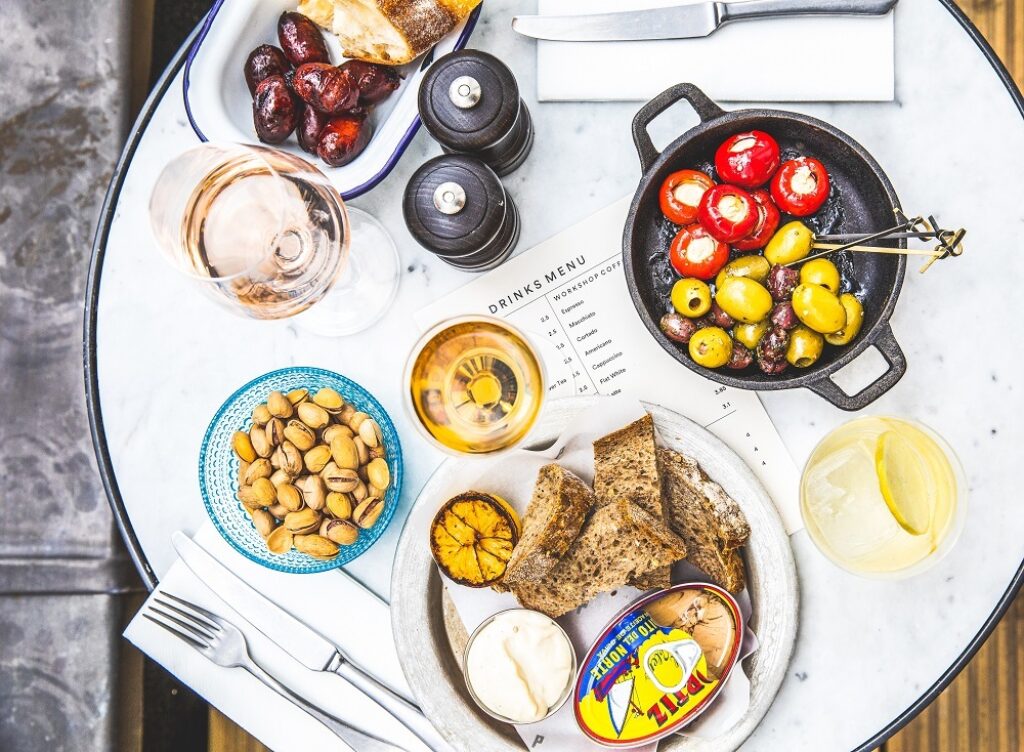 The outdoor space is adorned with restored white marble tables and upcycled timber and steel chairs. There are lots of plants and a herb garden which inspires the dishes and drinks on offer.
If you are looking for a spot to while away the summer, look no further!
Find out more about the Pilgrm here.