Opening of state-of-the-art sports facility for Paddington
This month sees the opening of a new state-of-the-art sports facility. Following the sensitive restoration of a Grade II* listed deconsecrated church, the Greenhouse Sports Centre will be a fantastic community asset for all who live and work in Paddington to enjoy.

Open 7 days a week, the Centre will provide a safe and secure environment for the local community to access sport, particularly table tennis. The weekly programme of activities will include sessions for over 50s, women's only groups and targeted work with BME, disability groups and young people from the local area; in addition to drop-in sessions open to the general public and competitive tournaments.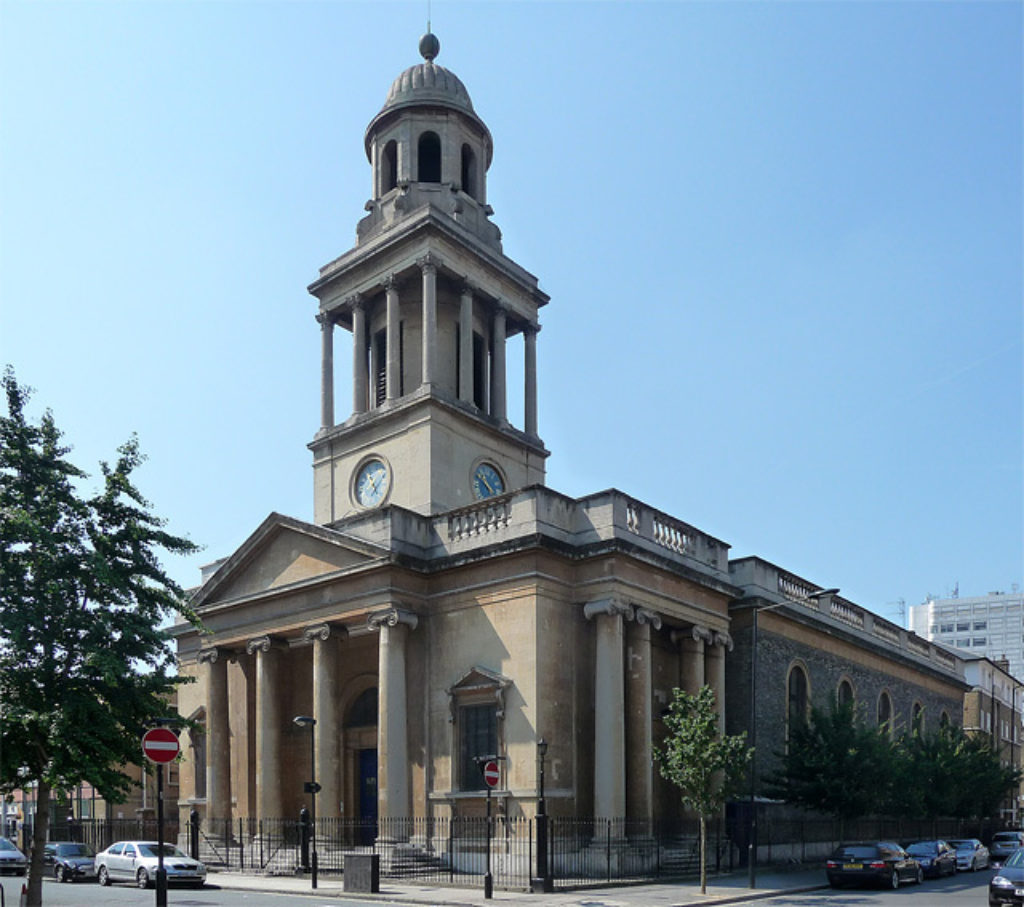 To enable all this sporting activity to take place, the support of volunteers will be essential. You could find yourself playing against a group of teenagers, building their confidence whilst chatting to them about their plans for the future; supporting elderly residents by playing against them on a specialist dementia friendly table which has been donated to Greenhouse, or you may prefer to get involved off the court - where trainers are not required. By providing strategic advice to the charity, you could help as it takes on the management of the building, assist with promoting the facility and help raise the profile of the charity's work.
Employees from Cirrico Solutions, a digital start-up in Paddington providing consultancy support with cloud-based technology, have signed up to help at the Centre's homework club. Visiting on a rota system, the colleagues will support local school children, encouraging them with homework, playing table tennis and through these interactions, act as valuable positive role models.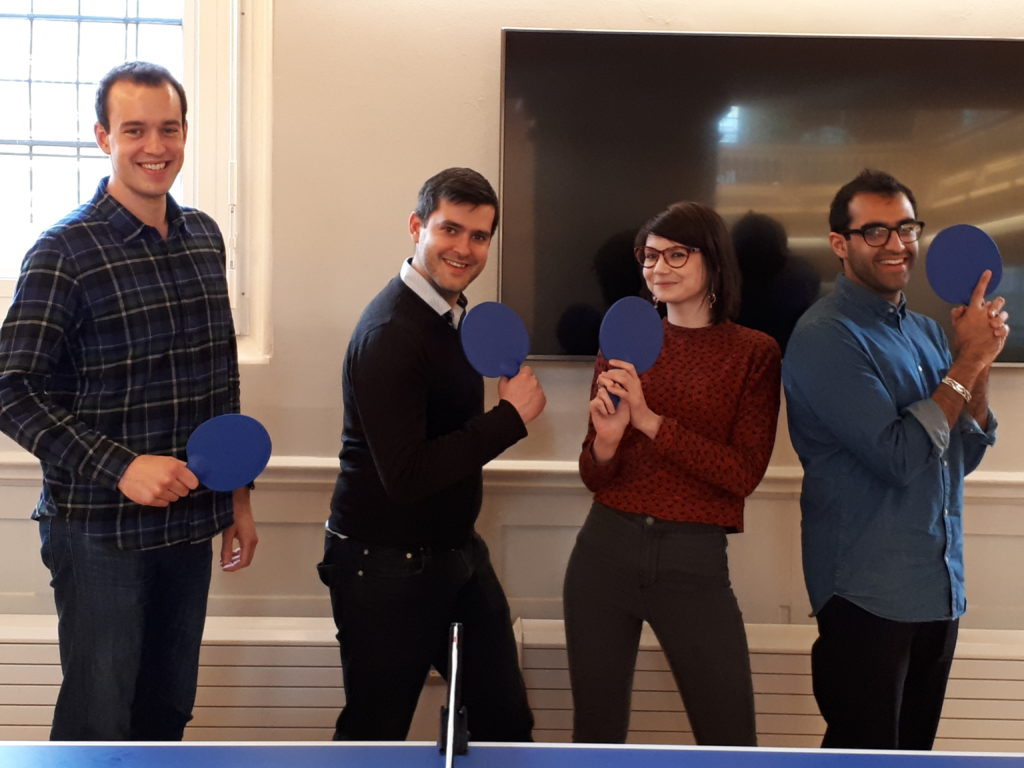 If you would like to join Cirrico in supporting the work of Greenhouse Sports, or you would be interested in sharing your enjoyment of another sport with the community, do let our Community Programme Manager know. Masters of martial arts and keen cricketers are particularly sought at the moment to lead workshops for young people over the summer.