Paddington Covers 2019 Line Up Confirmed
Block off the dates and start planning a summer of love in Norfolk Square Gardens. Prepare to be impressed by new tribute acts for Stevie Wonder, Elvis, Bryan Adams, Ed Sheeran and Queen.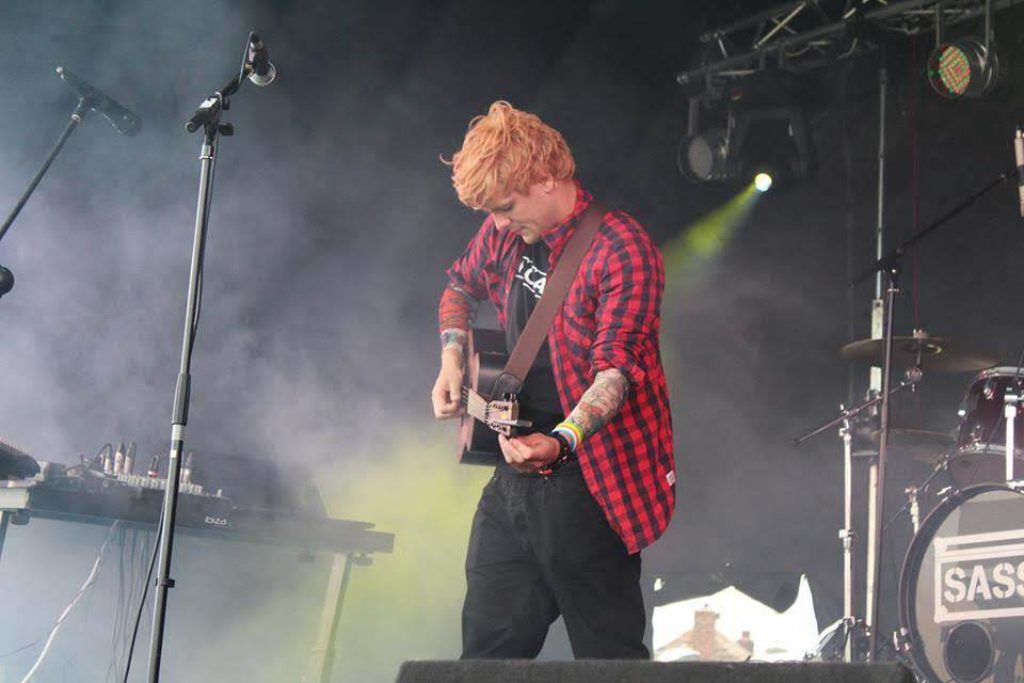 We will also be welcoming crowd favourites, The Rolling Stones, Madonna, Bon Jovi, Dolly Parton, Adele, Abba and Take That who are back by popular demand.
Line Up
Friday 28 June
Stevie Wonder, Bon Jovi, Madonna and The Rolling Stones
Friday 26 July
Dolly Parton, Elvis, Adele and ABBA
Friday 30 August
Bryan Adams, Take That, Ed Sheeren and Queen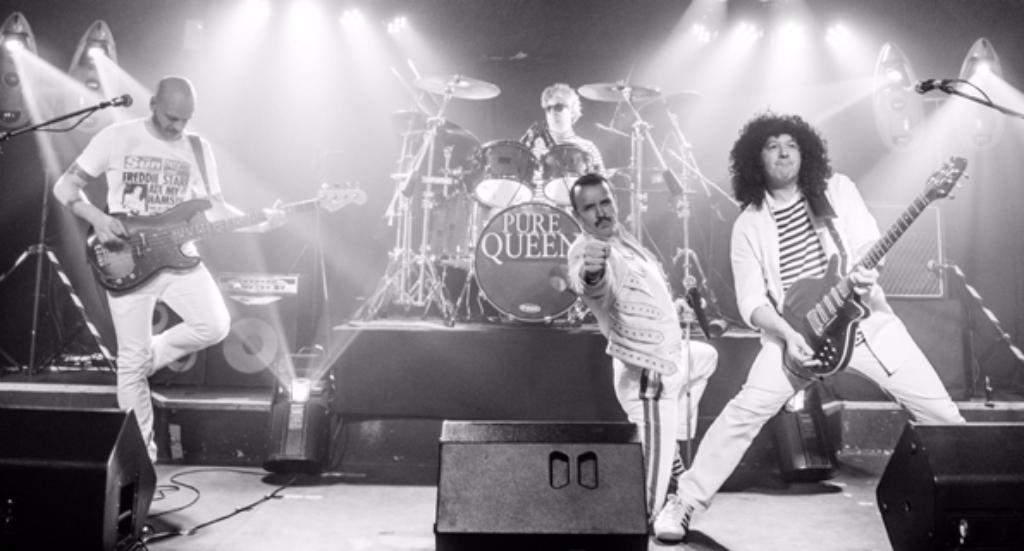 Paddington Covers is for Pop and Rock music lovers throughout the ages, from hippies to hipsters, it's a bit bonkers, completely unique and you can't help but love it.
Designed for maximum fun at minimal effort, this little London festival boasts the best line up of international pop and rock musicians by tribute artists and bands.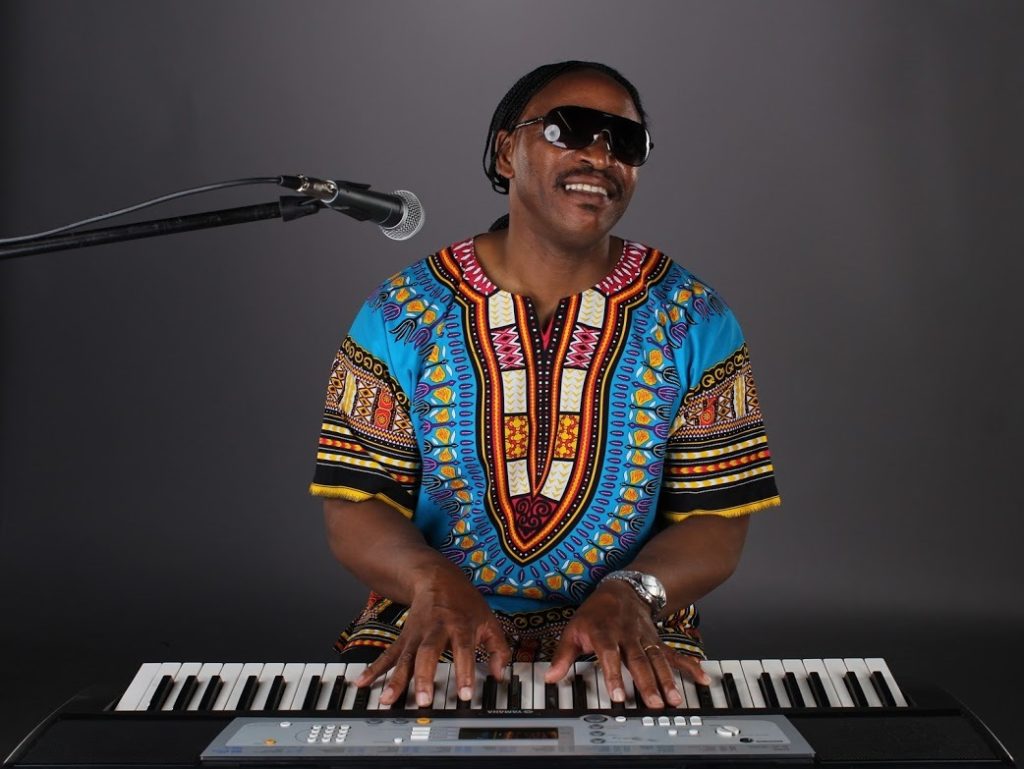 The festival takes place on the last Friday of June, July and August in Norfolk Square Gardens and tickets are free.
Tickets will be available shortly. Watch this space.