Paddington Covers 2019 Tickets and More
Grab your tickets, tell your friends and get your dancing shoes on ready to party in the sunshine.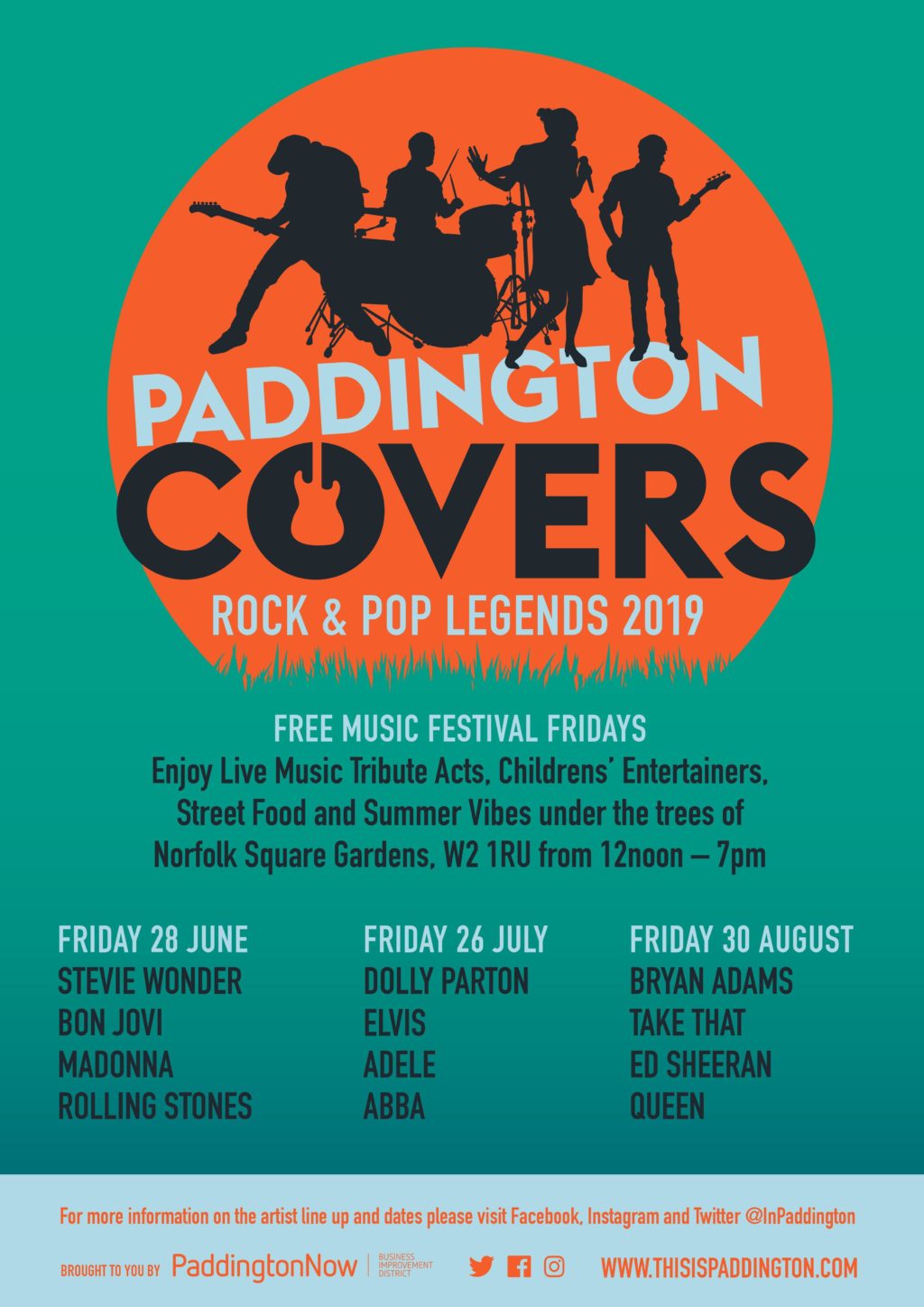 Everything you need to know about Paddington Covers 2019
Paddington Covers is a small tribute band/artist festival based in a magical secret garden square in the heart of Paddington. It is for Pop and Rock music lovers throughout the ages, from hippies to hipsters, it's a bit bonkers, completely unique and you can't help but love it.
Paddington Covers is brought to you and funded by PaddingtonNow BID, a company that represents businesses in Paddington, read more about what we do here.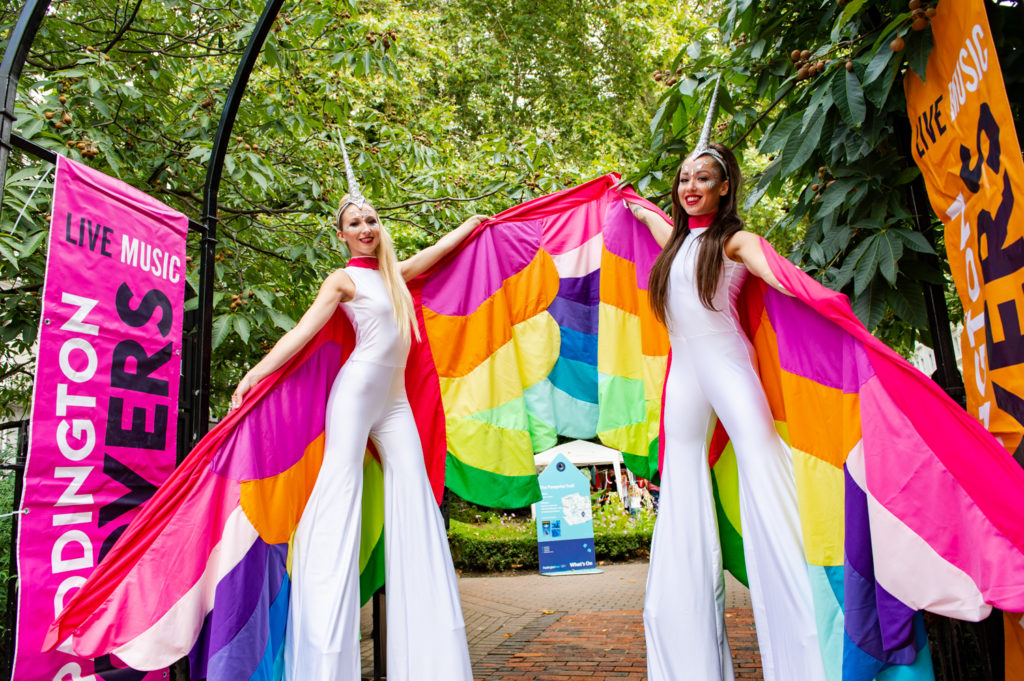 The 2019 line up
June: Stevie Wonder, Bon Jovi, Madonna, The Stones
July: Dolly Parton, Elvis, Adele, ABBA
August: Bryan Adams, Take That, Ed Sheeran, Queen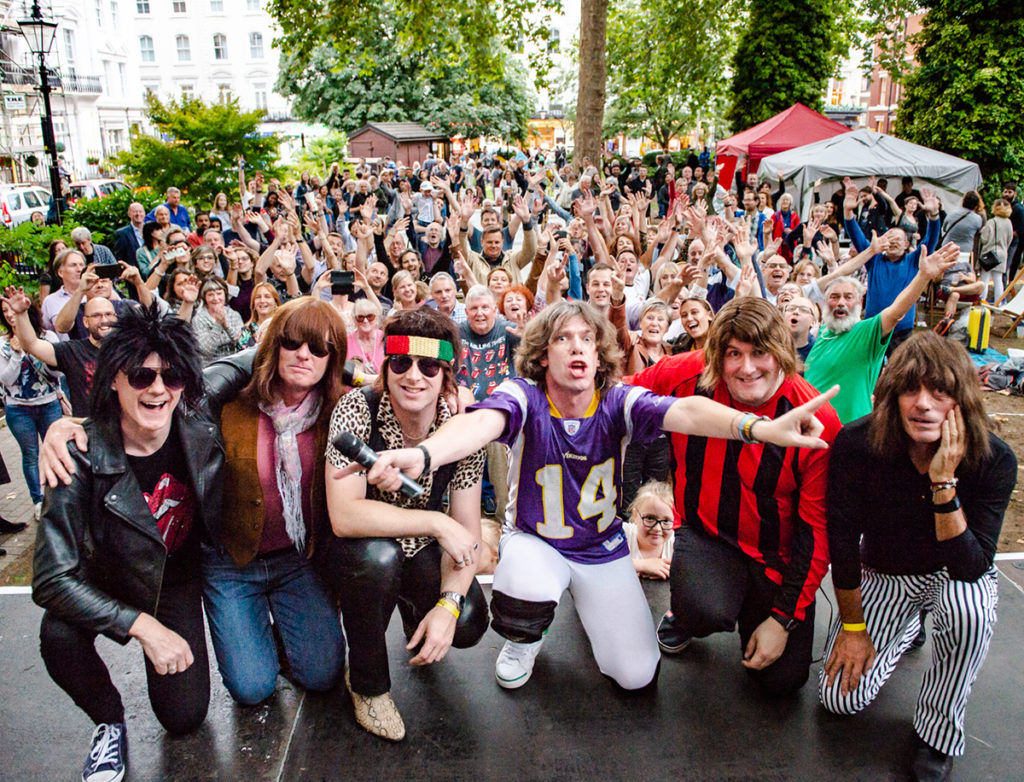 Where is the festival held?
Norfolk Square Gardens, London Street, Paddington, W2 1RU.
The Square is 2 minutes' walk from the Bakerloo line exit on Praed Street. You should see some giant Paddington Covers flags and might spot the stilt walkers but if not cross the road on to London Street south and Norfolk Square Gardens is on your left with your back to the station.
What time does the event start and end?
The event starts at 12 noon and ends at 7.45pm. Check out a detailed schedule for each event on the Eventbrite website here.
Is it a family friendly festival?
Yes, children of all ages are welcome. There will be face painting, balloon artists, stilt walkers and of course fantastic music to keep them entertained. Bring a picnic blanket and settle down for the day on the lush green grass.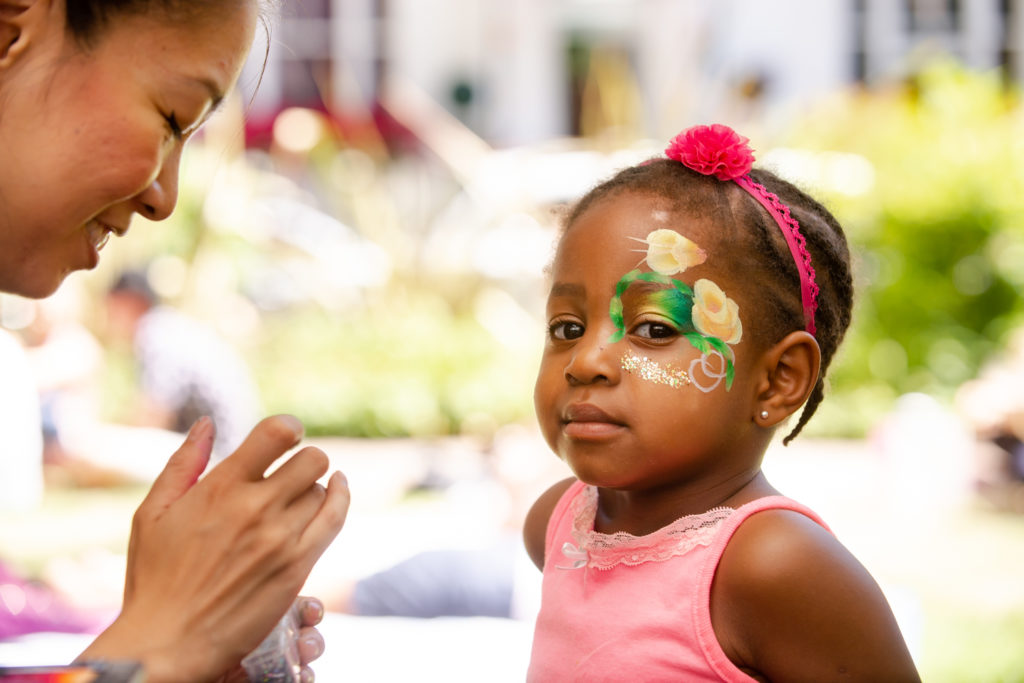 Are toilets available onsite?
The Sussex Arms and Sawyers Arms pubs on London Street have kindly offered their toilet facilities to festival goers on the days.
Tickets are free so why do we need to book?
Booking a ticket gives us an idea of how many people to expect on the day so that we can put measures in place to ensure a safe and enjoyable day.
Can I come to all three events?
Yes and bring your friends!
Will there be food and drink available?
Yes. Truck Stop will be serving food, beer and soft drinks in Norfolk Square Gardens. You are also welcome to bring your own picnic.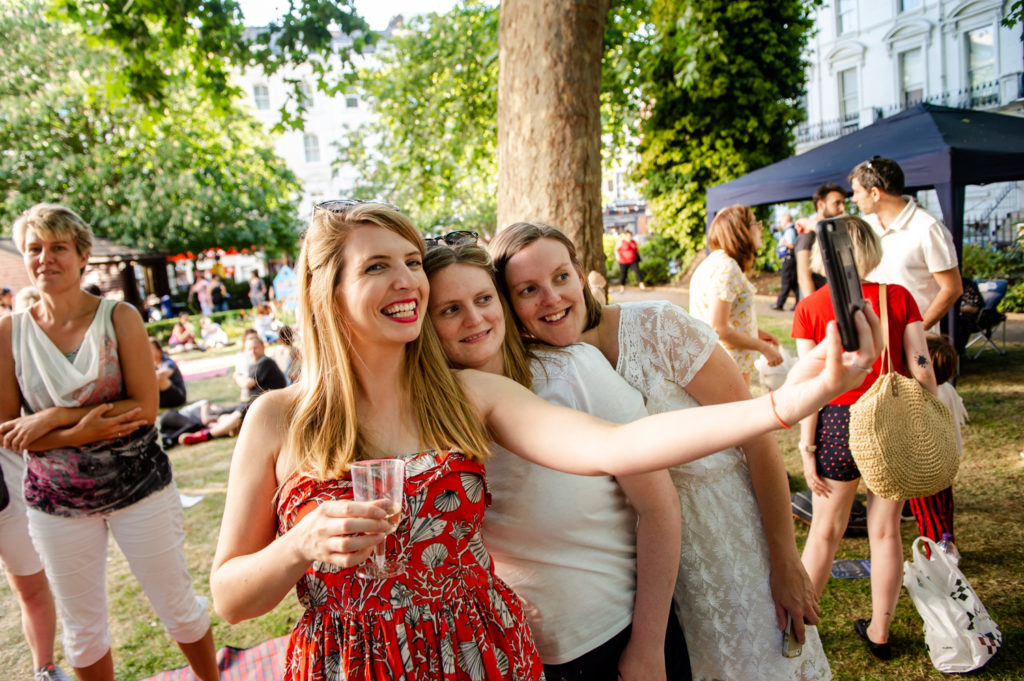 How can I keep up with the latest Paddington Covers news?
Join our newsletter by emailing askus@paddingtonnow.co.uk
Follow us on
Tag us in any photos using the hastag #PaddingtonCovers
Photography
We take photos and a video on the day for marketing purposes. There will be signs around the square indicating this. If you don't want to be photographed please tell a member of the PaddingtonNow staff.
Check out some of our photo from past years.
​Are there any other food options in the area?
Plenty! Here are some of our top choices in close proximity to the square:
Great for Kids
Quick and Delicious
Sit down dinner
After party
Corner Shops
Padiycia and Portlands – both on London Street opposite the Square and Budgens is opposite Paddington Station.
See you there! #PaddingtonCovers