Green Growing Space Opens in the Paddington Sky
Paddington Central invites you to visit an innovative growing space on the roof of 2 Kingdom Street.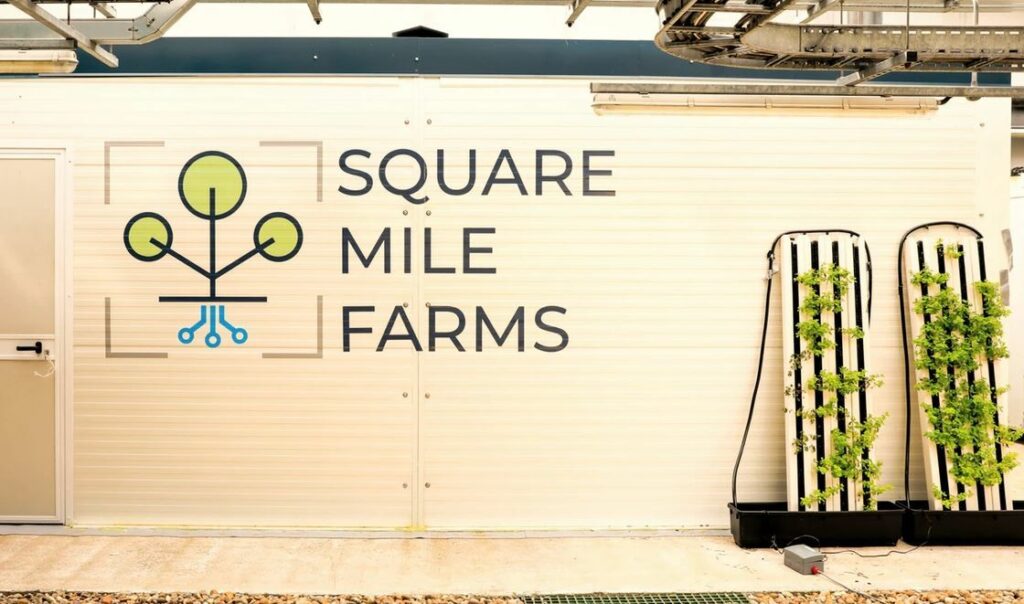 In partnership with Square Mile Farms, the newly opened Paddington Farm will contribute towards sustainable food production whilst involving the local community. The Farm is a concept, designed to inform understanding of new approaches to growing and the role of technology in future farming.
The Paddington Farm produce is being grown using techniques designed to maximise yields, reduce waste and produce healthy, nutritious plants. Hydroponics is a method of growing plants without the need for soil. The plants are grown in water, containing mineral nutrient solutions. Vertical growing has also been adopted – with plants being grown in layers to effectively utilise the limited space.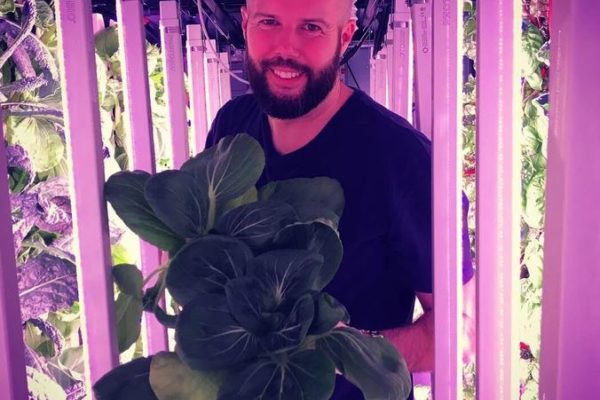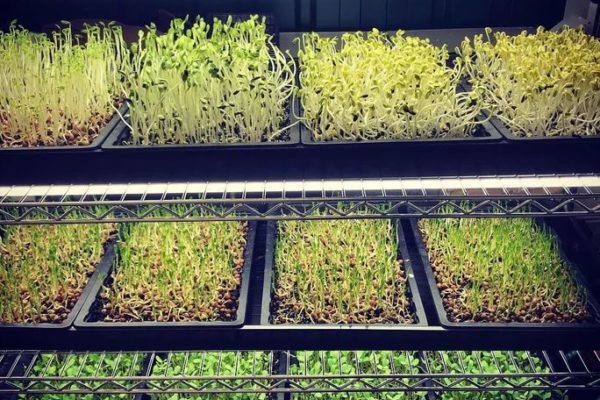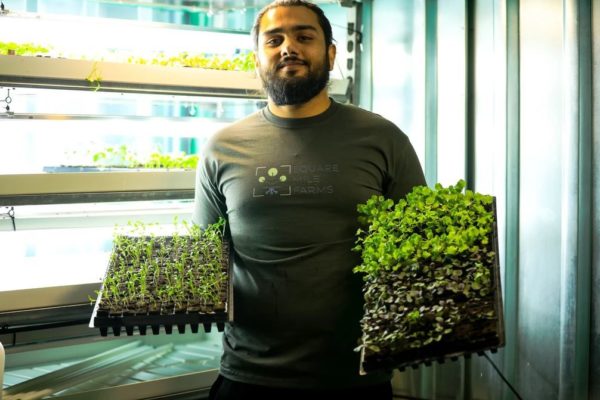 If you would like to visit Paddington's sky garden for yourself, you can book a 30 minute visit here. You'll have the opportunity to learn about the techniques being implemented, speak to those who are involved in developing the space and even take some 'sky greens' home.