[Postponed] Paddington prepares for Great British Spring Clean 2020
Please note, due to the current COVID-19 pandemic, our plans for the Great British Spring Clean have had to be postponed. We will be working closely with our charity and event partners to monitor the situation and will update you as soon as possible with rescheduled dates for these events.

For the third consecutive year, the Community Programme is lending its support to the Great British Spring Clean - the UK's largest nationwide environmental campaign. There will be activities taking place throughout the month in partnership with local schools and the Royal Parks, and on Thursday 26 March we'll hold our flagship event; promising more action on the water than ever.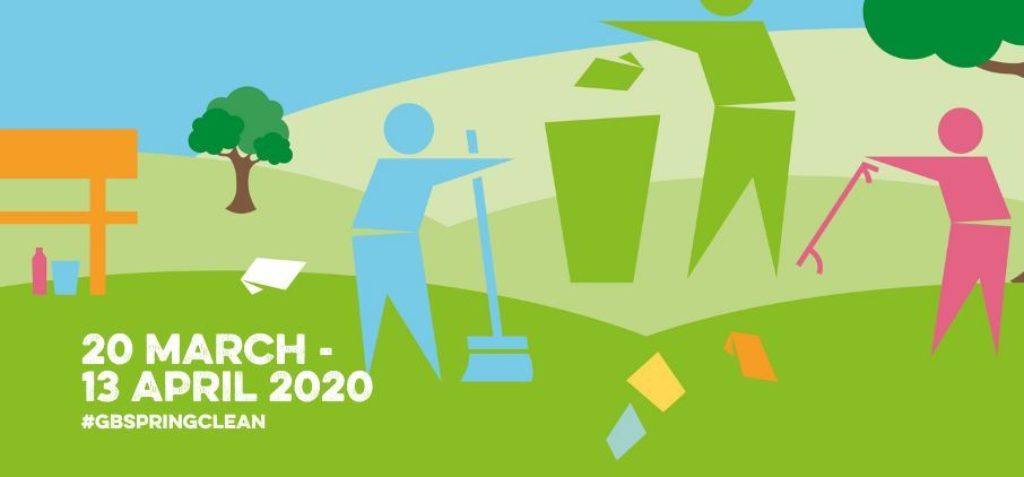 Employees from businesses in Paddington are being invited to board GoBoats, canoes and stand-up paddle boards. Armed with nets and litter pickers, these volunteer litter heroes will spend time removing plastic and other rubbish from the waterway. On returning to the tow path, time will be spent analysing the waste collected, contributing to awareness-raising activities around the problem of plastic pollution. Volunteers will be asked to bring old carrier bags from home, enabling us to reduce the quantity of single-use plastic involved in the event.

We are delighted to be working in partnership with Active 360 and GoBoat London to run this event, which will enable 200 people who work in Paddington to make a positive contribution to the physical environment surrounding their office.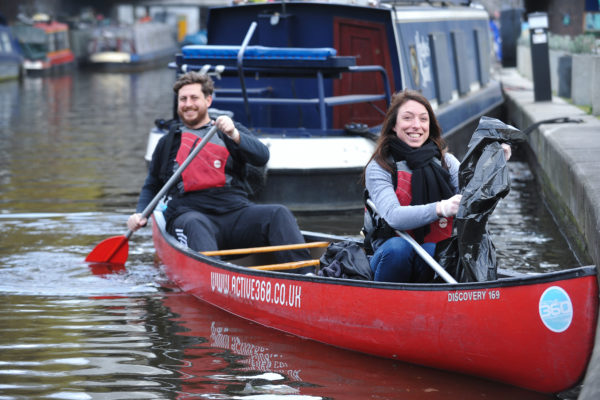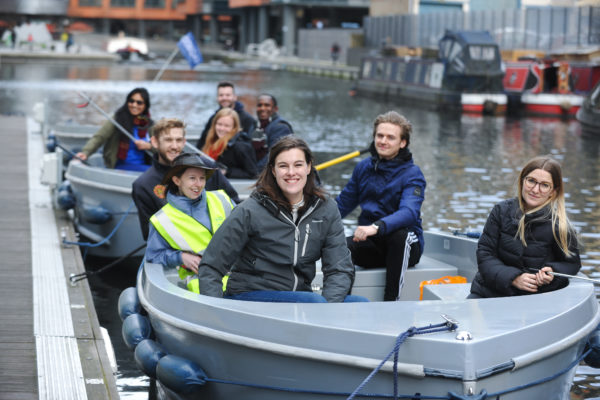 By popular demand we'll also be joining forces with the St Saviour's Primary School eco-committee again. On Tuesday 24 March, corporate volunteers will work alongside school pupils to remove litter from the local community. Last year this event was supported by Heathrow Express, and between them the team collected foam plastic pipes and signs, as well as plenty of bottles and packets.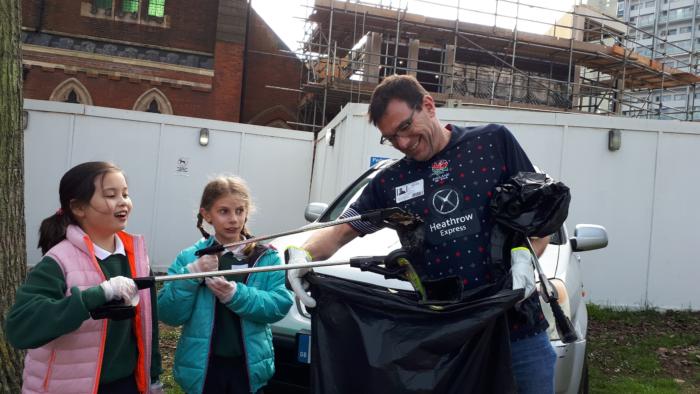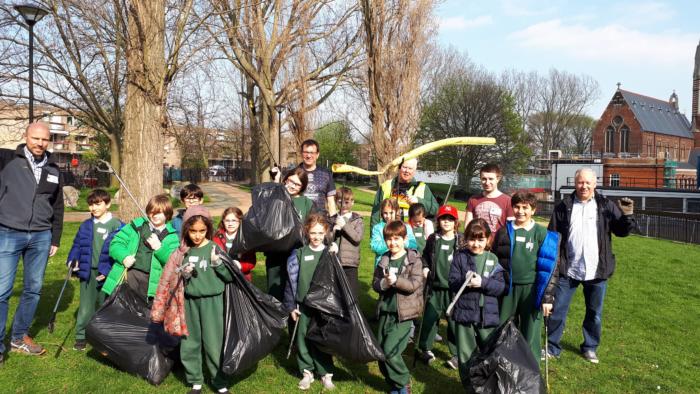 We'll be posting regularly on social media throughout the Spring Clean, so do look out for all the photos of our litter picking activity, as spaces are transformed over the coming weeks. If you would like further information about any of the events being held as part of the Great British Spring Clean, or know of a space that could benefit from a similar transformation, please don't hesitate to contact us.