Paddington Square Development News
Works continues to create the new Paddington Square development at 31 London Street and 128-142 Praed Street.
During May the main demolition contractor Erith erected scaffolding around the Praed Street site and commenced the soft strip of the former post office counter building.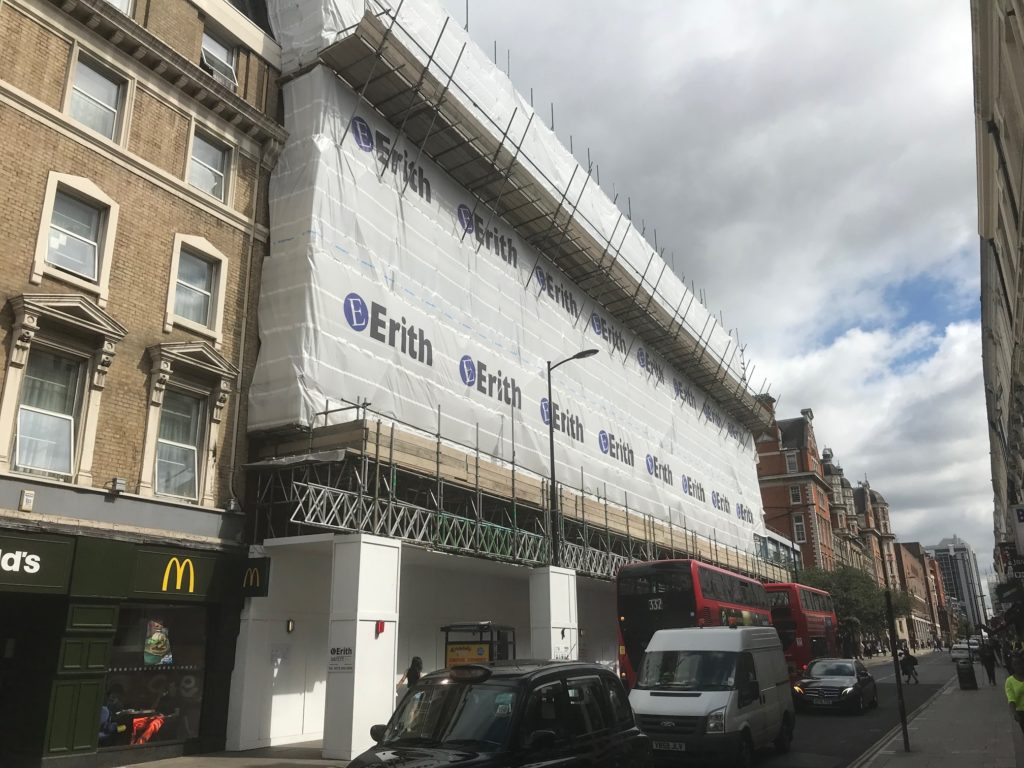 Over the weekend of Saturday 23 to Sunday 24 June a 500-tonne crane will be transported to the site. During this time, the crane will be used to lift the demolition plant and equipment to the working levels. The main equipment to be lifted from street level to the existing roof of the 128-142 Praed Street building will be three 13 tonne mobile excavators.
The crane will also be used to remove the bottom section of the existing link bridge that spans 128-142 Praed Street and 31 London Street. The crane will depart at the close of works on Sunday.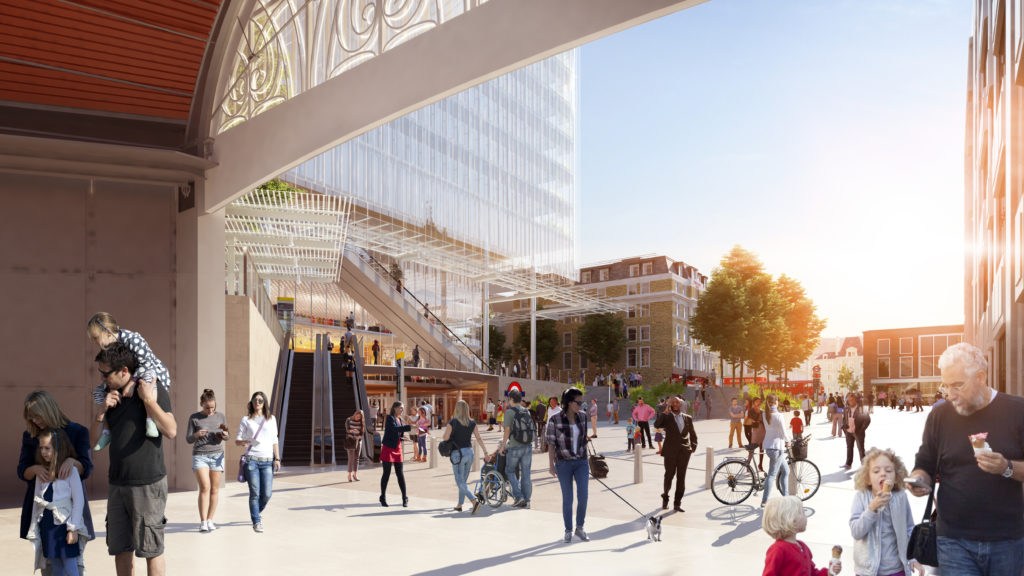 The working hours for the proposed crane lifting operations are as follows:
Saturday 23 June 2018 08:00 – 18:00
Sunday 24 June 2018 10:00-18:00
During lifting operations, Winsland Mews will be closed to vehicles and pedestrians from London Street to the entrance of the Winston Churchill building on Winsland Mews. Please note that full road access will be re-established outside these working hours.
A temporary traffic management plan has been established and issued as part of the temporary traffic order from Westminster City Council, shown below.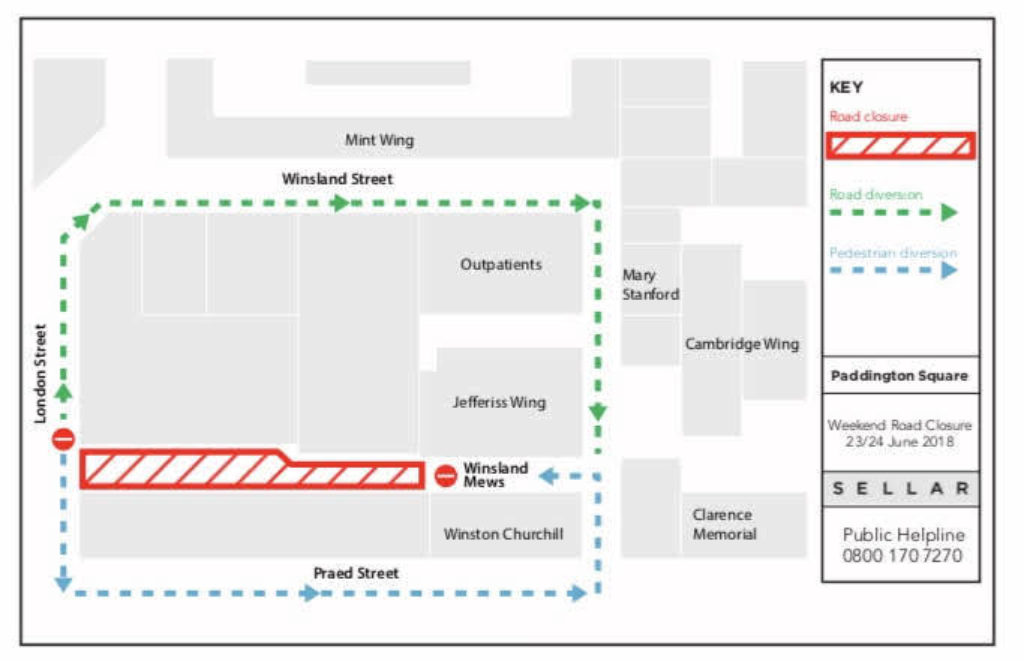 The public helpline for the Paddington Square scheme is 0800 170 7270.
The number for the on-site demolition team, Erith, is 07468 691 220.