PaddingtonNow BID scoops Gold at London in Bloom
PaddingtonNow BID has won a Gold Award for its work to bring green infrastructure to urban areas.
The annual London in Bloom competition, which celebrated its 50th anniversary this year, invites entries from town centres, city centres and communities across the capital.
There are special awards for BIDs, allotments, gardens, pubs, parks, conservation areas, churchyards. You name it, London in Bloom has a category to recognise and reward commitment and investment in London's environment.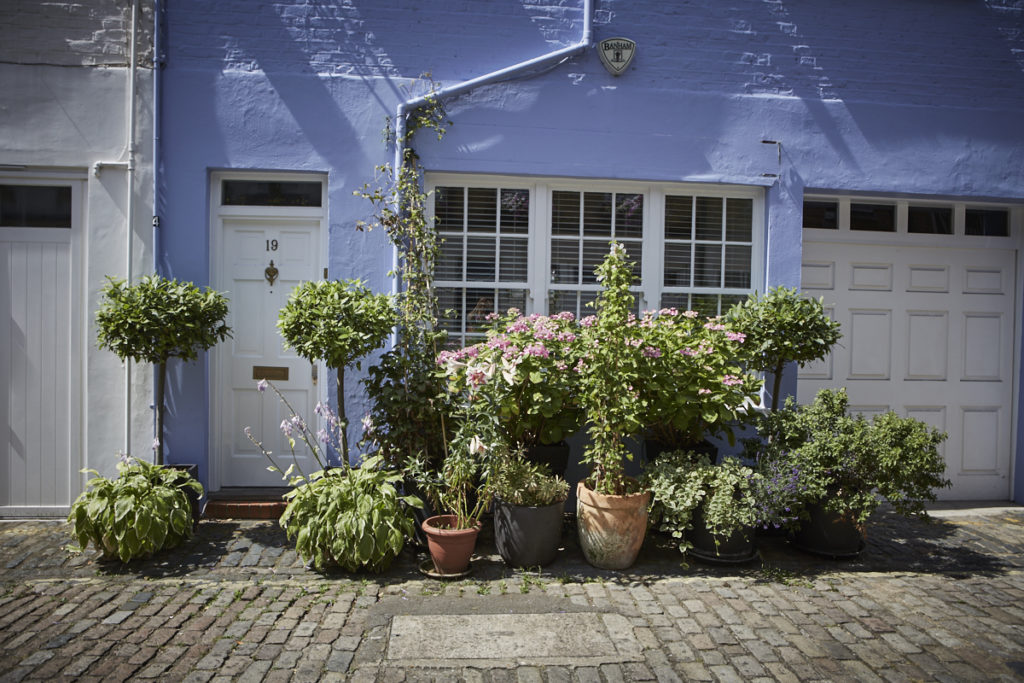 PaddingtonNow BID worked with local businesses, communities and Westminster City Council members to achieve a wonderful improvement on last year's Silver Gilt Award, showing year on year success and enhancement.
London in Bloom Judge Mark Wasilewski not only recognised the BID's work but was overwhelmingly impressed by the contribution of the community saying:
"There is a huge amount of, and a high standard of, floral decoration throughout the BID. This includes not only the BID hanging baskets and planters but it is tremendously encouraging to see local businesses adding their own flair."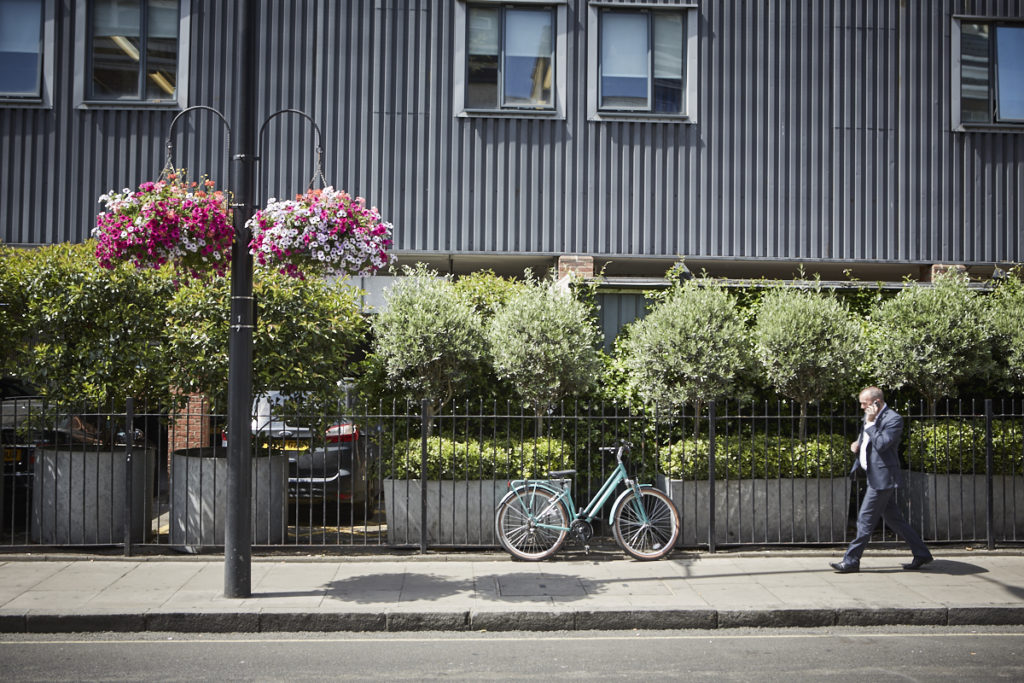 The Judges highlighted the BID's focus on air quality through Clean Air Action Days, it also mentioned the well maintained public garden spaces, railing planters and window boxes. It noted the park furniture and signage as being well maintained and the level of litter, graffiti, dog fouling and fly posting as being low.