Paddington's Pinnacle Gym
If you're looking to join or renew your gym membership, Pinnacle Gym in Paddington is an unexpected find. The small gym in the basement of the Cambridge building at St Mary's Hospital, offers competitive membership rates and state-of-the-art equipment from its central Paddington location.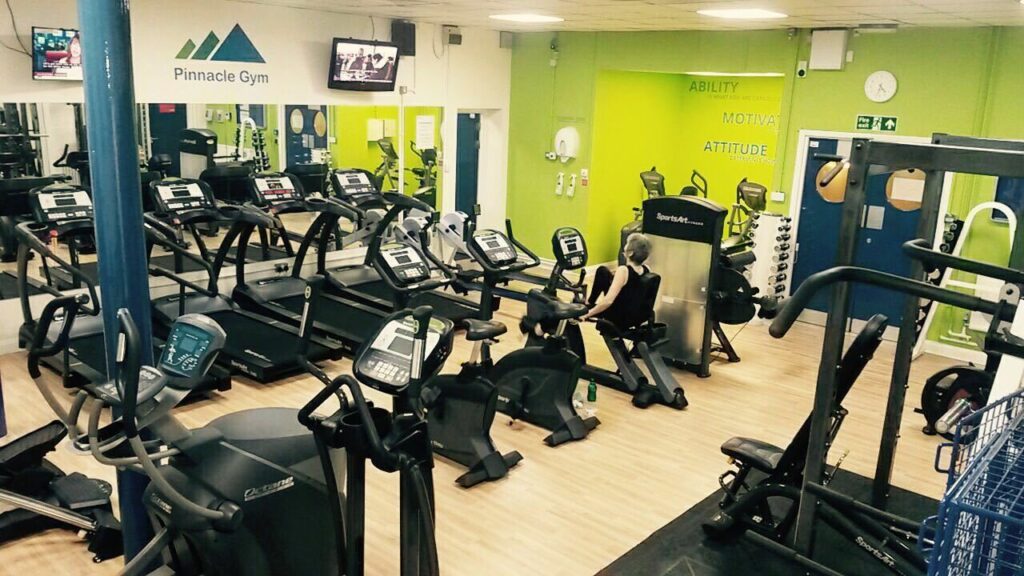 The space was renovated in 2016 and comprises a main room equipped with the latest cardiovascular equipment, weight machines, power plates, indoor rowing machines, bikes and treadmills.
Membership rates start at £39 per month, plus a £10 joining fee. This includes access to a 20m swimming pool, and for an additional £10 each month, unlimited yoga. These classes take place within the grounds of the hospital and are held Monday – Friday; with classes first thing in the morning, at lunchtime and in the evenings.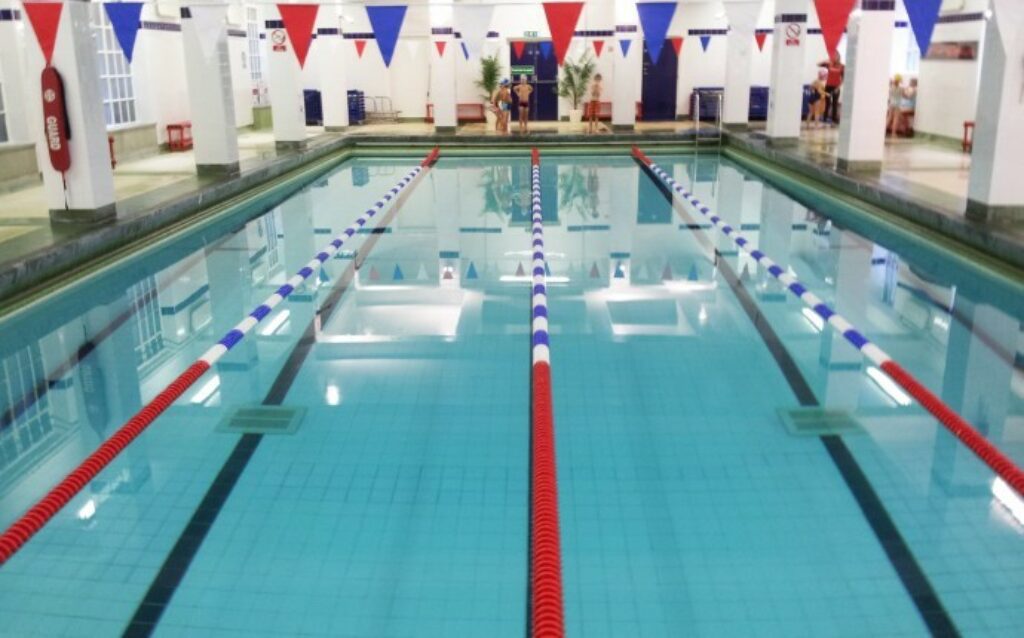 The gym is open to the public from Monday – Friday, 6:30am – 9pm and at the weekend, 7am – 8pm. NHS staff are able to use the space 24 hours a day.