Pergola Paddington Central
This summer, Paddington becomes home to Pergola Paddington Central and will be West London's largest alfresco drinking and dining destination. Its communal seating area will host up to 850 guests, for lunch and dinner, seven days a week. The new Pergola Paddington Central will feature regular and guest DJs plus live music to get you into the relaxed, festival vibe.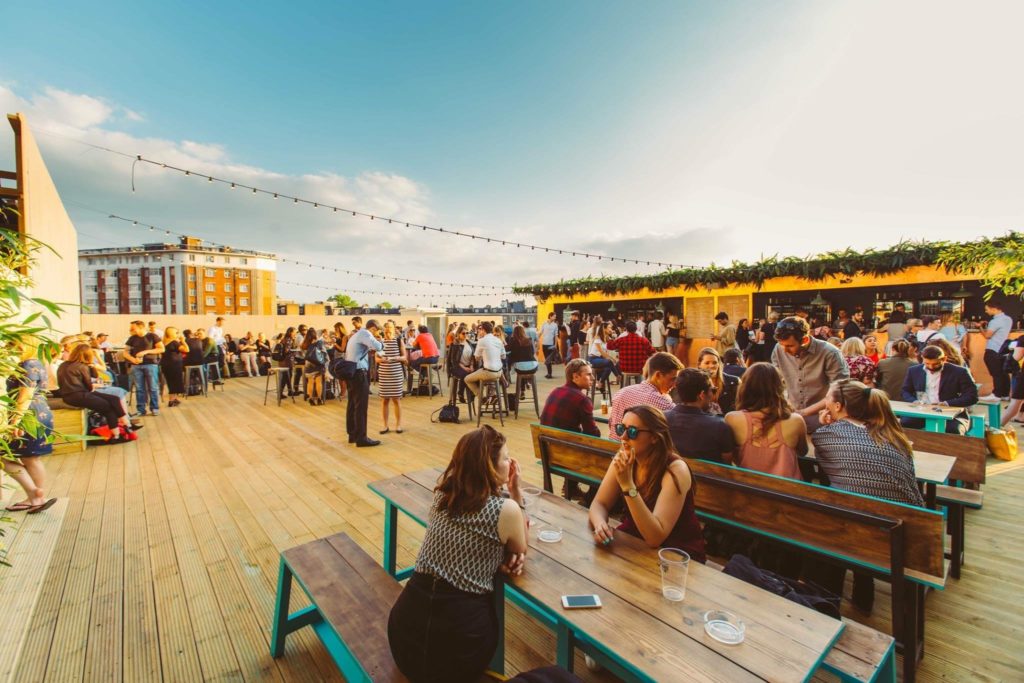 Set over two floors Pergola Paddington Central will host west-London debuts of four restaurants, as well as burger legends Patty & Bun; Malamam (serving authentic, handmade dumplings, noodle soups and street snacks from the heart of Bejing), DF/Mexico (an East Coast-style diner with an experimental menu of American and Mexican fast food), Decatur (specialists in the distinct Louisiana-style) and Raw Press (who offer a selection of healthy vegan, gluten free salads and juices).