Pilates in Paddington
You're spoilt for choice in Paddington, with plenty of places to perfect your pilates.
The Peacock Pilates Reformer Studio is an exclusive studio offering private Reformer, Pilates Chair and Cardio Tramp Pilates classes. The studio is run by Tania Franses, a passionate Pilates professional. She helps people tone and strengthen their bodies, improve posture, stability and flexibility, relieve back pain, recover from an injury as well as pre and post-natal reconditioning.
Her clients range from athletes to beginners of all ages and fitness levels and she receives excellent reviews online.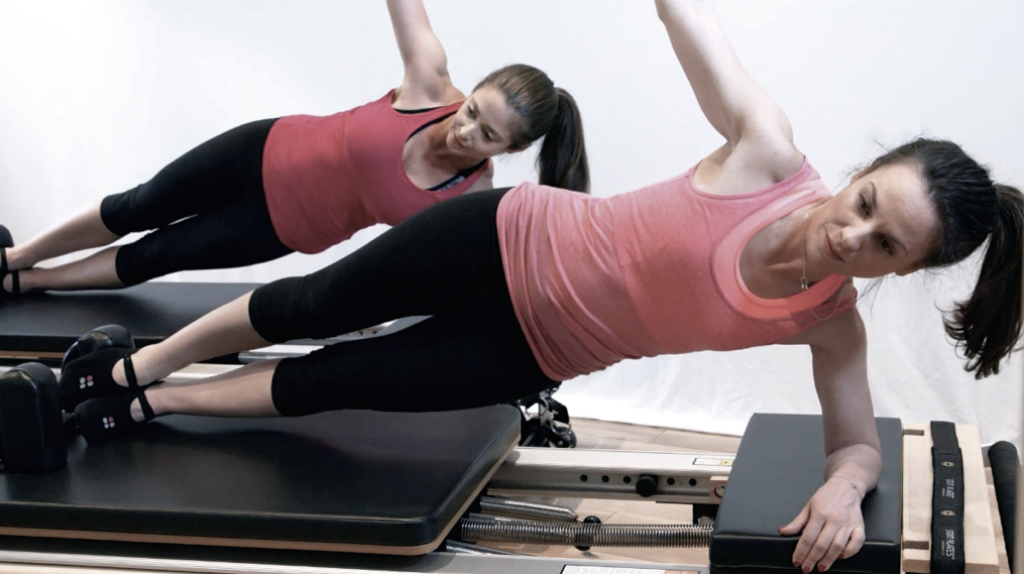 Yun Choi, pronounced Eugene, provides private Pilates lessons in the comfort of her beautiful home studio. Yun Choi Pilates is fully equipped with the latest range of pilates equipment. According to her website, she is a nature lover, beach dreamer and natural outdoor person. From Yoga to boxing, cross fit to surfing, she loves all forms of movement but Pilates is her passion.