Floating Feasts Await Silver Sunday Guests - POSTPONED
Unfortunately due to an extreme weather warning and particularly high winds we have had to make the decision in partnership with GoBoat to cancel this event. We very much hope to run it again in the Spring. We will be in touch with all the guests who had places and the volunteeers signed up to captain boats about this in due course.
The Paddington Partnership is delighted to be returning to the water this October to help celebrate Silver Sunday.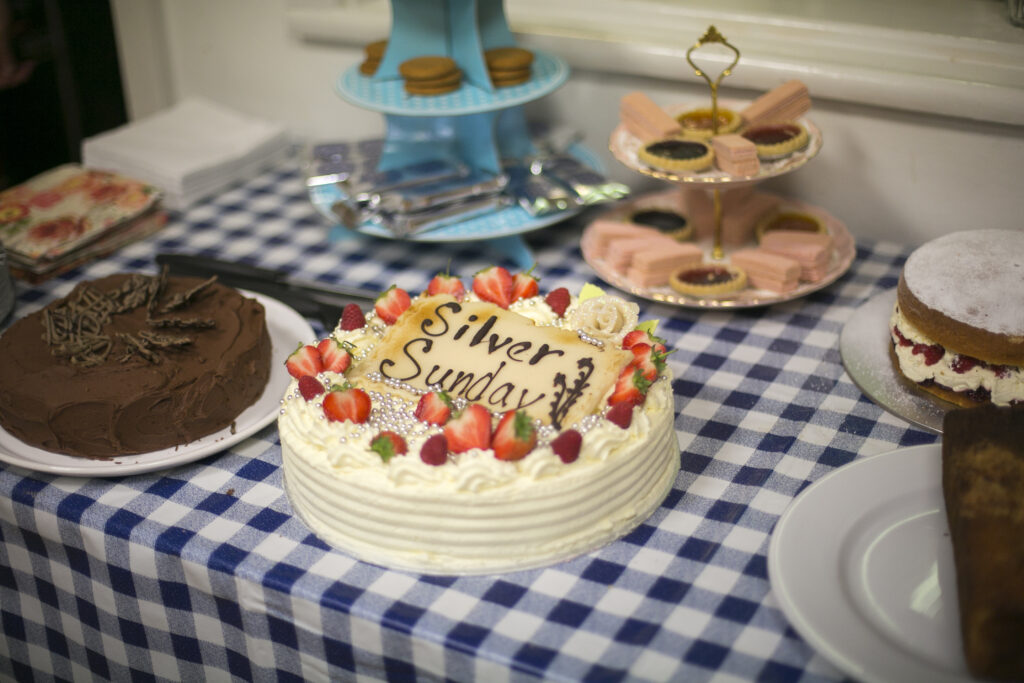 Originally launched in Westminster in 2012 by the Sir Simon Milton Foundation, with the aim of tackling loneliness and isolation, Silver Sunday is now a nationwide campaign to value and celebrate old age. Events take place throughout October and the Paddington Partnership has been an active supporter since 2018. After delivering a virtual programme of activity to mark Silver Sunday 2020, we can't wait to help bring people back together for Silver Sunday 2021.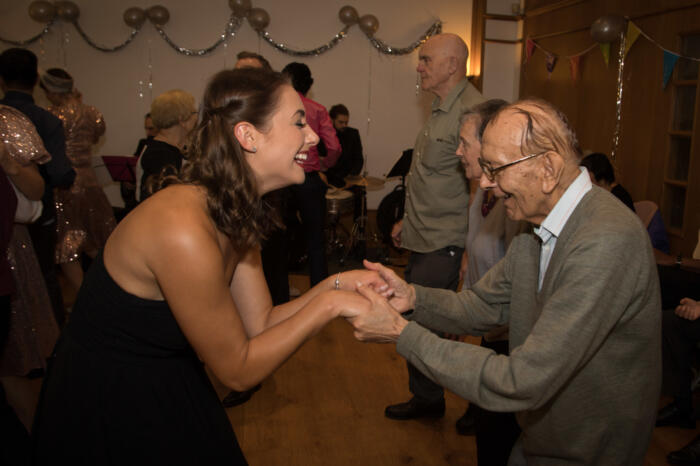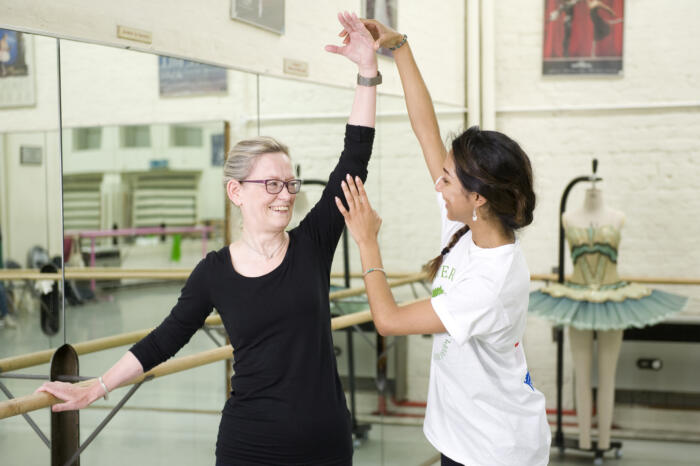 By popular demand, the Community Programme is once again working in partnership with GoBoat London to host floating tea parties on the canal.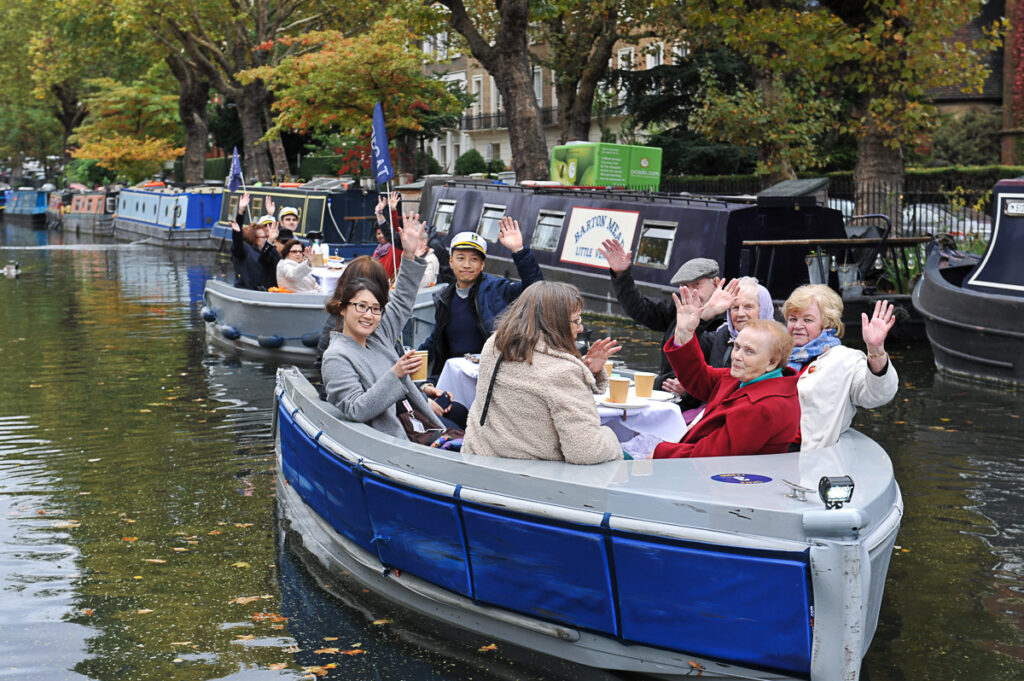 GoBoat is the only self-drive, powered motorboat company in London and the business now operates from three locations – Paddington, Kingston and most recently, Canary Wharf. The boats are electric and quietly glide through the water, allowing for plenty of swan spotting and wren watching opportunities.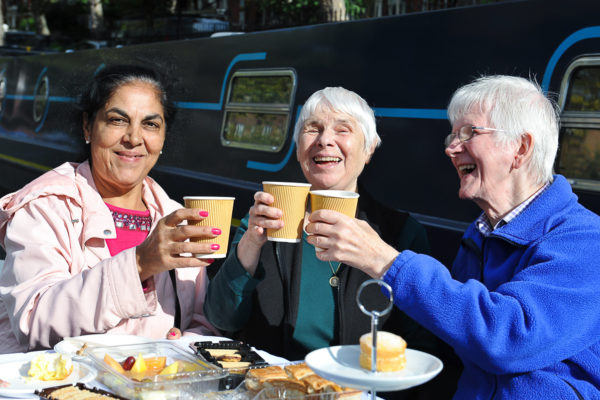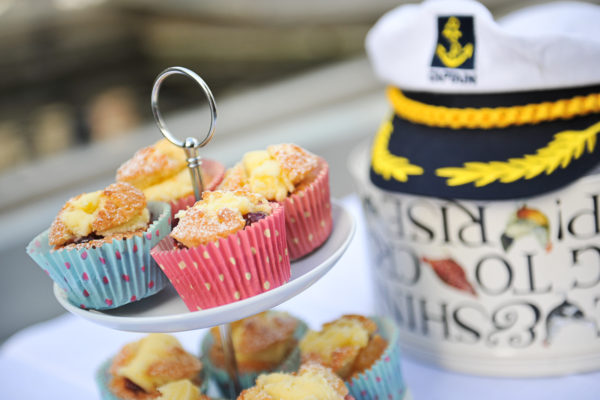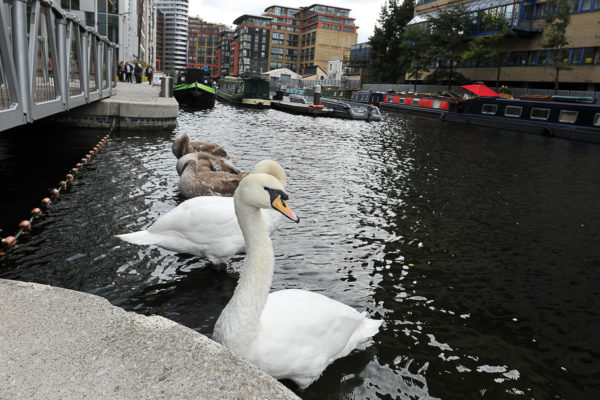 On Wednesday 20 October we will be joined by 45 local older residents, for hour long trips hosted by corporate volunteers from Paddington companies. The volunteers will Captain the boats and serve cake and coffee for guests to enjoy as they cruise along, chatting to their fellow passengers. Blankets will be provided to ensure everyone stays cosy.
This event is now fully booked and no further reservations are being taken. We very much hope to be able to run a larger event in 2022, enabling many more local residents to join us on the water for this fabulous floating feast.

If you would like more information about our work with charities and community groups supporting local older people, please contact our Community Team.