Square Mile Farms
Square Mile Farms are pioneering a concept of vertical hydroponic farms that will bring fresh, healthy produce to urban communities – right here in Paddington. Up on the roof of Two Kingdom Street their Paddington Farm is a vertical hydroponic farm that grows ultra-fresh, highly-nutritious, super-delicious greens, herbs and microgreens.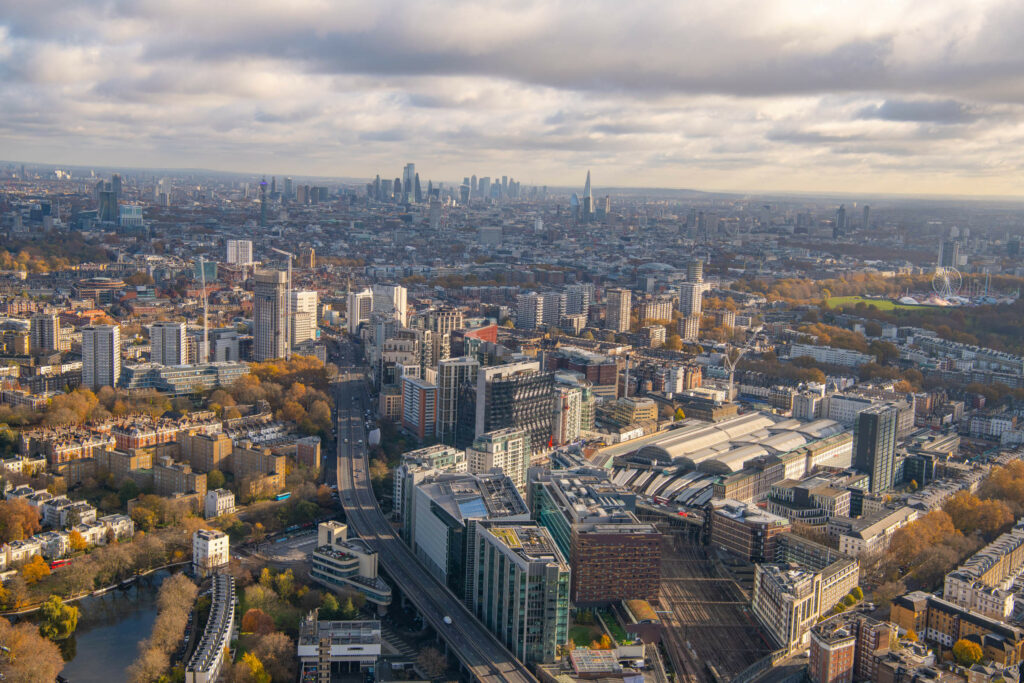 They offer a veg box scheme and sell produce to restaurants and individuals (all within a square mile). The farm is the first in a number of farms that they plan to build across central London.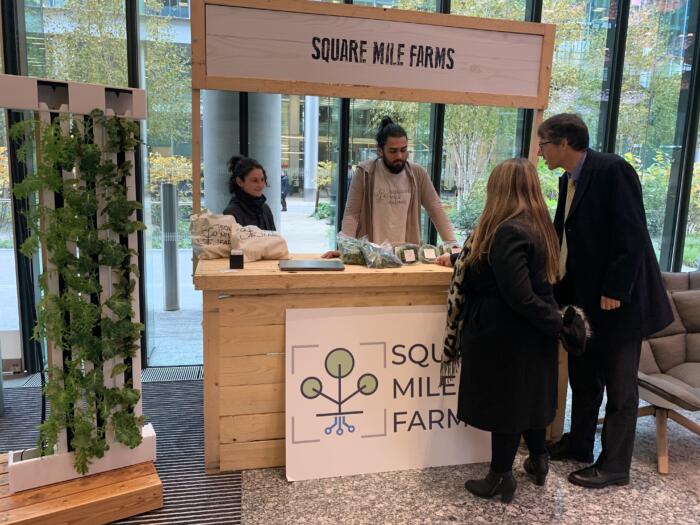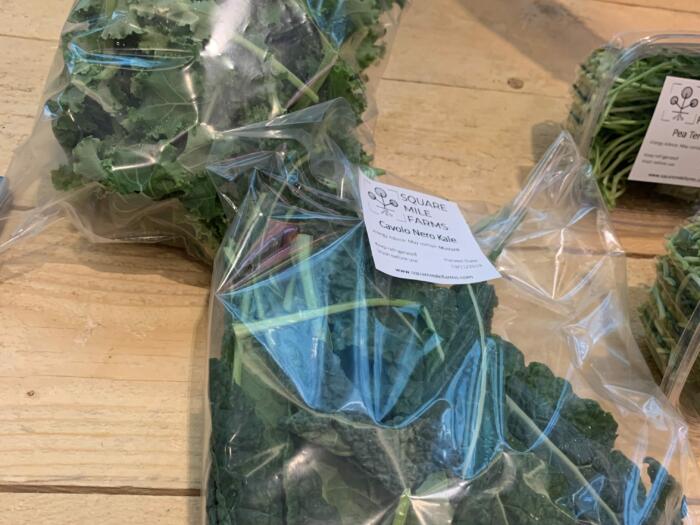 Why Urban Farming?
Vertical urban farming has developed in response to widespread concern about the impact of transporting our food. We all want to reduce our carbon footprint and eat sustainable, healthy food. Square Mile Farms wants to put farms back at the centre of the communities they feed.
Urban farming combines centuries-old hydroponic growing techniques with modern lighting and sensor technology, creating a perfectly controlled environment in which to grow leafy greens and herbs.
Grown in an indoor setting using vertical growing techniques, space can be optimised, yields maximised, waste reduced and healthy, happy, nutritious plants produced. And all of this regardless of the season, weather conditions or temperatures outside. Urban farming is also entirely pesticide free so it's not damaging the soil or local habitats.
Nestled right next to customers, this proximity means food can be delivered without freight travelling hundreds or even thousands of miles, little or no refrigeration is needed, and wasteful plastic packaging can be avoided.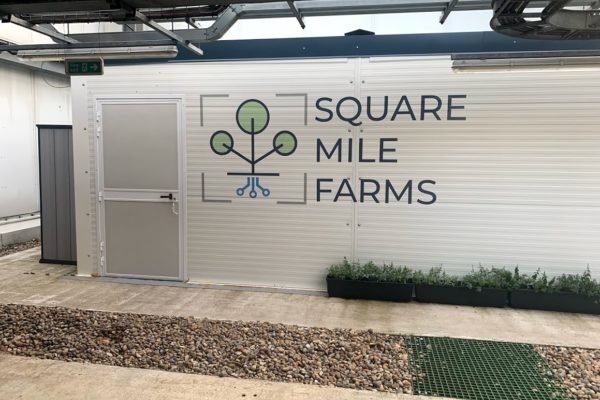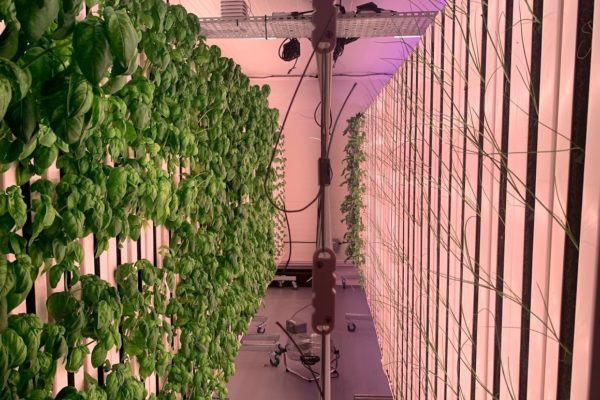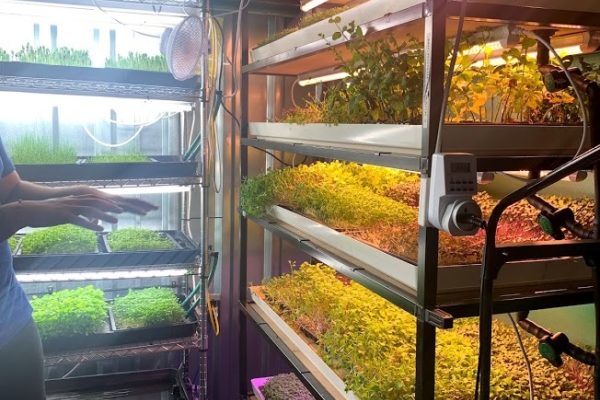 Square Mile Farms are offering businesses a chance to host their own vertical farm installation, to benefit staff and internal catering teams. These range from vertical hydroponic farms on the roof, to edible living walls or hydroponic towers in the workspace.
As well as installing the 'farms' they also offer a managed service, whereby they maintain, harvest and distribute the produce of your farm.

Want to know more? Book a bespoke workshop or seminar for your staff, centred on living a healthy sustainable lifestyle through the food you eat.