Support for Paddington's Homeless Community during COVID-19
The rapid developments with the coronavirus outbreak make both knowing where to turn for support and how to help very difficult.
One particularly vulnerable group are the homeless community, for whom self-isolating is so difficult. These individuals often have poor physical health and pre-existing medical conditions, placing them at greater risk if they become unwell. The homeless services and night shelters in the local area have now had to close their doors to help reduce the spread of the virus, but are working hard to source single beds in hotels and B&B's which will help to keep their service users safe.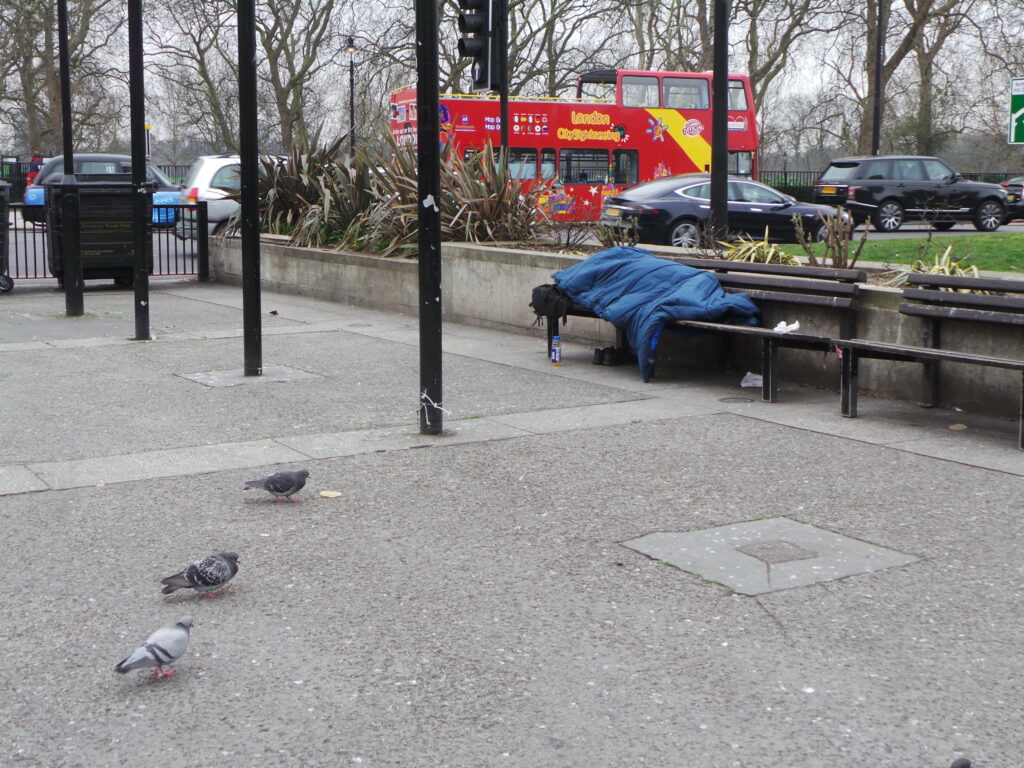 Please find an up-to-date guide below on:
Current provision for the local homeless community
Urgent requests for donations by homelessness charities
Other ways you can help
Provision for the local homeless community
West London Mission, Seymour Place: The night shelter is now closed and all current service users have been accommodated in local hotels, with all expenses being covered by WLM. Staff are working remotely to support clients and other WLM residential services remain open. Seymour Place has been transformed into a homelessness workers clinic by the NHS. The charity is under considerable financial pressure as it seeks to continue to deliver its services and has launched an emergency appeal.

The Marylebone Project: The womens' drop-in has had to close it's doors, but the shelter is still open and looking after 112 residents. Staff are on site to run the service and to receive donations.
The Connection at St Martin in the Fields: Day and night centres are now closed but the charity is working hard to continue to secure single-bed accommodation and provide essential supplies. The Connection are working in partnership with The Passage to deliver over 200 meals a day to clients who are self-isolating in hotels. People looking for help and advice can reach the charity on 020 77 66 5555. You can also request to join a Client support group on Facebook here.
The Passage: The Passage is running a floating support service, speaking with 150 clients each day to ensure they are settled in accomodation and have access to food and medical supplies. The charity has launched a food hub, providing a vital mobile source of food seven days a week in Westminster. They are requesting financial support through a Donate Your Dinner campaign, to help fund the costs of these emergency food parcels.

Information last checked, Wednesday 13 May 2020.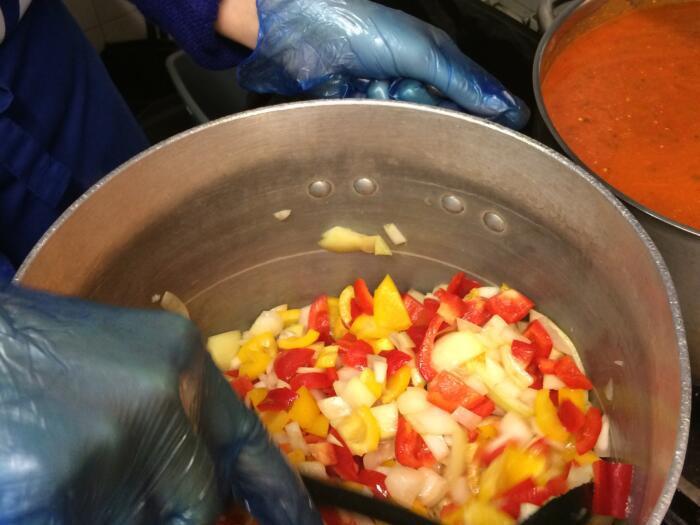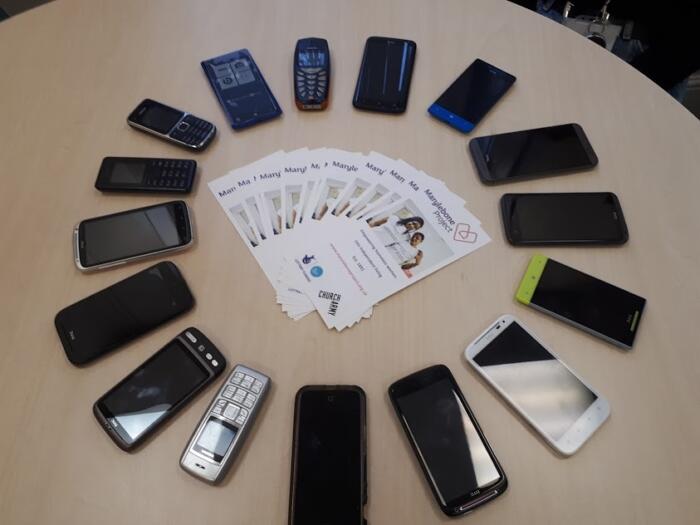 Urgent requests for donations
Take away foil containers to serve meals to women at The Marylebone Project who are in isolation.
Mobile phones to enable homelessness charities to keep in contact with their service users and update them with key advice and information.
Toiletries are in particularly short supply, to support the homeless trying to self isolate in hostels and hotels. Items needed include toothpaste, toothbrushes, handwash, shower gel, shampoo and sanitary wear. Please don't donate razors or aerosols in cansiters.
Bin bags and washing up liquid
Books, crosswords and puzzles to provide entertainment for those who are self isolating.
Clothing
Water - both in bottles and crates and refillable flasks
Single bed accommodation is still being sought by homelessness charities, so they can help to keep clients safe.
The Passage is seeking financial support via a camapign called #DonateYourDinner. The funds raised will be used to provide emergency food parcels.
Westminster City Council have a donation point at St Jospeh's Hall, Brompton Road, Knightsbridge, SW7 2RP. The donation point is open Monday and Wednesday, 10am - 1pm and Friday mornings, 10am - 12 noon. You are asked to email ahead of making a donation, when you will be provided with all the infromation you require. Alternatively you can call: 07884 076959.

West London Mission Fundraising Campaign

Local homelessness charity West London Mission have recently launched an urgent fundraising campaign, to enable them to continue to deliver their services to some of the most vulnerable people in society at this very challenging time. The measures put in place to accommodate service users in single accommodation, raise hygiene protocols and increase medical provision has led to increased costs of up to £20,000 per week for the charity. WLM are seeking the support of corporates and individuals who may be able to help fund their essential work.
If you could make a donation, visit the fundraising page or get in touch with us and we'll put you in direct contact with the charity's fundraising lead.
Other ways you can help
The Community Programme will be working closely with local homelessness charities to identify opportunities for volunteers to provide remote support to their residents who are still on site. This could include hosting telephone discussion groups and workshops via video calls. These activities are designed to teach new skills, provide companionship, reduce stress and anxiety and enable all involved to engage in meaningful activity at this difficult time. Do reach out if you would be interested in supporting this activity.

If you are worried about a homeless person you should report this via StreetLink. StreetLink will be able to help connect individuals to local support services. You will need to register on the website before reporting someone. You can also download a StreetLink app.
If you would like more information about how you can support the homeless community during the current crisis, you are looking to make a donation to a local homelessness charity or you are a homeless person in Paddington in need of further information, please get in touch with us and we'll do all we can to help.