Takeaway and Delivery Options in Paddington
No sooner had we got used to eating alfresco and socialising in our bubbles, we're back to delivery and takeaway only (or of course cooking at home, but you don't need us for that). We've rounded up information from Paddington's faithful cafés, restaurants and pubs going the extra mile to serve customers during lockdown.

Please check individual websites for opening hours and offers. Takeaway is often more economical than delivery, and supports restaurants directly.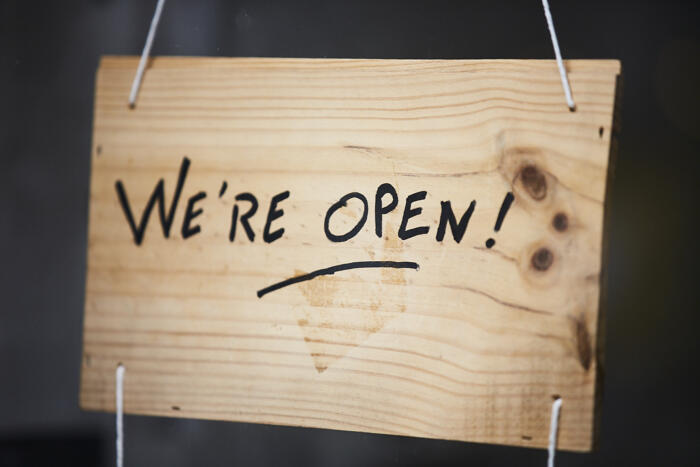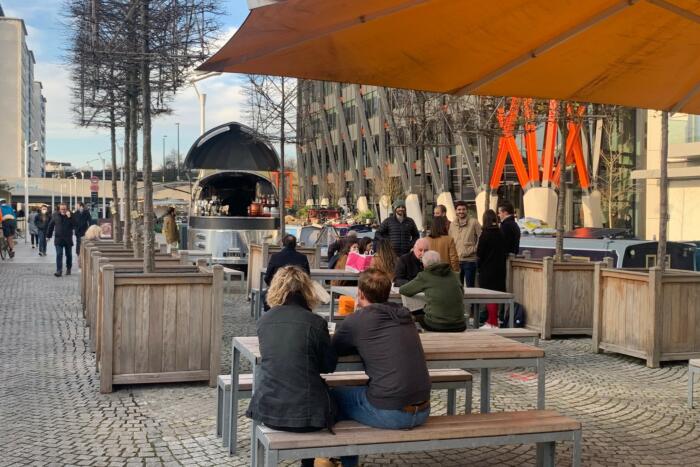 Your Morning Coffee
Pret and Starbucks are offering takeaway only.
Beany Green at Paddington Central are offering takeaway pastries, coffee and breakfast wraps.
Friday Night Dinner
Pick up your traditional fish and chips supper from Sussex Fish Bar on London Street or Mickey's Fish and Chips on Norfolk Place.
Fast Food
McDonald's is using Deliveroo and Just East.
Artisan Food Trucks
Rice Guys and Simply Falafel are offering takeaway as usual at Merchant Square. Rice Guys are planning to launch a delivery service for local customers.
Bar Torelli, Next to Station Bridge Canalside, near Paddington Station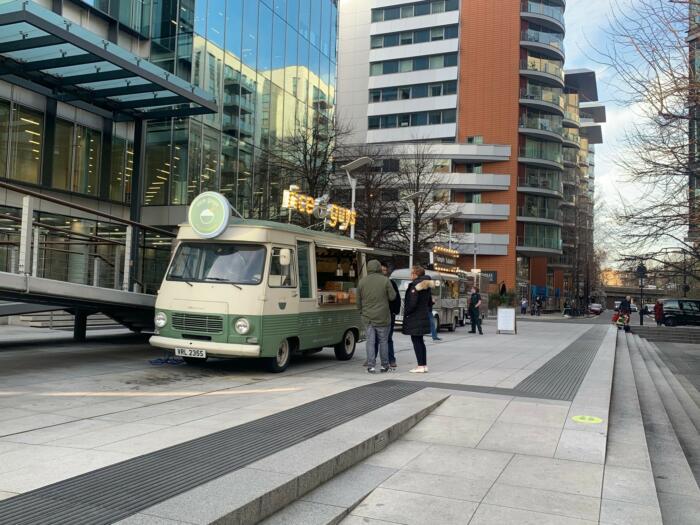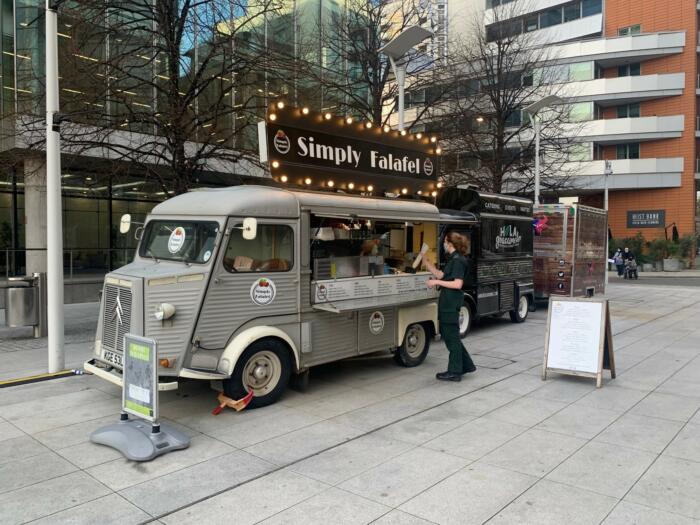 Groceries for Home Delivery
Place an online order for delivery of beautiful provisions, dairy, fruit, veg, bakery, smoothies and picnic baskets, from Les Filles Kitchen on Norfolk Place.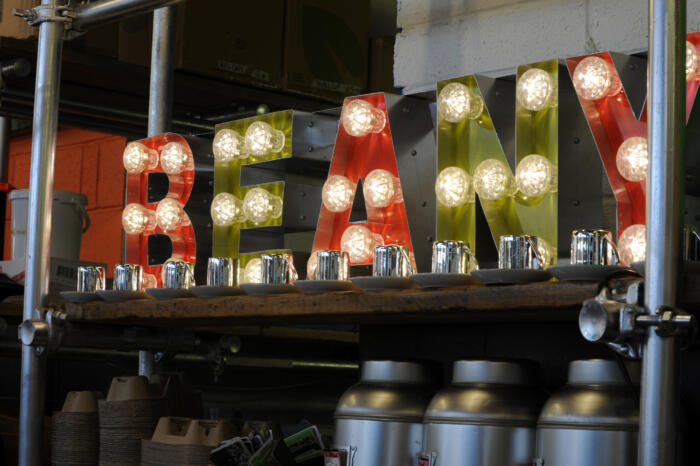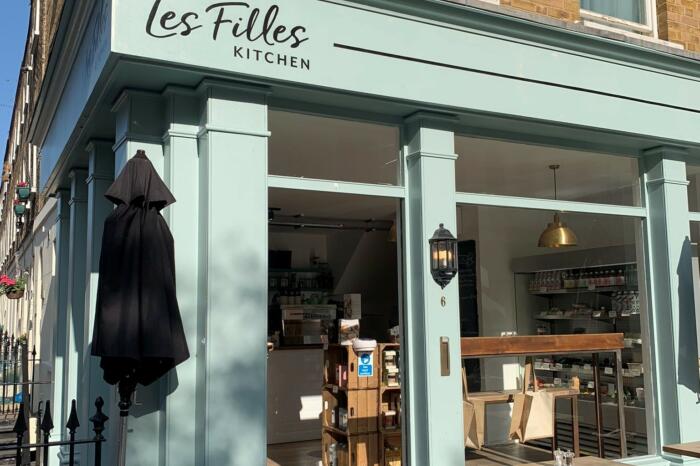 A Night In
If you fancy an Indian, Chinese or Thai, look no further. Paddington's trusty restaurants are continuing to do business and you can support them by ordering for local delivery.
Chinese and Japanese
Peking Seoul, Praed Street
Maximini, Sussex Place
Ayllu (Peruvian-Japanese Fusion), Sheldon Square
Indian
Golden Shalimar, Spring Street
The Mughals Indian, London Street
Flavors of India, Gloucester Terrace
Ryath Indian, Norfolk Place
Italian
ASK Italian, Spring Street
Pizza Express, Merchant Square
Malaysian
Thai
The Heron, Norfolk Crescent
Mediterranean
Lena's Café, Praed Street
It's All Greek to Me, Praed Street
Lebanese
Paramount Lebanese Kitchen, London Street
For our Pescatarian Friends
The Grand Duchess at Paddington Central will be offering a wet fish counter, fish and chips, takeaway pints and hot cider Wednesday to Saturday.
Netflix and Gastropub?
The Waterway in Little Venice is offering both takeaway and delivery.
Brewdog Paddington are offering delivery of burgers, wings and beers.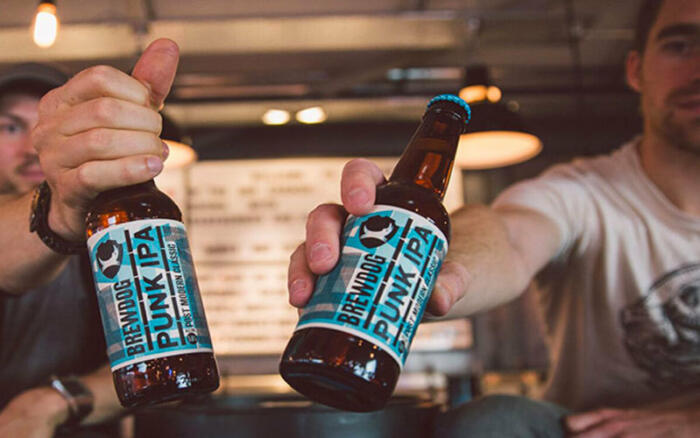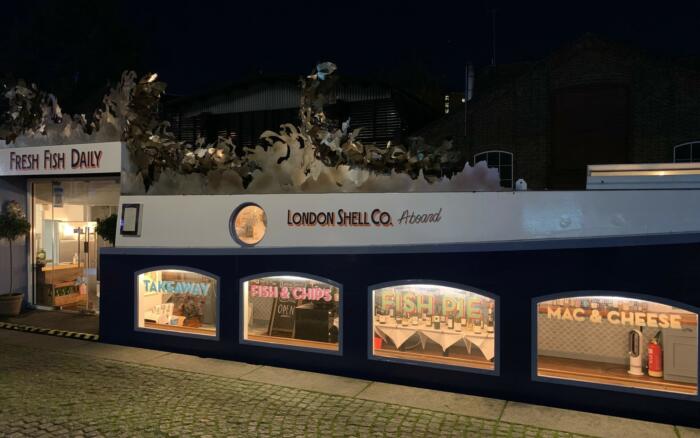 Wash it Down (in Moderation)
The majority of venues are offering delivery via Deliveroo, Just Eat or Uber Eats. Please do check individual websites and let us know if we've missed anyone.