The Best Curries in Paddington
Best for: A Treat 
The Times voted Bombay Palace sixth in the UK's 20 'secret foodie' restaurants. Head chef Harjeet Biji, from Punjab in Northern India, specialises in Tandoori dishes, while his signature dish is Nalli Ghosht (lamb shank). If you are a seafood fan, try scallops or Goan fish curry, but don't forget to save room for the cold cottage cheese cakes in sweet milk. 50 Connaught Street, W2 2AA.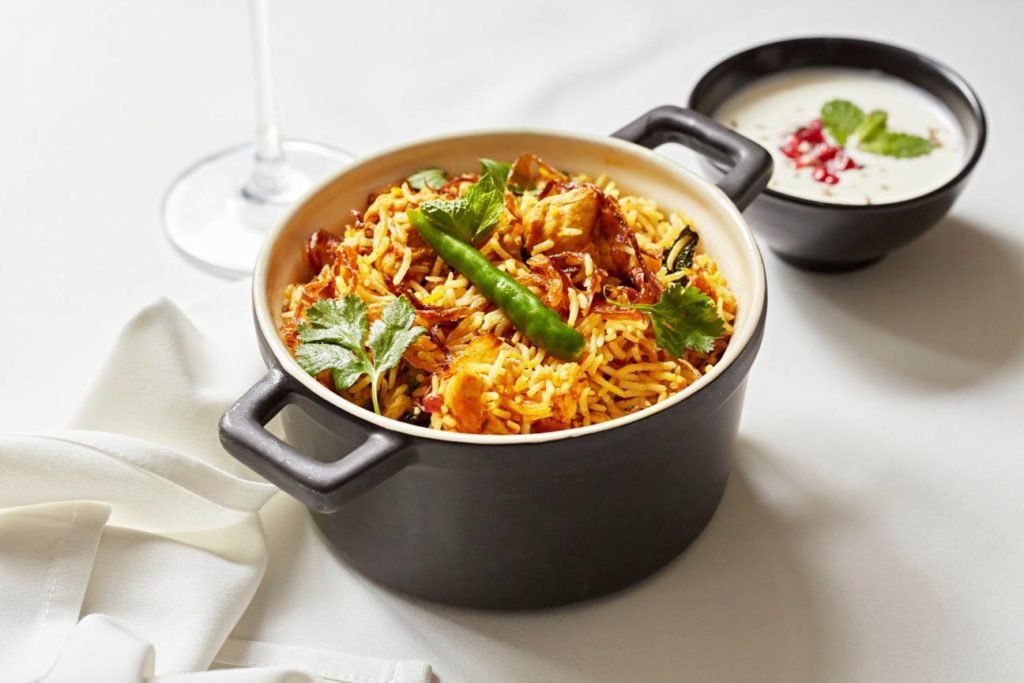 Best for: Great Decor

With a bar made from an Indian bus, drums, horns and elaborate tiles Flavours of India by Paddington Station is quirkier than your average Indian. The Head Chef is from Punjab, and dishes reflect that. Try the Kashmiri lamb in ginger and yoghurt. 46 Gloucester Terrace, W2 3HH.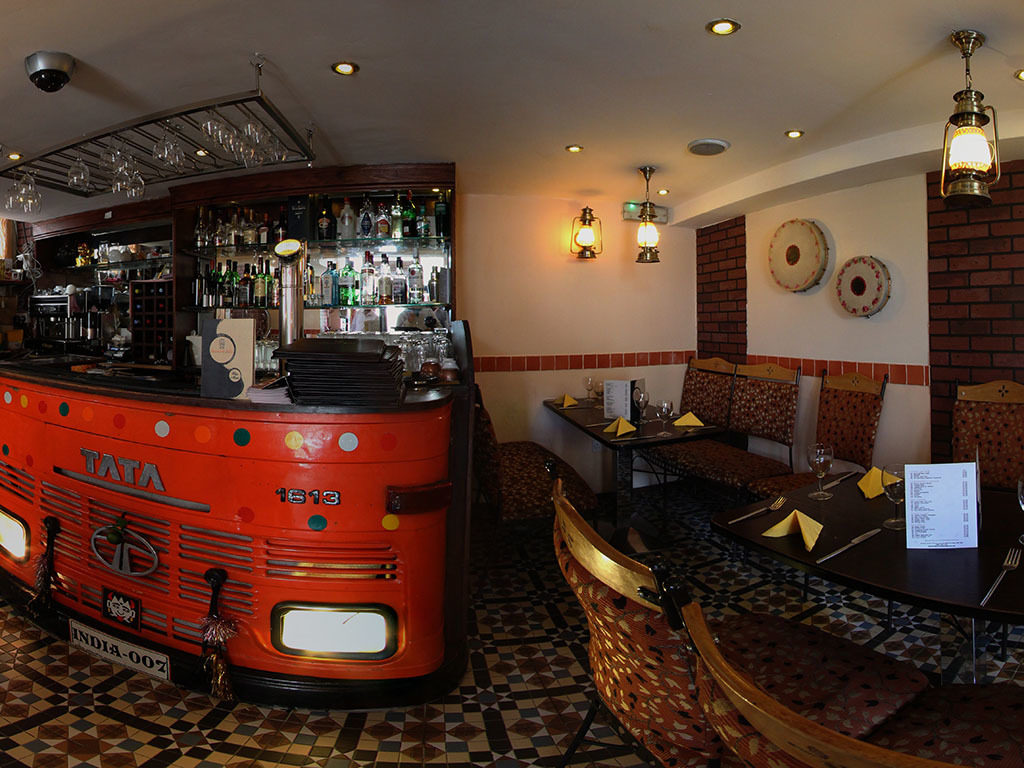 Best for: Duck Dishes

Formally named, Connoisseurs Indian Tandoori, the Taj Mahal Indian Tandoori, opened under new management in 2016, near St. Mary's Hospital. It's Head Chef is from South India, so the menu features lots of fish and duck. A set lunch is £7.95. 8 Norfolk Place, W2 1QH.
Best for: Thalis

Established in 1978, Ryath Indian Tandoori opposite the Frontline Club serves Thalis, a selection of various dishes served on a platter, so you can sample mouthfuls of several dishes – handy if you can't decide. Its offers free evening deliveries for orders over £15. 32 Norfolk Place.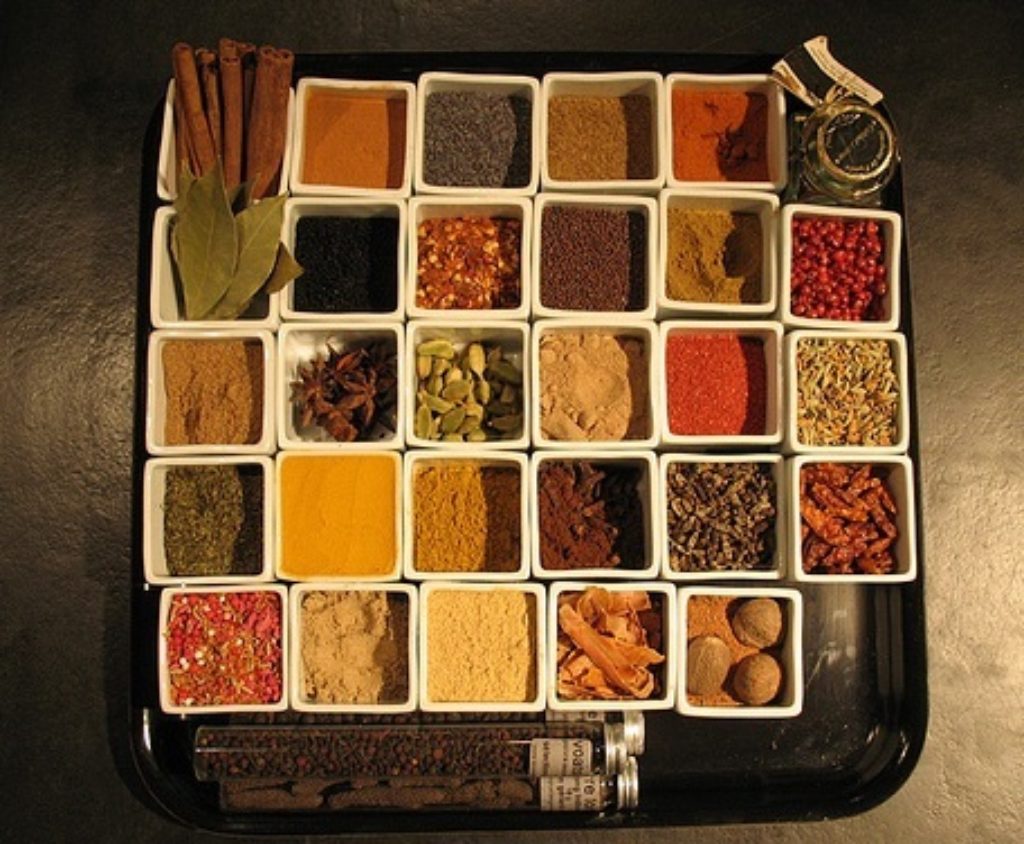 Best for: Value

Golden Shalimar's exterior doesn't entice, but it's what inside that counts: white table cloths, plants and pictures of Bangladesh. The Head Chef is Bengali, and so is the food. Set menus start at £5.95; you will receive a 20% discount on cash orders over £12, while card orders receive 15% off. 6 Spring Street, W2 3RA.
Best for: Consistent Service

An illuminated 5ft teapot guides you to The Mughals opposite Norfolk Square Gardens. Named after the Mughal empire, the menu is heavy on north Indian-style buttery sauces and chicken, lamb and seafood dishes over beef or pork. Its lunch buffet is £7.95. The service and food are consistently good, and they make an effort with décor too - a Taj Mahal image covers the wall. 11 London Street, W2 1HL.
Best for: A Light Meal

Indian-inspired afternoon tea at the Park Grand London Lancaster Gate Hotel includes chicken tikka and paneer sandwiches, samosas, spicy sultana scones, mango rice pudding and masala chai. This is a nice twist on the traditional English tea. £35 for two. 14-16 Craven Hill, W2 3DU.