The Best Valentine's Deals in Paddington
In the words of John, Paul, George and Ringo, 'Money Can't Buy You Love'. So read on to find out how you can show someone you love them without breaking the bank this February. From £5 roast dinners to competition prizes worth up to £100, Paddington has plenty to offer.
£5 roasts at the Cork and Bottle
The Cork and Bottle Paddington are offering £5 Roasts throughout February, so even if you miss Valentine's day, you have the rest of February to make it up.
Get the 21-day aged beef, roast chicken, or veggie nut roast for only £5 when you spend £10 on drinks per person. Could this be the best deal in Paddington? Book Now.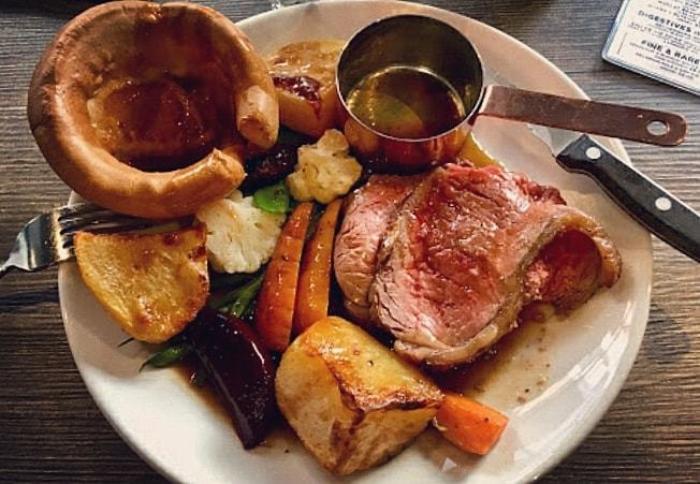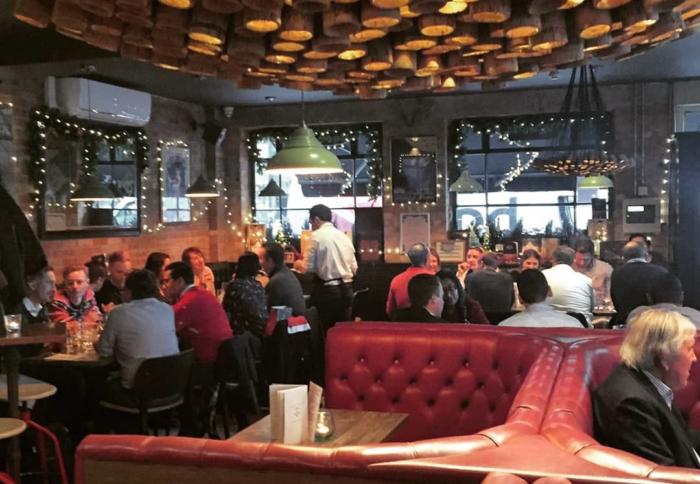 Get £5 Off Your First Haircut at Pall Mall Barbers
Getting the right haircut to impress your date is no easy task, so why not leave it to the professionals at Pall Mall Barbers? Get £5 off your first hair cut if you show them the latest copy of the Explore Paddington Magazine.
Even better, if you like them on Instagram or Facebook you are in for £100 worth of Pall Mall gifts. Click here to enter.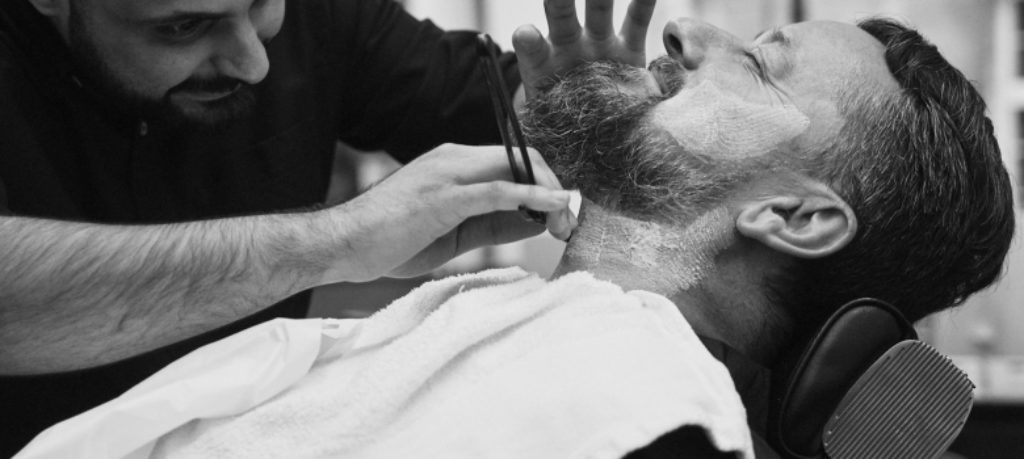 Naughty But Nice Affordable Soaps at LUSH
LUSH Paddington offer amusing Valentine's day gifts for affordable prices. From Aubergine and Peach shaped soaps to the naked attraction massage bar, pick up something naughty but nice and make someone fall head over heels for you. Check them out here.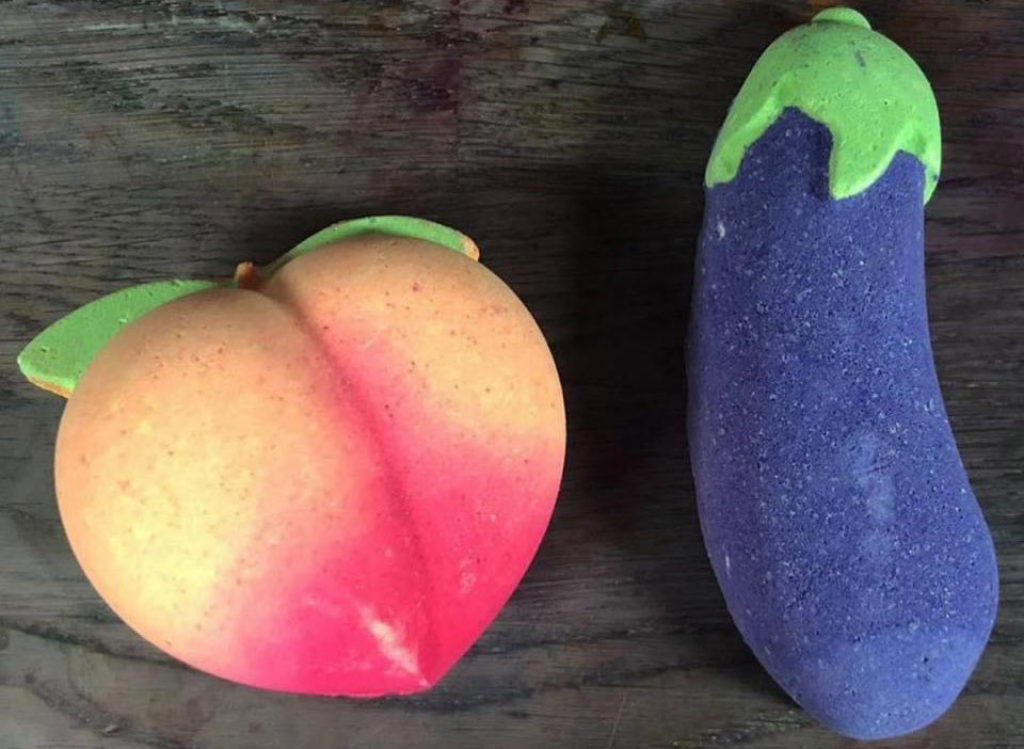 Win a Free Valentine's Meal for 2 at Ask Italian
Win a Valentine's Day Meal for 2 at Ask Italian, by tagging your loved one in the comments section on either Facebook or Instagram. You can find details of how to enter here. And if you don't win, don't sweat it; the Ask Italian Be My Valentine Meal is a delicious 3 courses for just £19.95.

Breakfast at The Pilgrm
Get a free breakfast at the super trendy The Pilgrm Hotel on selected dates in February. Just use the code WINTER when booking through their website. Book now.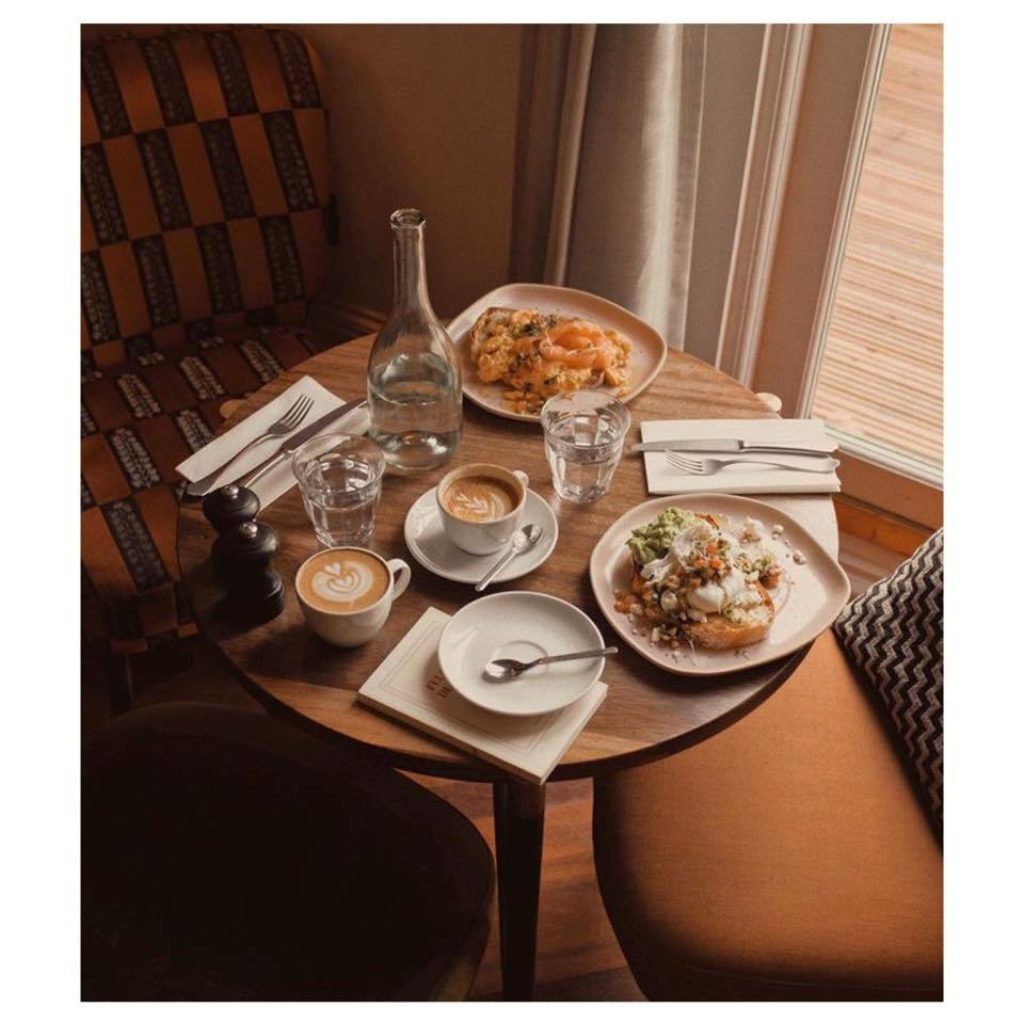 The Best Things in Life are Free
Sometimes the best deals in life are free. What could be better than a romantic stroll down the Grand Union canal. There are plenty of beautiful routes to admire the gorgeous winter scenery and if you have children in tow, why not include the much loved Paddington Bear in your travels as part of the Paw Print Trail.