The Draft House
This is the place to go for where everybody knows your name, and as a little tip don't just stay for the delicious pizza, it's a great place to drink with mates. They also have spaces and private rooms for gatherings of any size.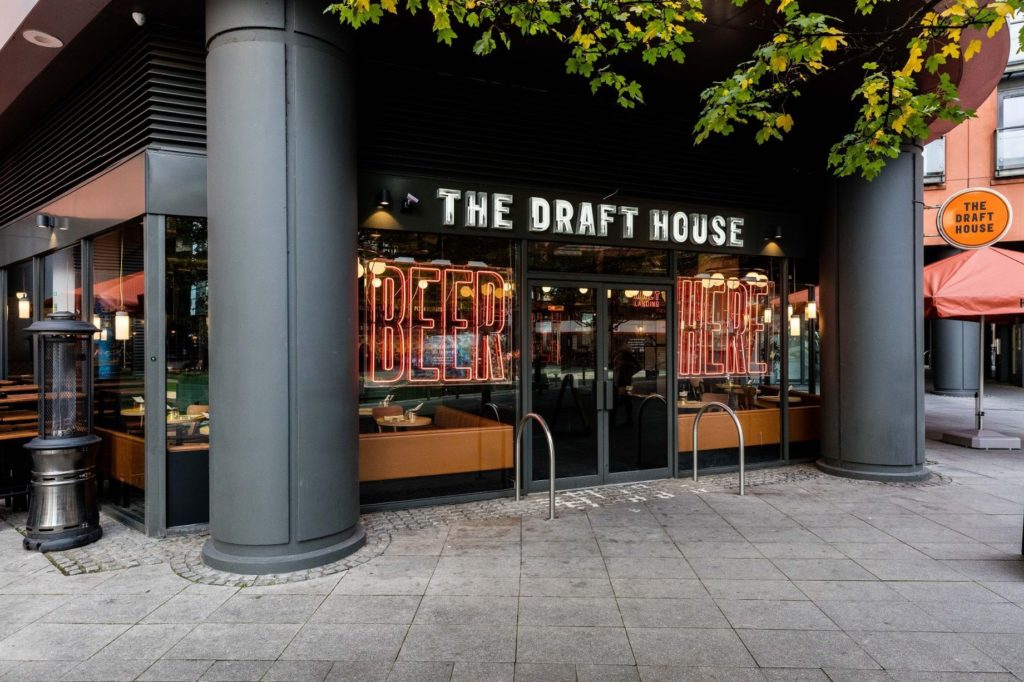 A new addition to the Paddington Basin, Draft House Paddington is one of the latest in a line of new Draft House venues to hit London, serving up what we have come to love from the brand - excellent food and one of the best ranges of beer you'll find in London.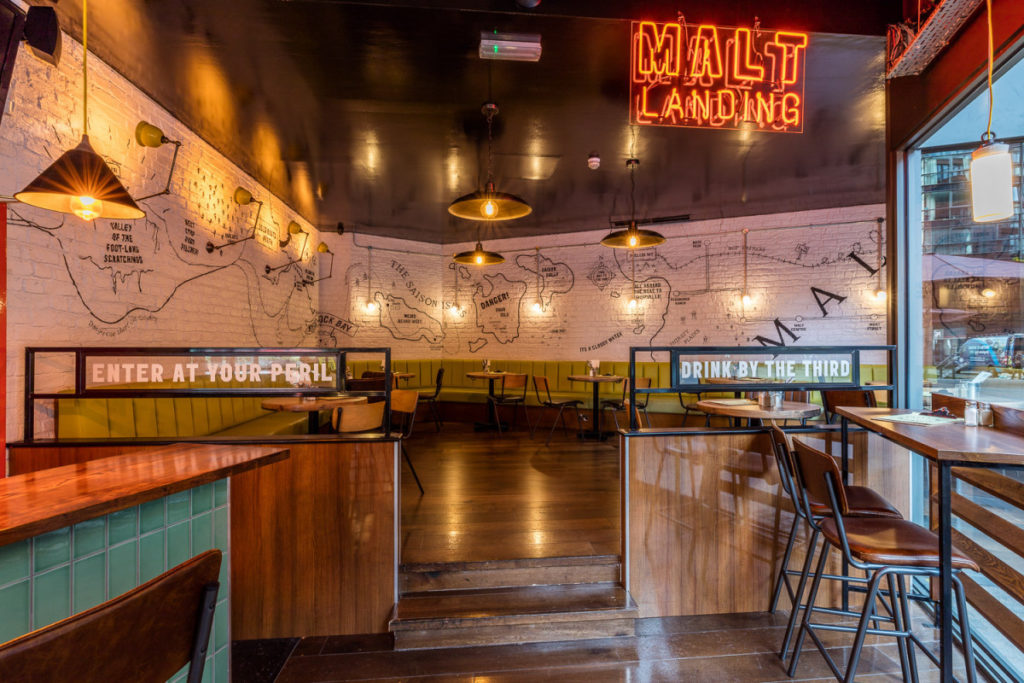 This Draft House also features semi private areas in the bar, that have beer related names like Hopsville and Malt Landing. Find your spot and get stuck in.