Second Seafood Restaurant for London Shell Co. Founders
The London Shell Co. floating seafood restaurant is expanding its canal-side presence in Paddington, with the opening of The Grand Duchess. This latest addition to Paddington's culinary scene provides the perfect setting for summer evenings sat by the water, whilst tucking into delicious fresh Cornish fish and sampling sparkling wines.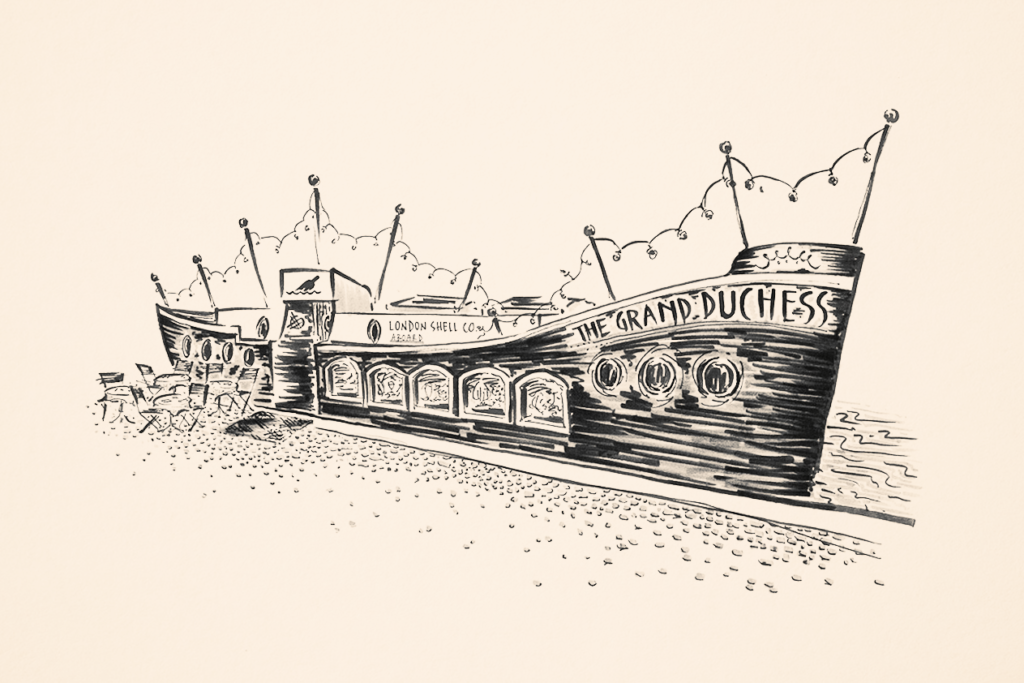 The Grand Duchess will be permanently moored in Paddington, providing a static all-day food offer, with a bar and outdoor seating; whilst London Shell Co. will continue to host its cruising lunches and suppers along Regent's Canal.
The menu promises delicious dishes, including:
Beer Battered Lobster & Fried Curry Leaves with Chip Shop Curry Sauce
Monkfish & Wild Garlic Kiev with New Season Lettuce, Croutons & Anchovies
Surf'n'Turf 500g Dexter Rib and grilled Langoustines in garlic butter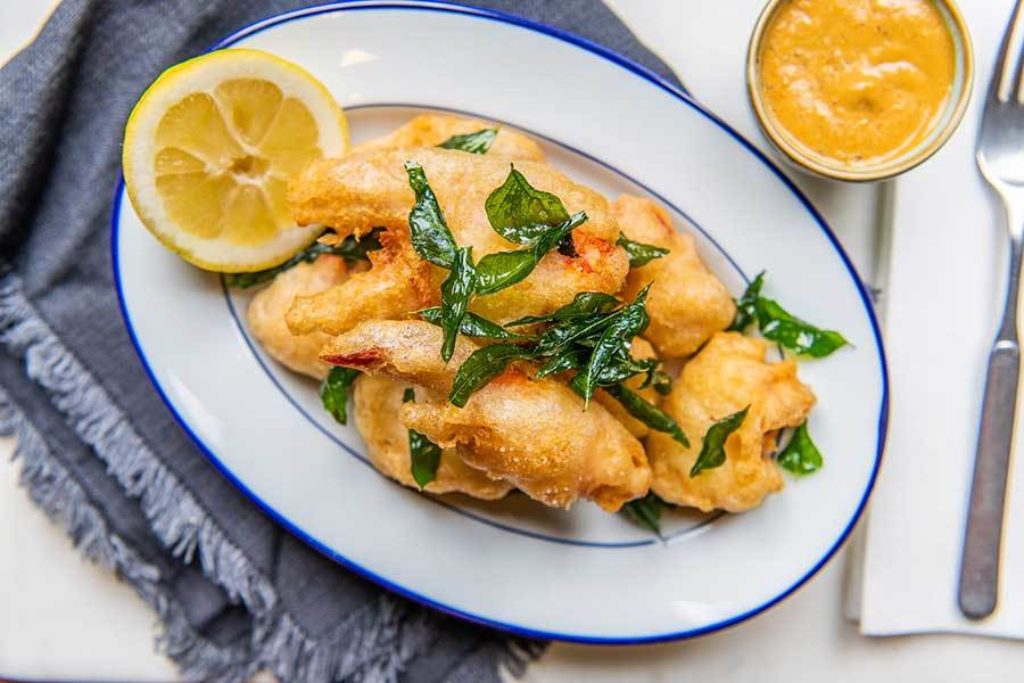 Bookings are now being taken in anticipation of the Grand Duchess' opening next month, with tempting discounts on offer for those who visit in the first two weeks. Diners who visit between Friday 7 June and Thursday 13 June will receive 50% off their food bill. For those eating at the restaurant between Friday 14 and Sunday 16 June, there will be a 25% reduction on the food bill.