Tuck into a floating feast aboard the Electric Sledge
An alternative Christmas venue is on offer at Merchant Square this December. Step on board the Electric Sledge and enjoy tucking into your Christmas favourites, with a unique South African twist. Created by Braai specialists, Bring & Braai, delicacies include Chakalaka Turkey, Braaied butternut and piping-hot Potjiekos, all cooked on traditional open-wood fires along the tow path.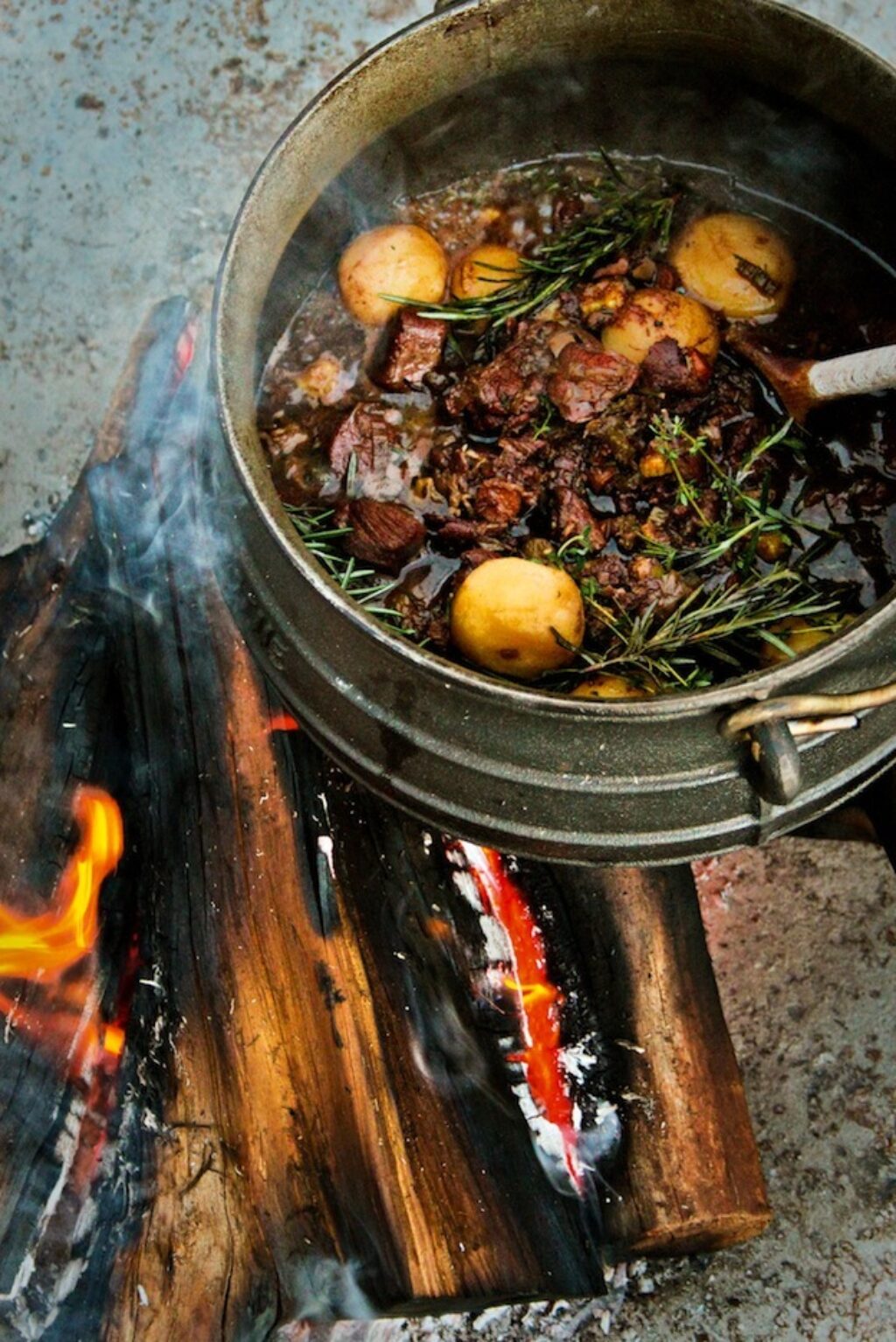 As a guest on the 60-seater Regent's Canal boat, you will be helping to fund the work of The Floating Classroom. The multi-purpose boat is normally used during the day by school children as an interactive learning environment, teaching them about history, science, nature and the world around them. During December it will remain moored in Merchant Square, allowing guests to enjoy the waterspace, whilst supporting this local charity in the season of goodwill.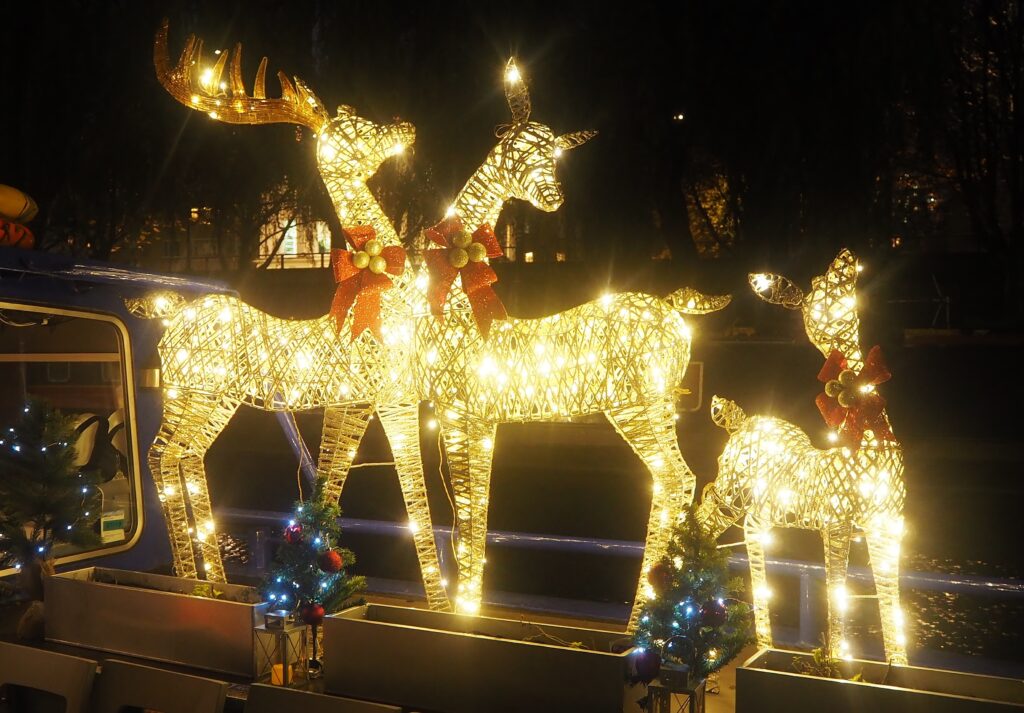 To book your place for a floating feast between 3 and 21 December, contact The Electric Sledge on info@theelectricbarge.co.uk or by calling 020 3214 3118.