Veganuary in Paddington
It's time to ditch the sugary snacks and tuck in to some nourishing nosh this January. A Veganuary newbie or not Paddington is packed full of Vegan options to glide you through to February and beyond, leaving you no choice but to come back for more.

A wonderful melting pot of global cuisines, Paddington offers anything but boring, bland, over-cooked vegetables. Instead, think of beautifully coloured world foods and flavours that crunch and cleanse and maintain that desperate desire to devour something delicious.

Chinese
Pick up those chopsticks and chomp on some vegan dumplings at Pearl Liang, in Sheldon Square. They also have steaming plates of Chinese green vegetables bursting with vitamins, such as Morning Glory, Gai Lan and Pak Choi.
Italian
Ask Italian make you an offer you can't refuse with a whole menu dedicated to Vegans. Make your own Vegan Pizza, 5 choices of vegan pastas and an amazing Rainbow Salad.
Pizza Express have vegan starters, main courses, desserts and even drink options. They have a whopping 7 vegetarian pizzas that can be adapted to Vegan tastes. Why not pop in with the kids before setting off on the Pawprint Trail.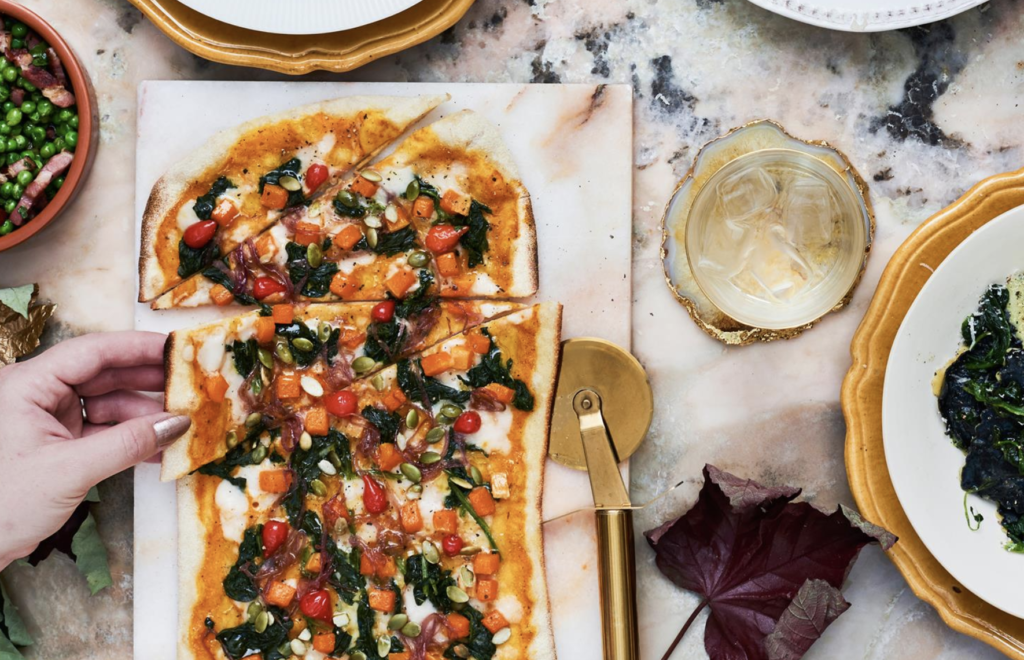 Antipodean
In these dark January days, Darcie and May Green bring sunshine, in the form of Australian brunches. There are heaps of vegan options and you can adapt any vegetarian dishes by swapping eggs for scrambled tofu and greek yoghurt for coconut yoghurt.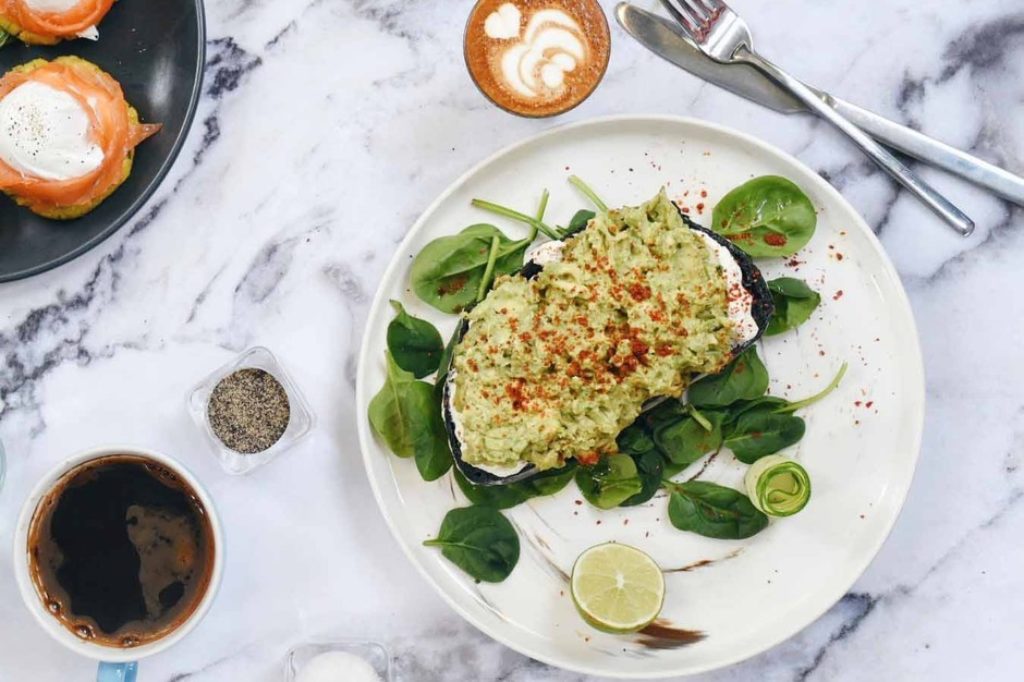 Indian
Indian food is a great way to get a variety of vegetables that are packed with a flavourful punch. Flavours of India, on Gloucester Terrace are a tasty option, but double check they use vegetable oil not ghee so that your dishes are vegan through and through.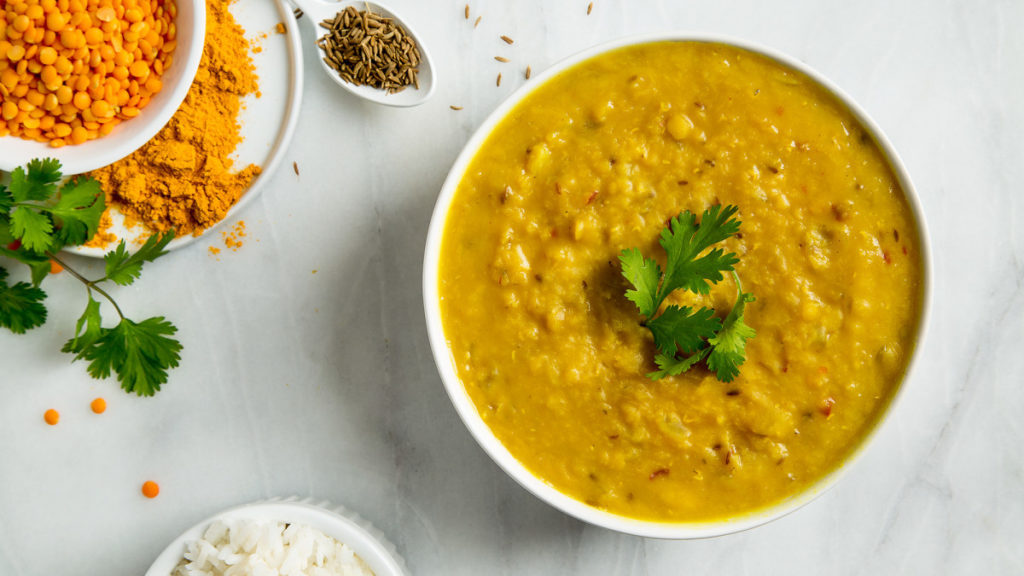 Mediterranean
Davids Deli and Lena's Café are both on Praed Street and offer luscious Mediterranean classics. The hummus at David's Deli is out of this world, and the vegetable moussaka is the best in Paddington if you ask us. Lena's is a local favourite, often with lunch time queues of people keen to get a bargain thanks to its large portions for very reasonable prices. Both offer excellent catering services as well.
European
Escape the hustle and bustle of London streets and find a nice spot overlooking the canal at The Summerhouse. The menu is mainly fish, but there is a Super Healthy Salad worth a mention. Ingredients include; Chicory, watercress, orange, sugar snaps, mixed seeds & nuts, pomegranate, fennel, manouri cheese, honey & saffron dressing.
Pub Grub
Take your pick of Paddington's three Greene King pubs, The Dickens Tavern, Fountains Abbey and Sawyers Arms. They all have a great choice of Vegan pub grub with No-fish, Fish and Chips served with peas, a Woodland Mushroom and Ale Pie, a Falafel burger, Vegan Nachos and a Mezze Platter. Nothing to stop you having a good time here.
The Draft House have a Korean Seitan (a protein made from wheat) & Slaw Burger, the Veganic pizza, which includes Mockerella, a five Bean Chilli with cauliflower rice and a spiced butternut squash and spinach pie to offer its Vegan punters. And if Dry January isn't your thing there is a multitude of draft beers available.
Chains
Leon is well known for their burgers and the 'Plant Burger' won't let you down. It is an edamame, lemongrass and chilli burger patty, with tamarind ketchup, fresh spinach, and spicy pickled carrot slaw. Check out their menu here.
Get spoilt for choice at Wasabi, Tofu, seaweed, avocado and edamame are just a few of the superfoods on offer in different forms to nurture you back to your pre-Christmas glory. Check out their menu here.
Veganuary Advice
Always double check with staff if you have any concerns, it's good to be clear about what you do and don't want in your food.