Westminster Festival of Cycling
Organised by Westminster City Council's Road Safety and Active Westminster teams, the Festival of Cycling will promote cycling in the city with a range of services on offer, suiting everyone from beginners to experienced riders.

Children can ride the cycle-powered smoothie makers, craft jewellery and keyrings from bike bits and decorate bicycle-shaped biscuits.
To promote cycling there will be maps of proposed quietways in Westminster, with recommended routes for cyclists wanting to avoid busier or polluted streets.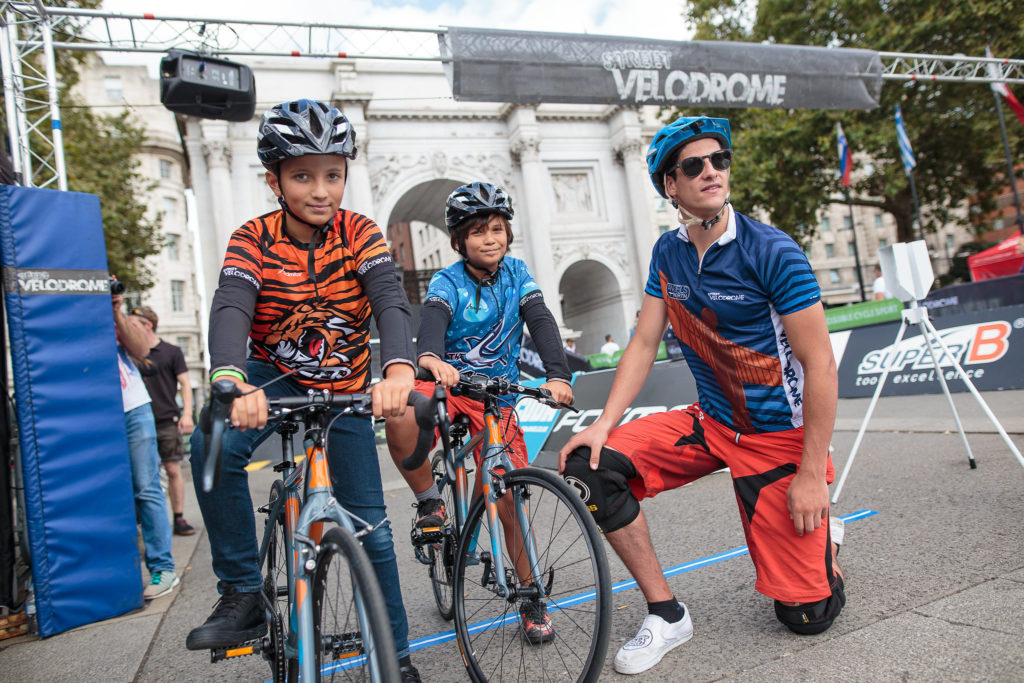 The Metropolitan Police's Cycle Safety Team will bring their successful Exchanging Places display, where cyclists can see first-hand the blind spots that lorry drivers have, and the dangers of passing on the nearside. The City Council's Highway contractors FM Conway Ltd will be providing the HGV for the day.

Training advice for adults and children will be available, with information on led rides for those wanting to take up cycling for the first time.
Top up your accessories with an extensive display, from basic to top of the range tools, bells, panniers and baskets.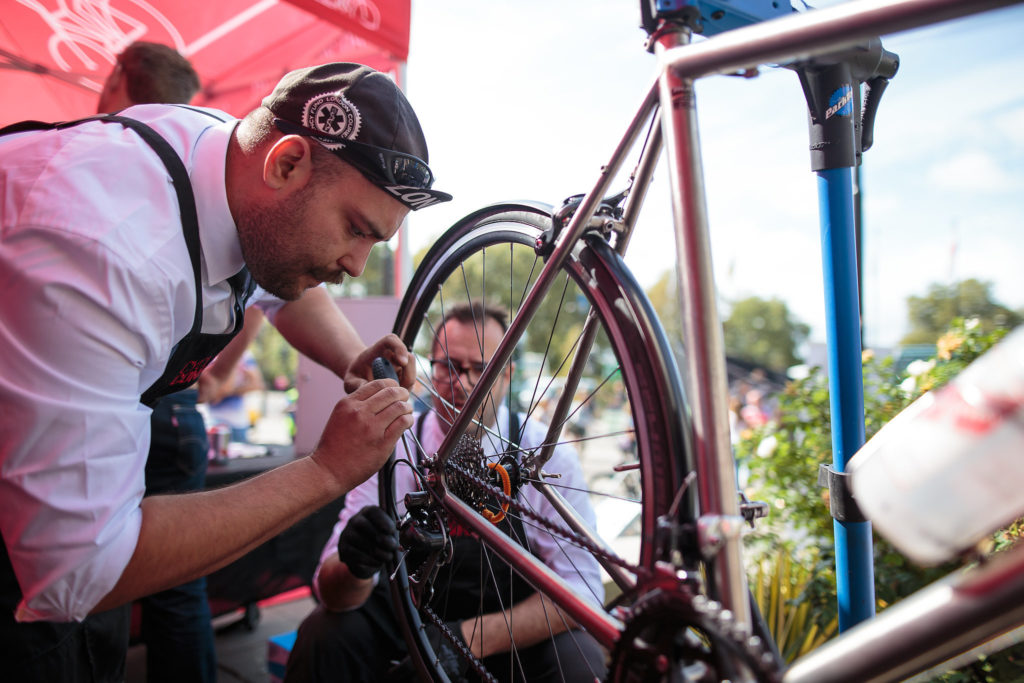 If you'd rather stay on two legs, you can watch the penny farthing street artist, have your caricature drawn, or simply watch performers over the course of the day.
We dare you to try the mini velodrome against the stunning backdrop of Marble Arch!