Paddington Central's Calendar Fills With Christmas Crafting
Christmas at Paddington Central will be filled with creativity and everyone is invited to participate in their programme of winter workshops.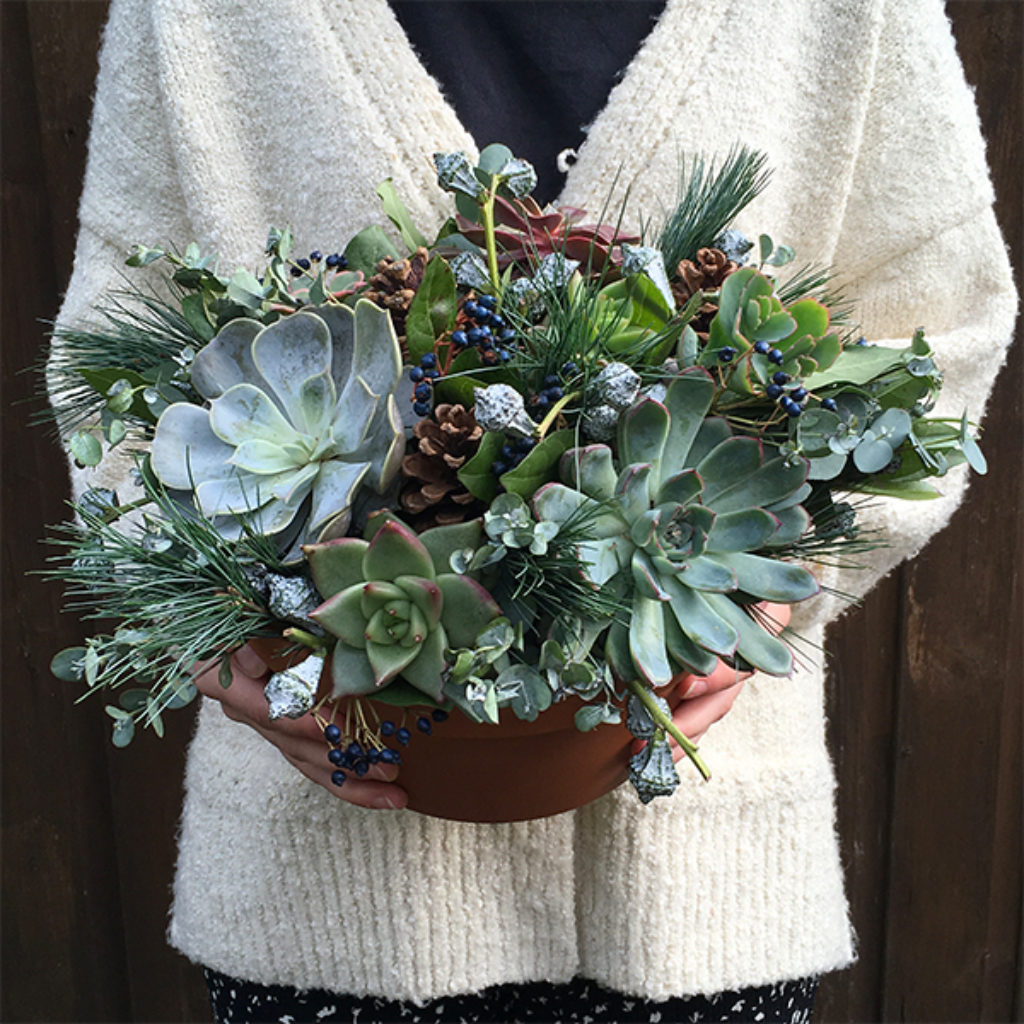 Try your hand at designing your own wreath, table arrangement or Christmas bauble, or create your own personalised advent calendar or gingerbread sculpture; for a truly unique addition to your home this Christmas.
All workshops will be led by a craft co-ordinator, with step-by-step instructions and no need for any previous experience. All the equipment and materials you require will be provided.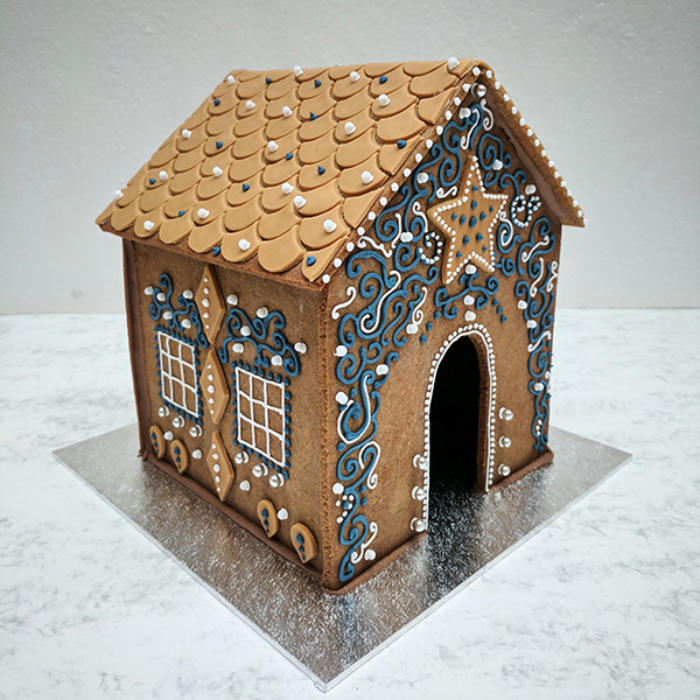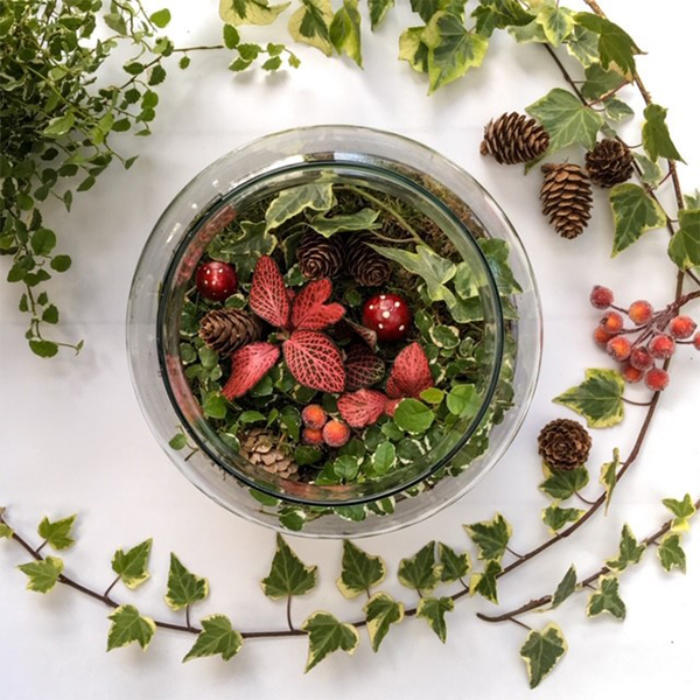 The workshops cost £10 each and all proceeds will be donated to St Mary's Children's Fund. This fund is designed to support children and teenagers being treated at St Mary's Hospital in Paddington and to ensure the hospital is a welcoming and comforting space for them and their families.
Further information about each of the workshops and booking information, can be found on the the Paddington Central website.