Alfies Antique Market
Like treasure hunting? Five minutes from Paddington Basin seek out Church Street off Edgware Road and you'll find London's largest indoor market for antiques, vintage fashion and 20th century design.
Alfies Antique Market opened in 1976 in a former department store building with a striking Egyptian style Art Deco facade. The area was semi-derelict at the time, with many boarded up shops. Founder, Bennie Gray, says: "When I first had the idea, plenty of people said I was mad and that it was doomed to failure - which is just the sort of incentive that makes me go ahead with a plan."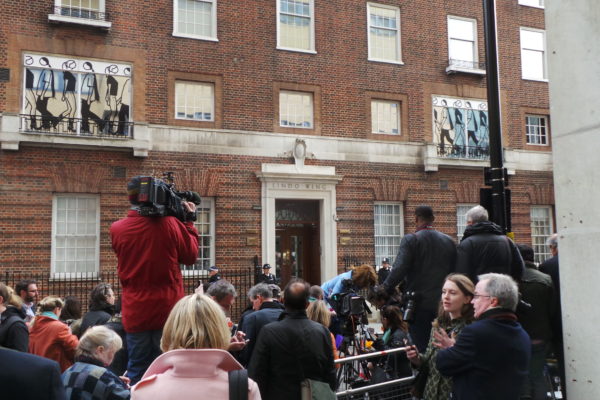 Trade in antiques, art and design subsequently flourished on Church Street and many of the dealers who started up in Alfies have moved into shops nearby. Now, Church Street is a destination for high-end art, antiques and decoratives, with over 20 specialist shops, including an art gallery and studio space for emerging artists – Daniel Raphael – and branch of Cutler & Gross Vintage Eyewear.
Today Alfies is home to almost 70 dealers, arranged over four floors, and is perfect for a spot of treasure hunting. Whether you like vintage luggage, old advertising signs, glamourous jewellery, antique lace, paintings, silverware, crafts, light fittings, African textiles, wrist watches, posh frocks or knick knacks there'll be something to get you excited inside. Browse a gallery of traders here.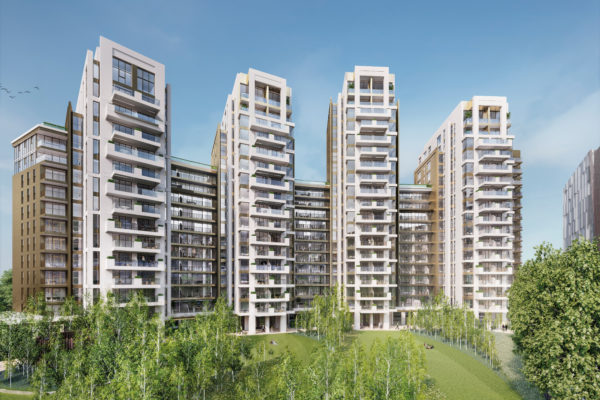 When you need a break from rummaging head for the roof. The Roof Top Kitchen has a bohemian chic vibe, serving brunch, lunch and Afternoon Tea as well as wine and beer. Everything's made from scratch in the kitchen, from Full English Breakfasts to Moroccan Meatballs, omelettes, jacket potatoes and Afternoon Tea. Can you resist those homemade cakes?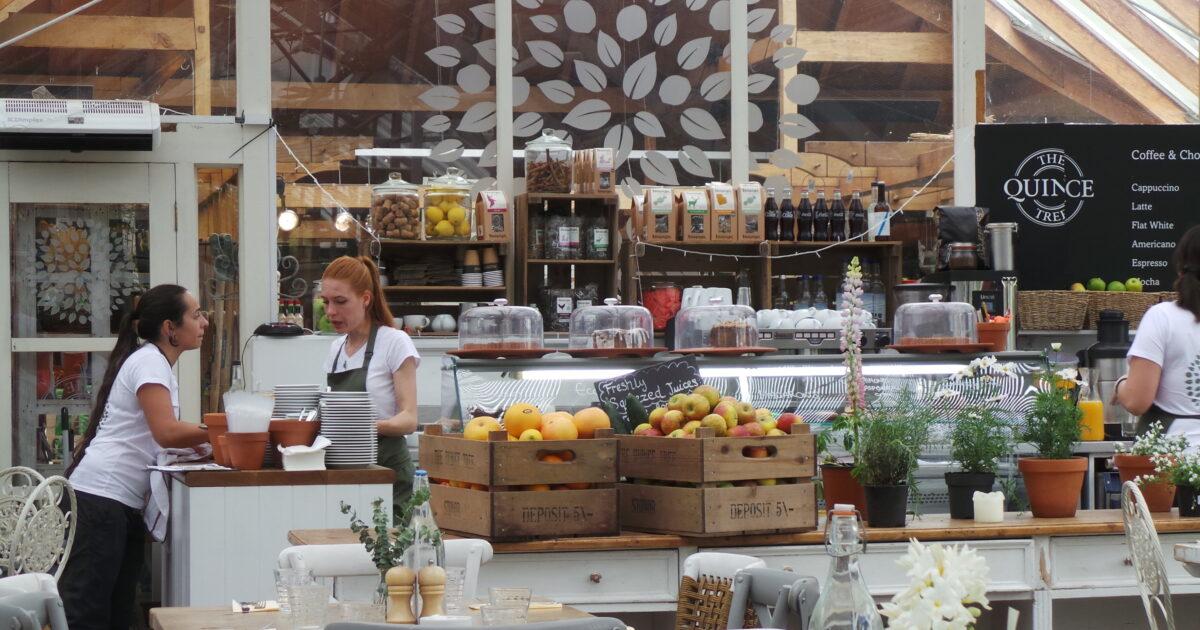 Alfies Antique Market and The Rooftop Kitchen are open Tuesday to Saturday 10am to 6pm at 13-25 Church Street, London NW8 8DT.