About Us
The Paddington Partnership works with local partners, stakeholders and companies to ensure that London's fastest growing and most dynamic location meets the needs of business, visitors and the local community – today and in the future.
As one of London's Opportunity Areas, Paddington continues to be the largest area of growth within the City of Westminster, and is already home to major national and global headquarters.
Over 20 separate development schemes across 80 acres make up Paddington, with a development period spanning more than 20 years. It is a complicated location and for that reason we focus on the issues affecting Paddington on behalf of our partners, and act as the front door for enquiries.
Andrew Scrivener of European Land is the Partnership's Chairman. The staff team is headed up by Kay Buxton, Chief Executive.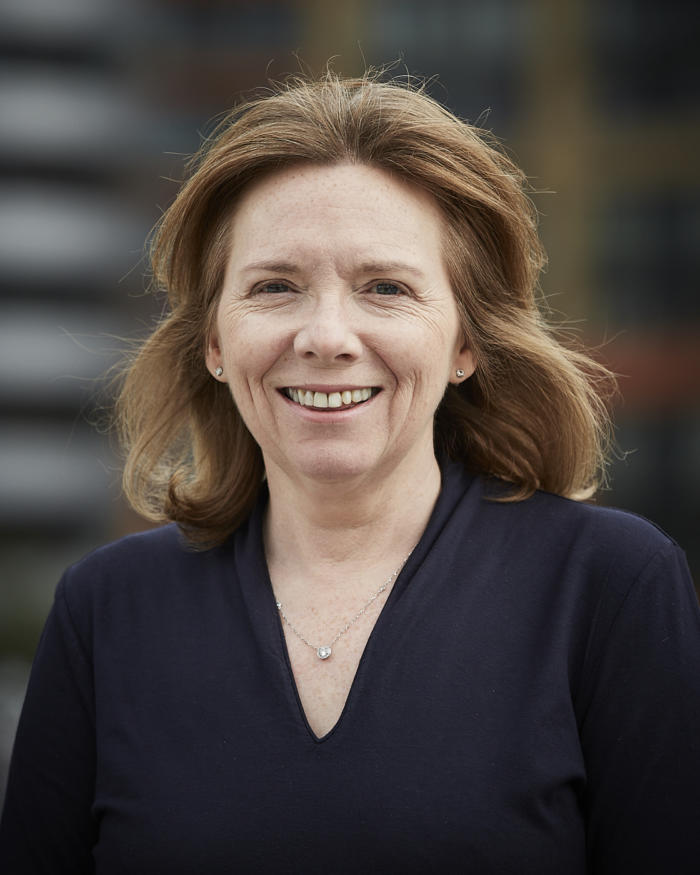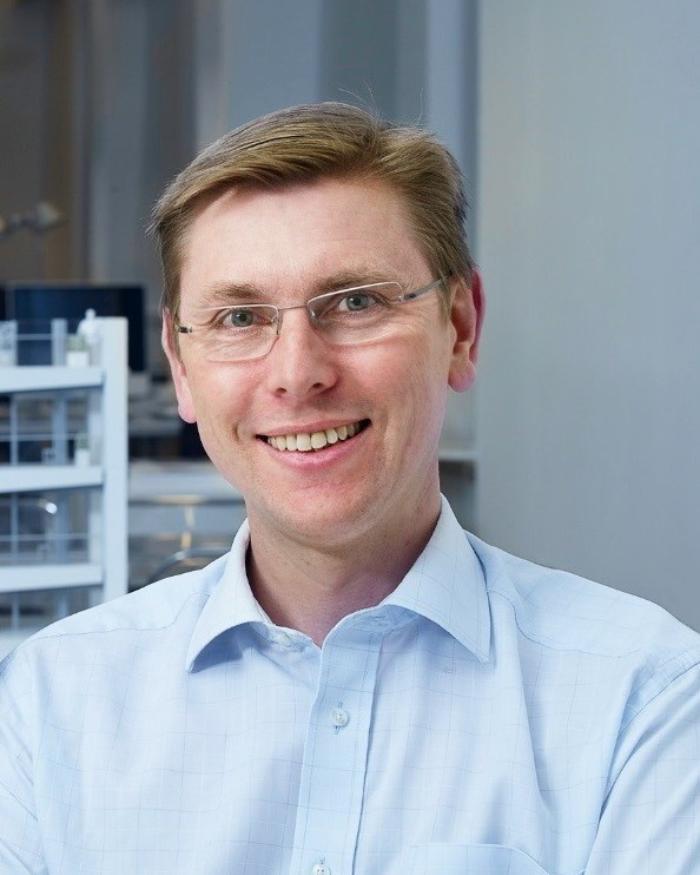 The Partnership was the promoter of Paddington Business Improvement District (BID) in 2005, following a five year pilot period. We now work hand in hand with PaddingtonNow BID, which covers the area to the south and west of the canal.

The Partnership's team were also asked to establish a BID for the Edgware Road and Marble Arch area in 2010, leading to a successful ballot in 2016. Marble Arch London BID is currently in its first term.
We share offices and support services with both BIDs.

The Partnership, together with the BIDs and Hyde Park Estate Association, established the Hyde Park Paddington Neighbourhood Area in 2014 and the Neighbourhood Forum in 2016.
View a map of boundaries here.