About Us
The Paddington Partnership works with local partners, stakeholders and companies to ensure that London's fastest growing and most dynamic location meets the needs of business, visitors and the local community – today and in the future.
As one of London's Opportunity Areas, Paddington continues to be the largest area of growth within the City of Westminster, and is already home to major national and global headquarters.
Over 20 separate development schemes across 80 acres make up Paddington, with a development period spanning more than 20 years. It is a complicated location and for that reason we focus on the issues affecting Paddington on behalf of our partners, and act as the front door for enquiries.
Tim Haddon of British Land is the Partnership's Chairman. The staff team is headed up by Kay Buxton, Chief Executive.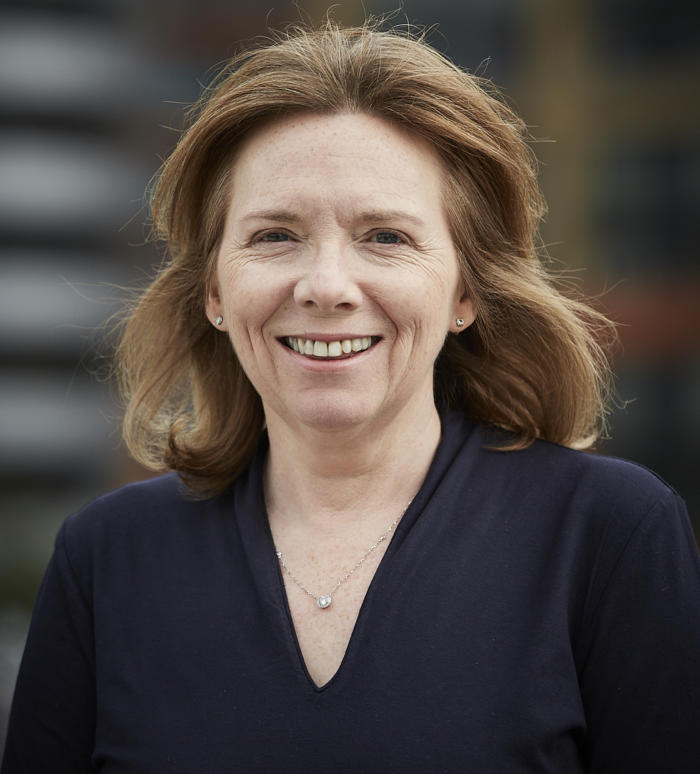 Tim is a Chartered Surveyor with over 20 years of experience in real estate, and currently jointly runs the asset management business at British Land where he has been for over 10 years. He is responsible for setting the overall strategy, identifying placemaking initiatives, and delivering strategic asset management initiatives to drive performance.
He takes overall ownership for Paddington Central, an 11 acre office campus which he has run since British Land's purchase in 2013, and where they have created some best in class public realm, built new office buildings and added a strong amenity offer to the area. Tim is also responsible for the future regeneration of Ealing Broadway shopping centre which is looking to take advantage of the arrival of Crossrail to create a new mixed use place. Finally, Tim has continued to be responsible for a number of British Land's stand-alone office assets such as Portman Square and Marble Arch House, as well as more historically The Leadenhall Building and Clarges.
Prior to joining British Land, Tim spent 10 years at a fund management business, with a multifaceted role covering fund strategy, investment and asset management across all asset classes throughout the UK.
Kay Buxton is a chartered planner and a member of the Royal Town Planning Institute. With a background of over 20 years in urban policy and stakeholder engagement Kay has worked in the private, public and voluntary sectors, including in west London, east London and the Docklands. Before joining The Paddington Partnership in 2003, Kay worked at Westminster Council.
Kay was instrumental in setting up one of the first BIDs in London, Paddington BID, and then led the formation of Marble Arch London BID in 2016. Following the designation of the Hyde Park Paddington and Marylebone Neighbourhood Forums, Kay is the Vice-chair of the Hyde Park Paddington Forum and a member of the Marylebone Forum.

Outside work Kay is a Trustee of LHA London.
The Partnership was the promoter of Paddington Business Improvement District (BID) in 2005, following a five year pilot period. We now work hand in hand with PaddingtonNow BID, which covers the area to the south and west of the canal.

The Partnership's team were also asked to establish a BID for the Edgware Road and Marble Arch area in 2010, leading to a successful ballot in 2016. Marble Arch London BID is currently in its second term.
We share offices and support services with both BIDs.

The Partnership, together with the BIDs and Hyde Park Estate Association, established the Hyde Park Paddington Neighbourhood Area in 2014 and the Neighbourhood Forum in 2016.
View a map of boundaries here.