About Us
The Paddington Partnership is a voluntary grouping of the main developers and companies in Paddington, working to regenerate, promote and connect across the area.
Public realm projects aim to make Paddington more welcoming and accessible for people who live, work and go to school here.
Estates and campuses within the Partnership area, such as Paddington Central and Merchant Square have lively and engaging events programmes all year round. The Partnership's popular Explore Paddington magazine and Eating Out Guide is accompanied by regularly updated maps and trails for all to use.
The Partnership's Community Programme connects companies with charities, social enterprises and schools to ensure that local communities benefit from continued growth and investment, through volunteering, team challenges and long term partnerships.
As one of London's Opportunity Areas, Paddington continues to be the largest area of growth within the City of Westminster, and is already home to major national and global headquarters.
Over 20 separate development schemes across 80 acres make up Paddington, with a development period spanning more than 20 years. It is a complicated location and for that reason we focus on the issues affecting Paddington on behalf of our partners, and act as the front door for enquiries.
Tim Haddon of British Land is the Partnership's Chairman. The staff team is headed up by Kay Buxton, Chief Executive.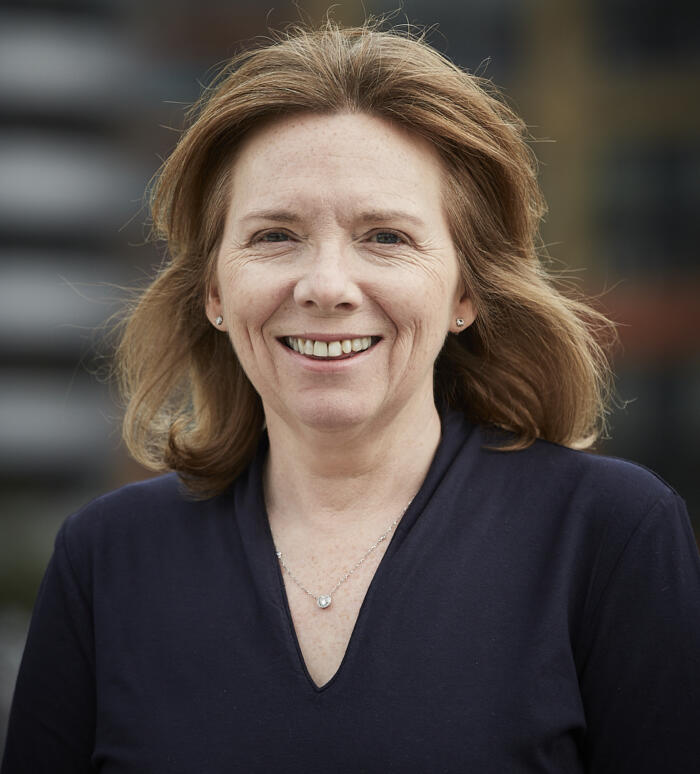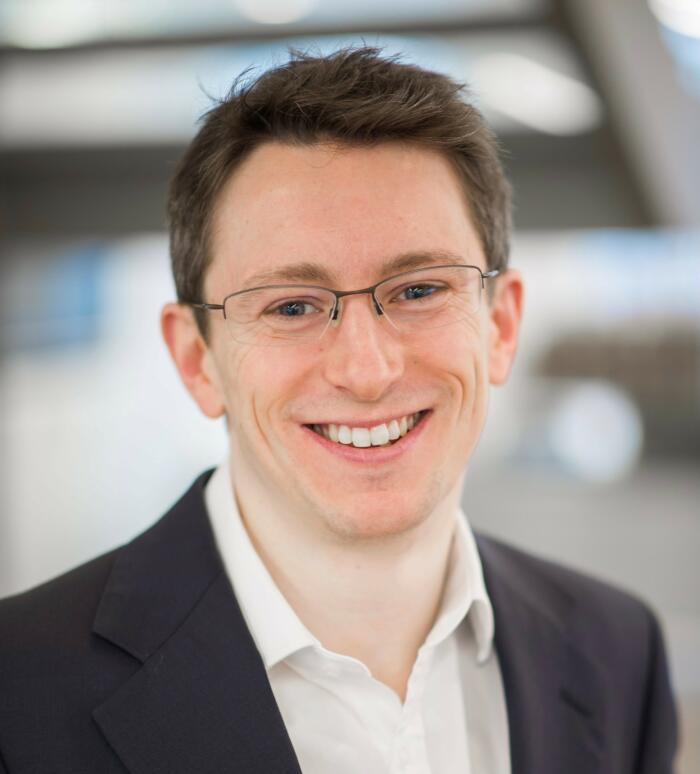 Tim is a Chartered Surveyor with over 20 years of experience in real estate, and currently jointly runs the asset management business at British Land where he has been for over 10 years. He is responsible for setting the overall strategy, identifying placemaking initiatives, and delivering strategic asset management initiatives to drive performance.
He takes overall ownership for Paddington Central, an 11 acre office campus which he has run since British Land's purchase in 2013, and where they have created some best in class public realm, built new office buildings and added a strong amenity offer to the area. Tim is also responsible for the future regeneration of Ealing Broadway shopping centre which is looking to take advantage of the arrival of Crossrail to create a new mixed use place. Finally, Tim has continued to be responsible for a number of British Land's stand-alone office assets such as Portman Square and Marble Arch House, as well as more historically The Leadenhall Building and Clarges.
Prior to joining British Land, Tim spent 10 years at a fund management business, with a multifaceted role covering fund strategy, investment and asset management across all asset classes throughout the UK.
Kay Buxton is a chartered planner and a member of the Royal Town Planning Institute. With a background of over 20 years in urban policy and stakeholder engagement Kay has worked in the private, public and voluntary sectors, including in west London, east London and the Docklands. Before joining The Paddington Partnership in 2003, Kay worked at Westminster Council.
Kay was instrumental in setting up one of the first BIDs in London, Paddington BID, and then led the formation of Marble Arch London BID in 2016. Following the designation of the Hyde Park Paddington and Marylebone Neighbourhood Forums, Kay is the Vice-chair of the Hyde Park Paddington Forum and a member of the Marylebone Forum.

The Partnership's Community Programme is led by Emily Parkes and Jessica Cunliffe, supported by Claire Godwin. Our bespoke corporate community involvement service provides an end-to-end package for companies, delivering employer-supported volunteering across 50 different schools, charities and community partners in and around Paddington.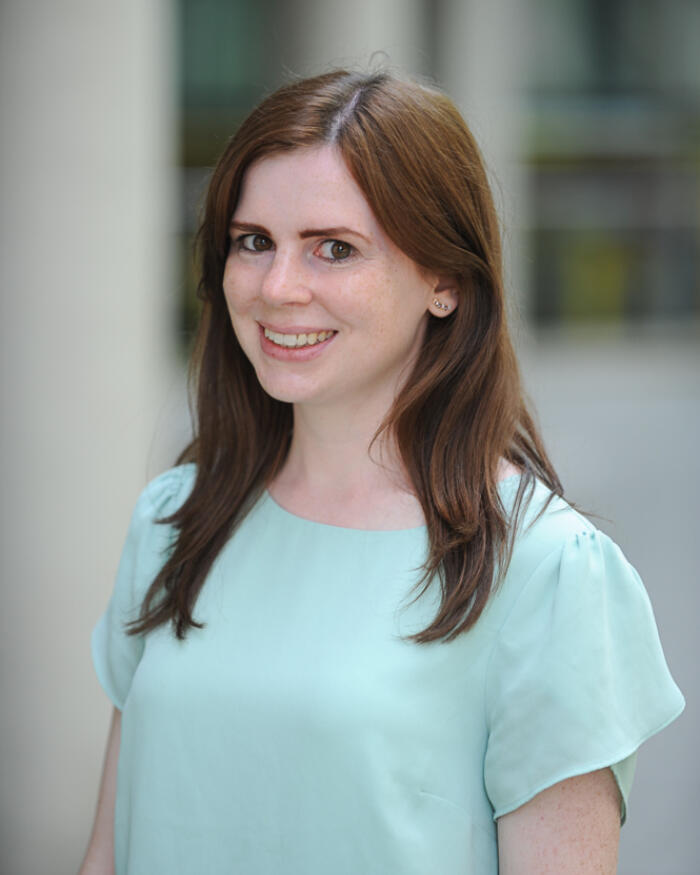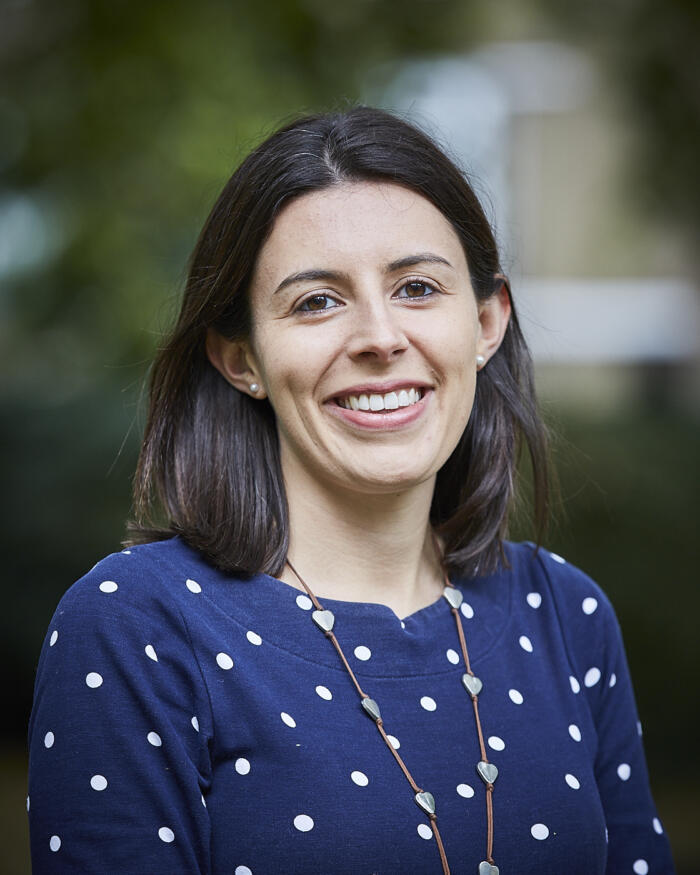 Jessica has ten years of experience working for and with London based charities, with previous roles supporting asylum seekers and refugees in addition to experience in health and higher education. Throughout this time Jessica has led volunteering programmes in four organisations, working closely with thousands of volunteers and harnessing the skills of corporate volunteers to benefit the third sector. Jessica has a strong understanding of CSR strategy within the corporate sector and enjoys working closely with companies to ensure employee volunteering meets genuine local need.
Emily's career in volunteer management extends over ten years and has included roles supporting university students, jobseekers and company employees to volunteer. Emily has an Institute of Leadership and Management qualification in volunteer management, extensive experience working with community partners to establish meaningful volunteering activity and was seconded in her previous role to develop a corporate volunteer scheme for Oxfordshire. Emily is also a trained Geography teacher and has been able to draw on her classroom experiences to develop effective careers education programmes that raise aspirations and awareness amongst young people in Paddington of local opportunities.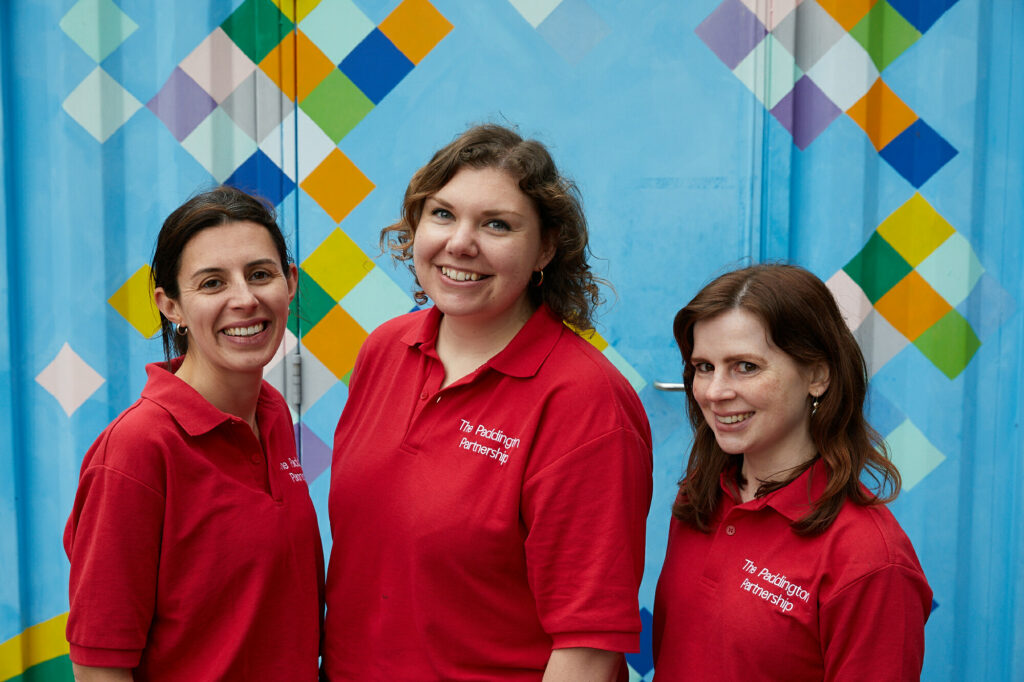 Claire joined The Paddington Partnership in January 2023. Over the last seven years Claire has worked across Westminster supporting a wide range of charities and community projects. During this time Claire has created strong community partnerships and is passionate about creating opportunities and events that reduce isolation, increase accessibility and create meaning. Claire is able to use learning from her employment with charities specifically supporting older people and adults with learning disabilities to widen the work the Partnership undertakes with members of our community who can be harder to reach.

The Partnership was the promoter of Paddington Business Improvement District (BID) in 2005, following a five year pilot period. We now work hand in hand with PaddingtonNow BID, which covers the area to the south and west of the canal.

The Partnership's team were also asked to establish a BID for the Edgware Road and Marble Arch area in 2010, leading to a successful ballot in 2016. Marble Arch London BID is currently in its second term.
The Partnership, together with the BIDs and Hyde Park Estate Association, established the Hyde Park Paddington Neighbourhood Area in 2014 and the Neighbourhood Forum in 2016.
View a map of boundaries here.