Alfresco Paddington
Enjoy Paddington's waterside and floating restaurants with a boost to safe dining through extensive outside seating. With social distancing in mind, Paddington's many eateries have been able to extend external tables and chairs to offer more waterside dining, assuring customers that they can dine in safety as we emerge from the pandemic.
The team at Merchant Square have added external seating across the estate, with designated zones from Paddington Basin right through to Paddington Station. Pizza Express is back with its firm family favourites, and plenty of canalside seating. Watch the bridges and listen to music as the sun sets across Paddington Basin.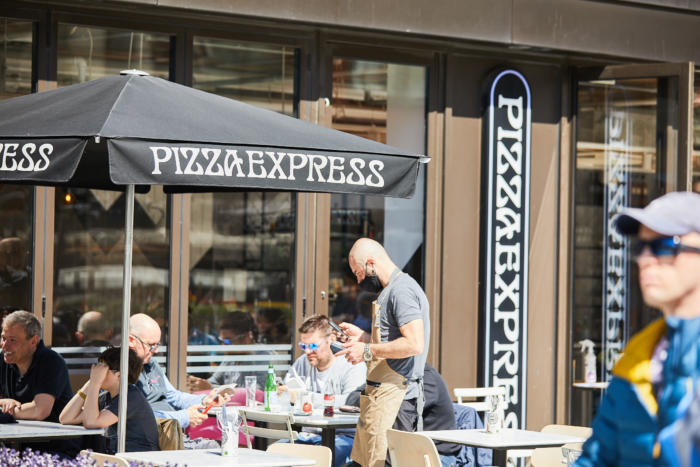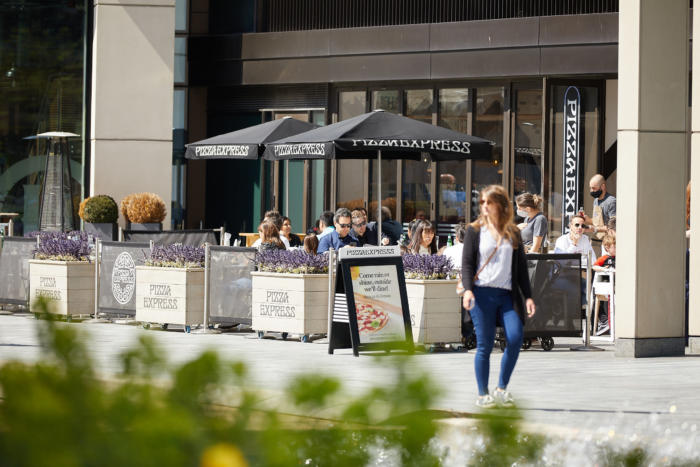 Heist Bank, serving beer and pizza, has a specially designed new outdoor seating extension, in the West Plaza, between The Point and Waterside House, with 60 covers inside, and seating for 55 outside.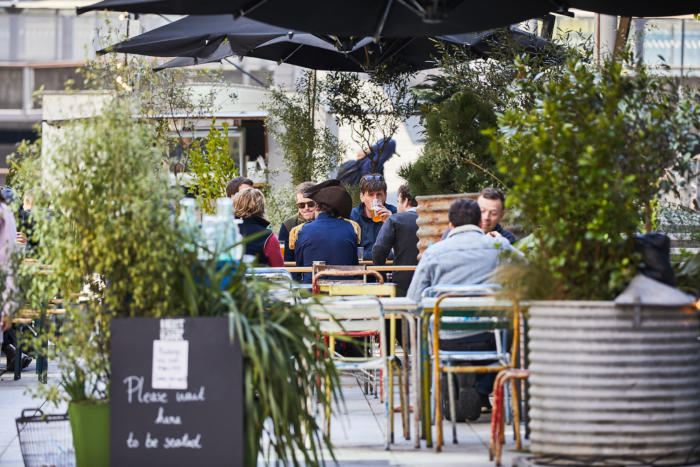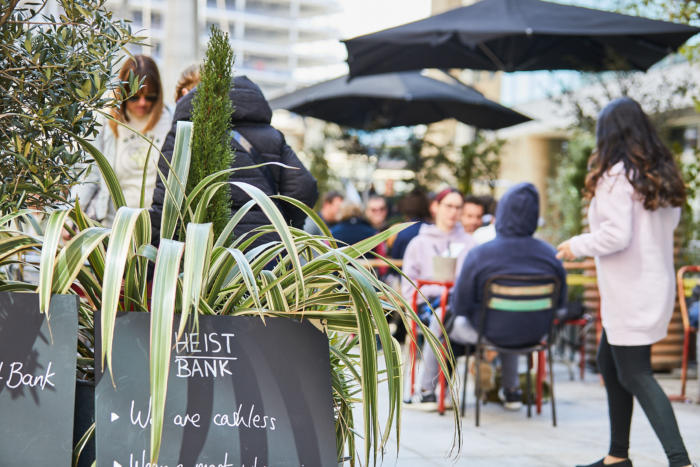 The Lockhouse is serving brunch through to dinner, with over 13 beers on tap, plus wines and cocktails. Canalside external seating has been added, ensuring your visit is safe and socially distanced. There is inside capacity for 84, and 39 external covers canalside.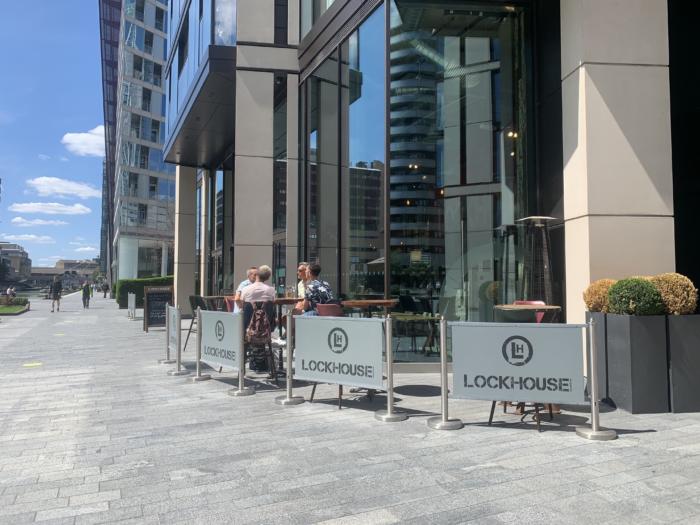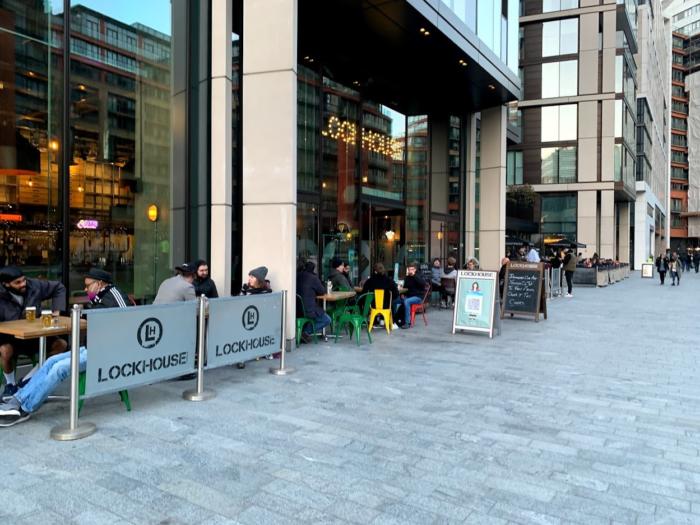 KuPP serves drinks, coffees and Scandi food, with 123 covers inside and 94 outside. Bookings can be made via OpenTable or you can contact KuPP directly.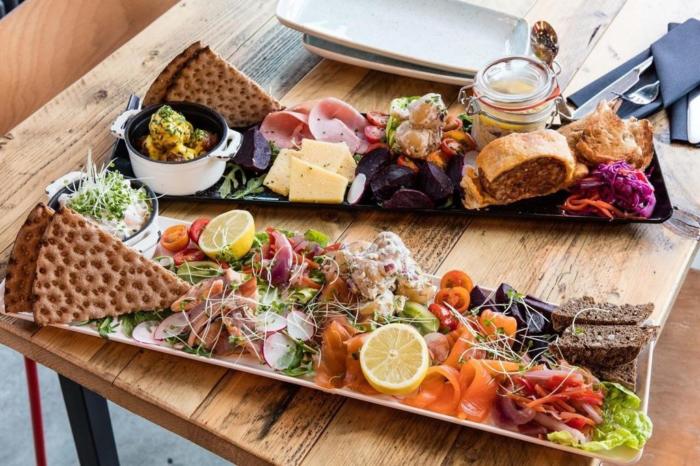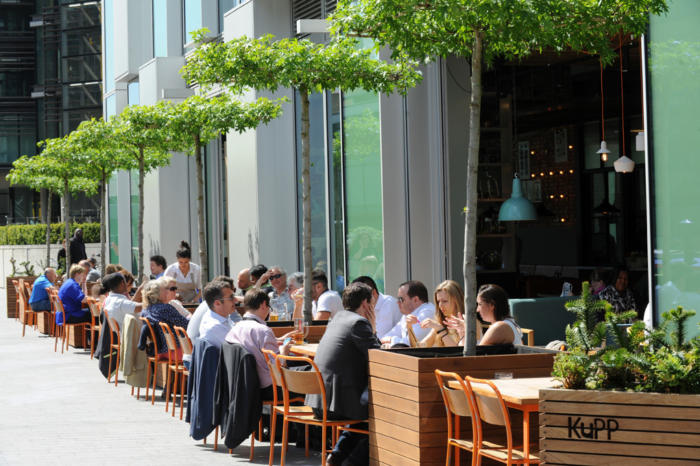 Bar Torelli are serving ice cream, artisan coffee, beer and wine on the canalside next to Paddington Station, with a dedicated seating area next to Station Bridge.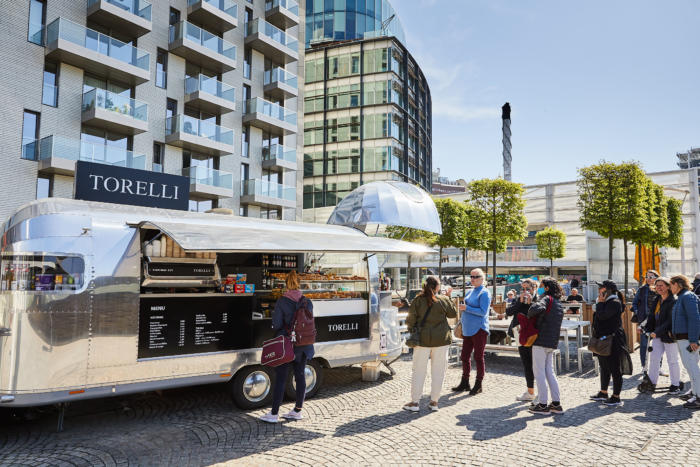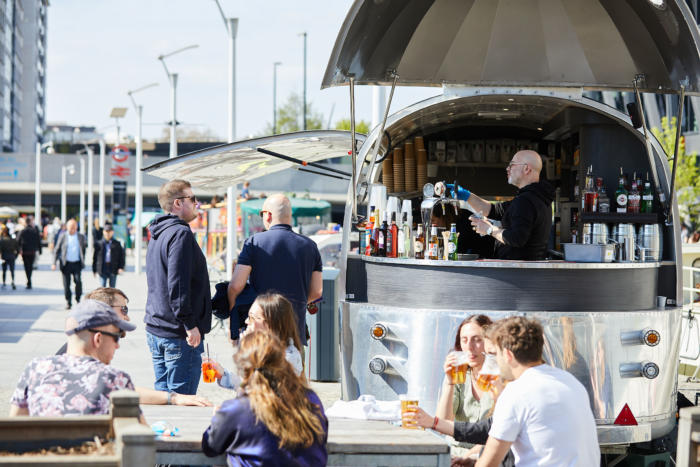 Newcomers Bondi Green, on the ground floor of Brunel Building, have external heaters and umbrellas. Part of the Daisy Green group, you'll recognise the familiar Aussie themes, alongside specialist pastries, a bakery and delicious Sunday roasts.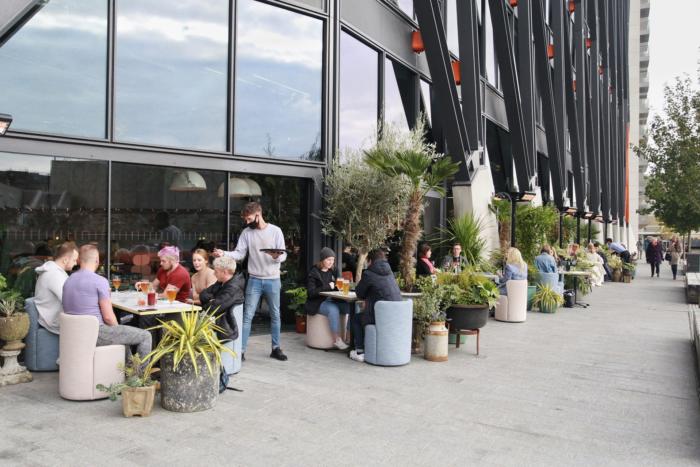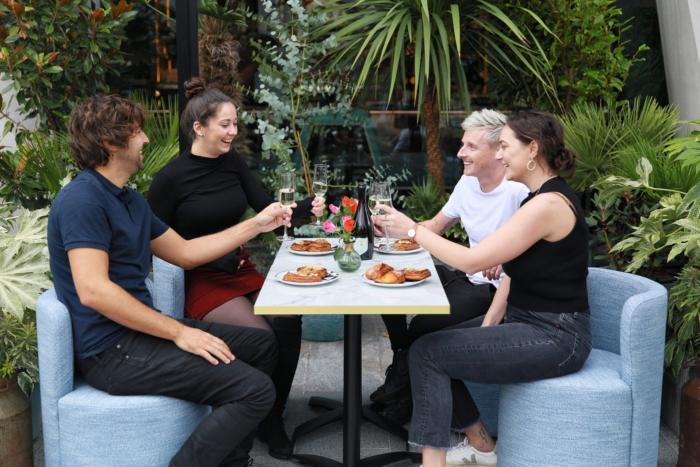 The team at Paddington Central have created three new zones for customers of restaurants and cafes on the campus to use. You can't miss Darcie & May Green, moored directly outside Paddington Station, serving Aussie brunch, healthy lunch and relaxing dinners with an Antipodean-inspired menu, every day. The two boats share a combined 50 meter upper deck overlooking the canal, perfect for social distancing.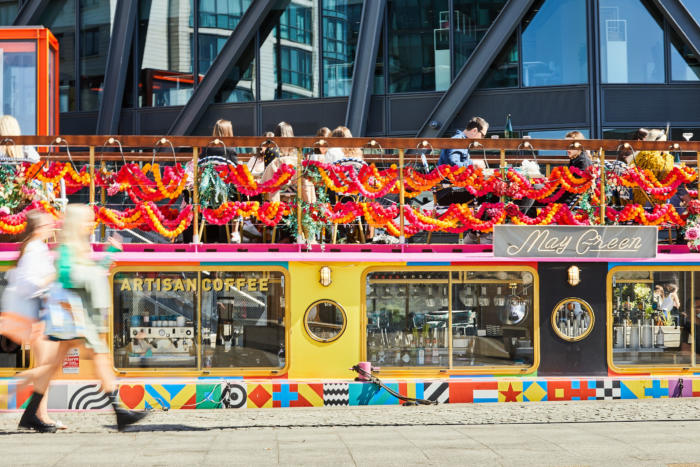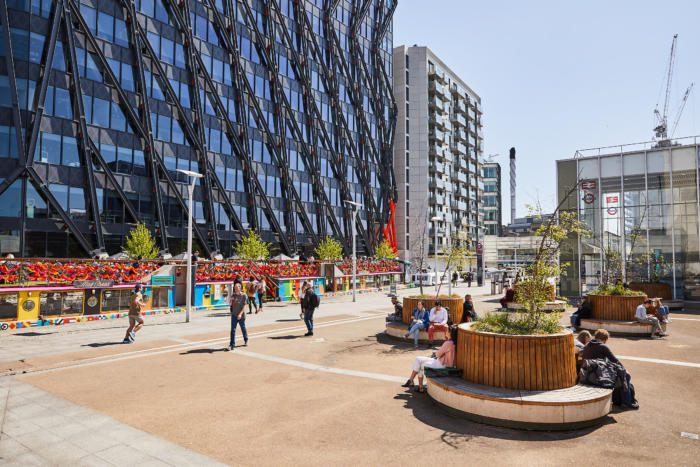 For cheese lovers, the Cheese Barge opens on 20 May, a 96ft double-decker vessel moored next to Bishop's Bridge. Until then, Alfie the Cheese Truck will meet all your cheese needs!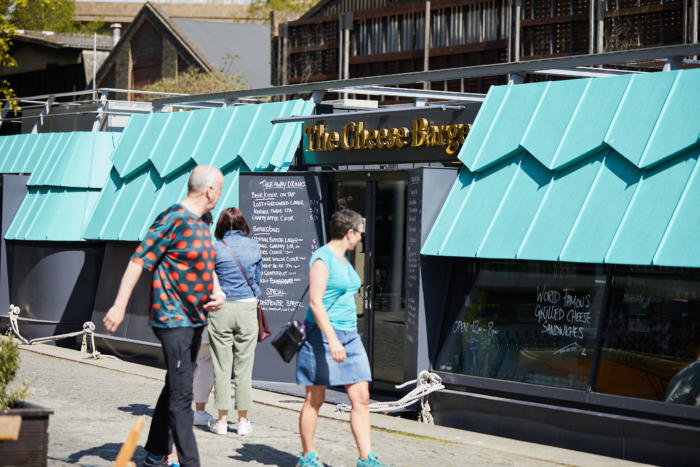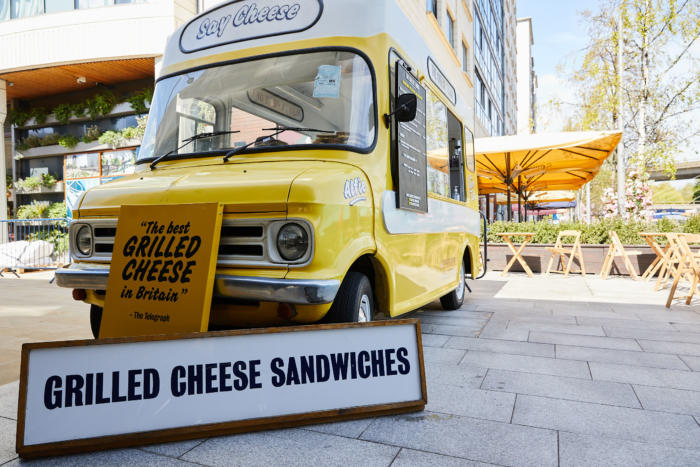 It's all about the outdoors at Smith's Bar and Grill, with a British & modern European inspired menu. The year-round terrace right next to the canal provides safe dining.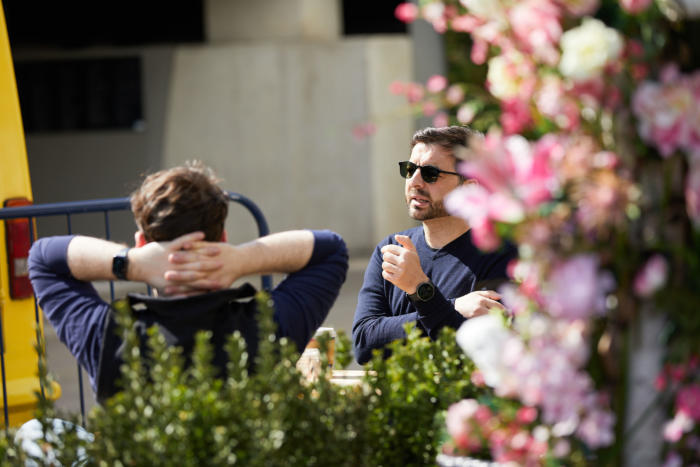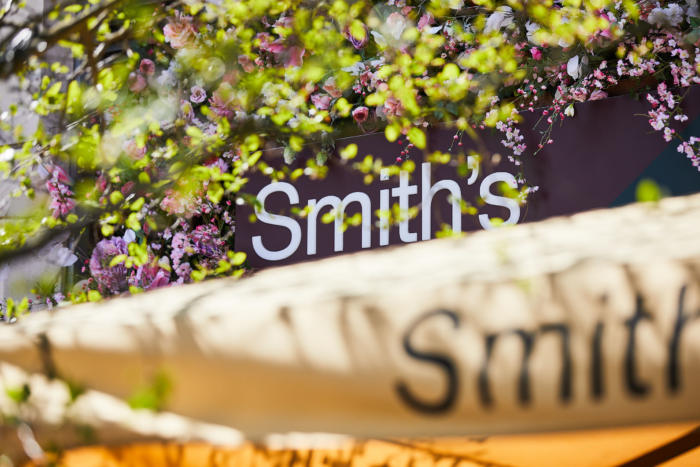 The Grand Duchess is a breath-taking restaurant barge moored on the Grand Union Canal at Paddington Central. Open seven days a week for Lunch & Dinner, the focus is on supreme British fish delivered daily with a wine list that focuses on sparkling wine. Covers have been extended with new external seating added on the towpath, from where you can watch the world go by.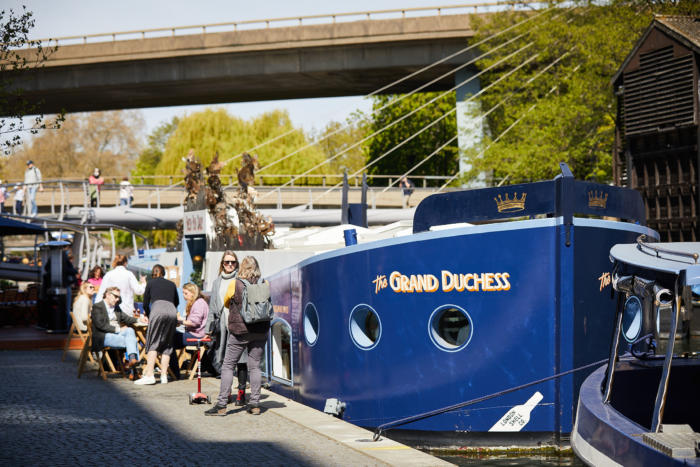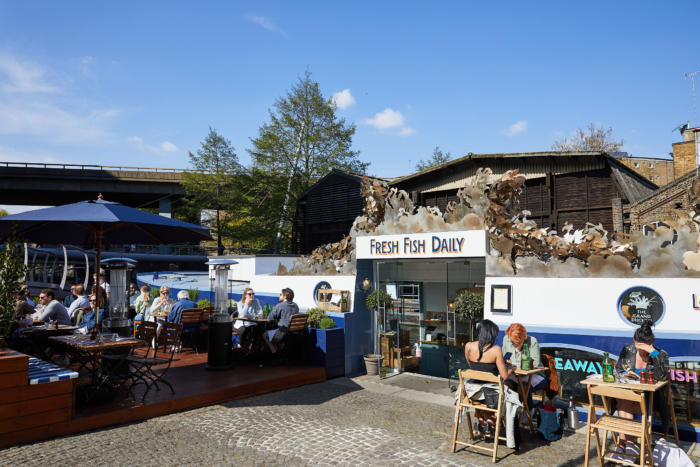 The Union Paddington is back and offering everything from coffee through mains, tapas and pudding. Beer and wines canalside provide the perfect setting to unwind.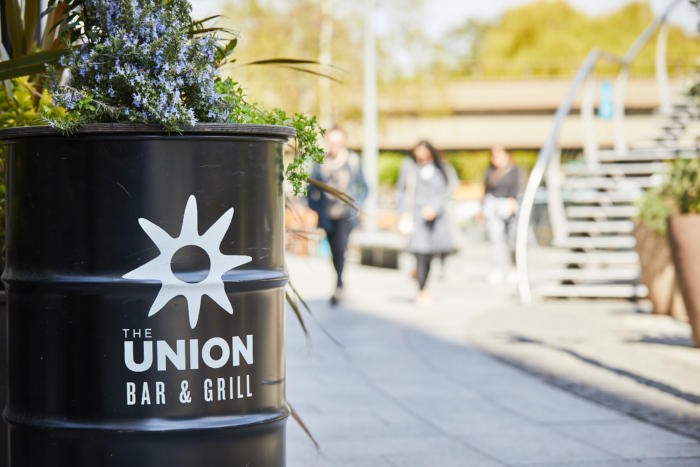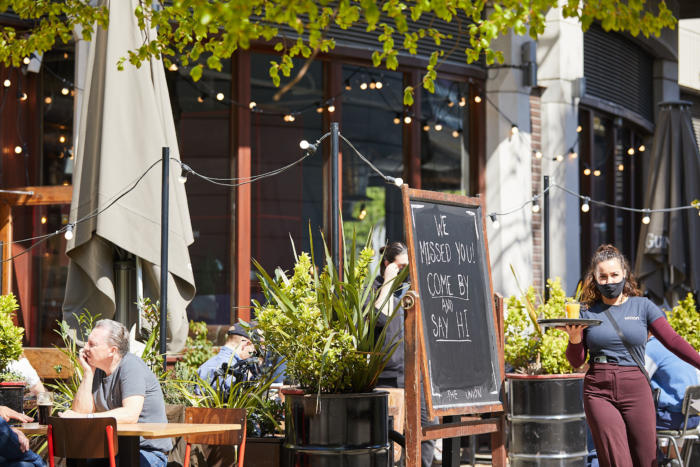 Explore 120 wines by the glass at your leisure at Vagabond, with their kitchen open for lunch and dinner with seasonal dishes, brunch, fresh juices, teas, coffees and craft beers. Check out their new Craft Beer Wall!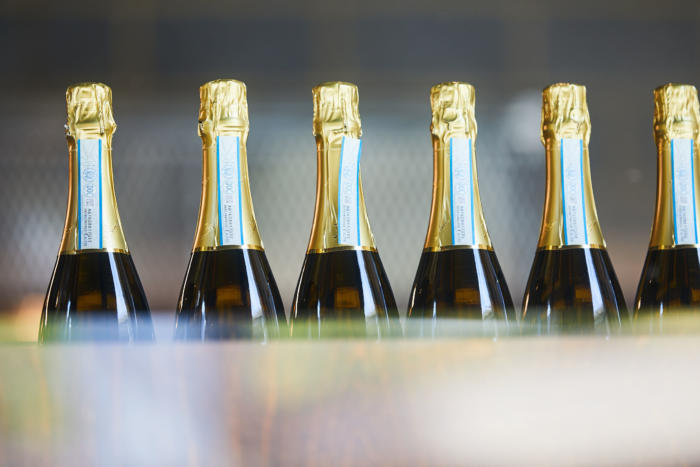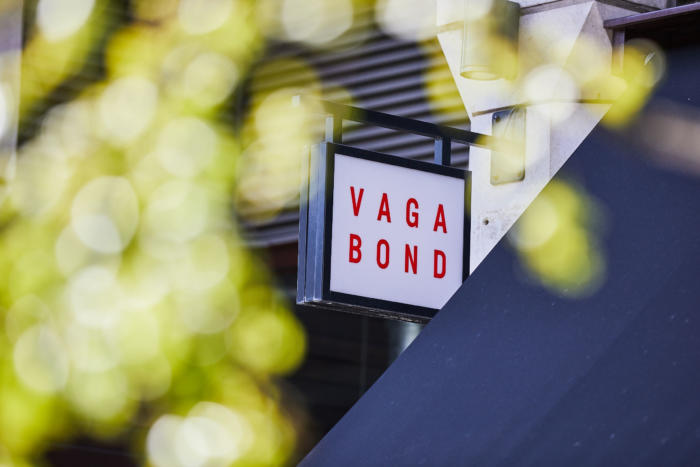 This firm Aussie favourite with their famous bottomless brunch, Beany Green can now safely accommodate twice the volume of outside diners with their additional canalside seating.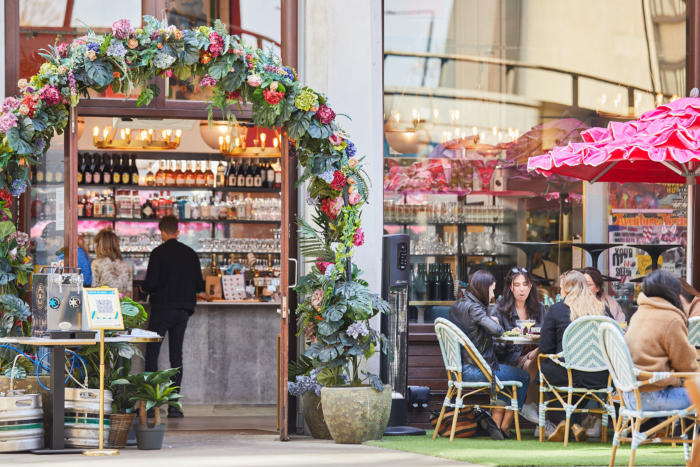 Bask in the sunlight or watch the clouds go by overhead. With a mix of perspex roof covered areas and open-air spots, Pergola have got you covered whatever the weather. Perfect for laid back weekend sessions, secret date nights or that after work thing.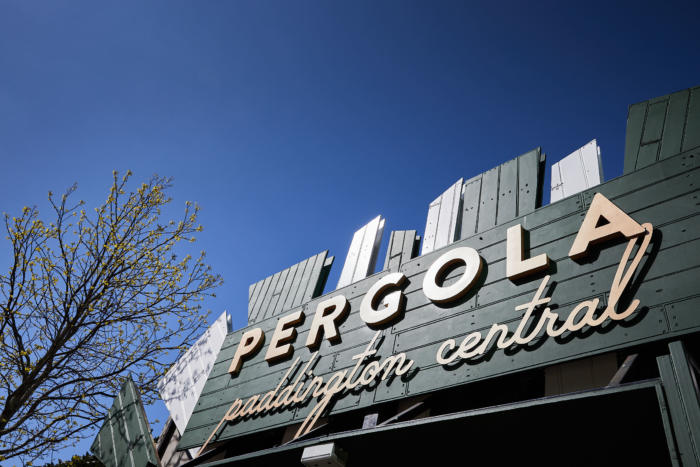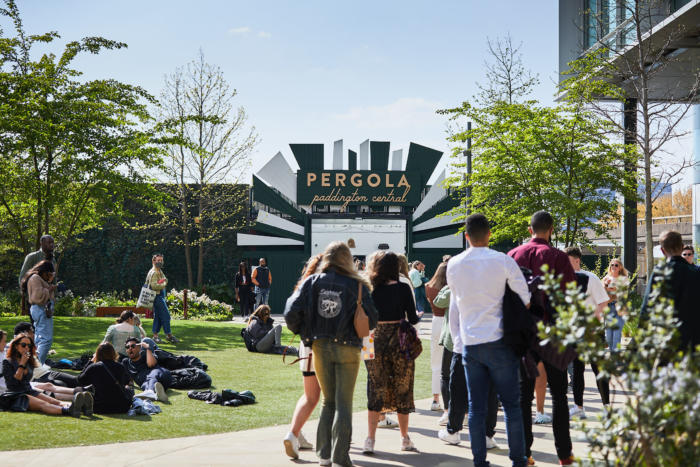 Pearl Liang's outstanding oriental style restaurant and cocktail bar is one of the leading restaurants serving high quality and authentic Chinese food in London.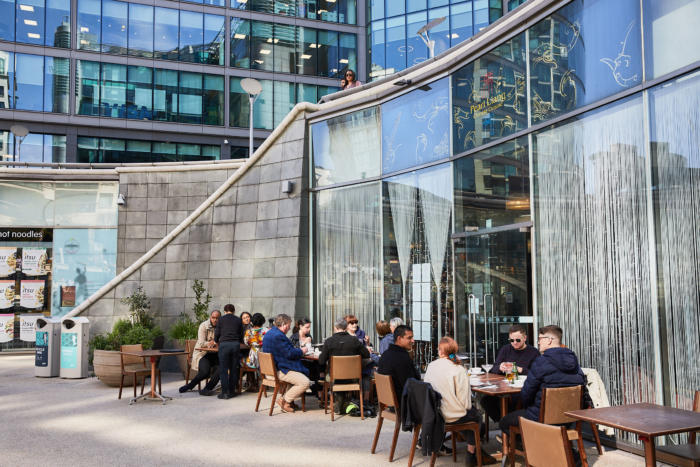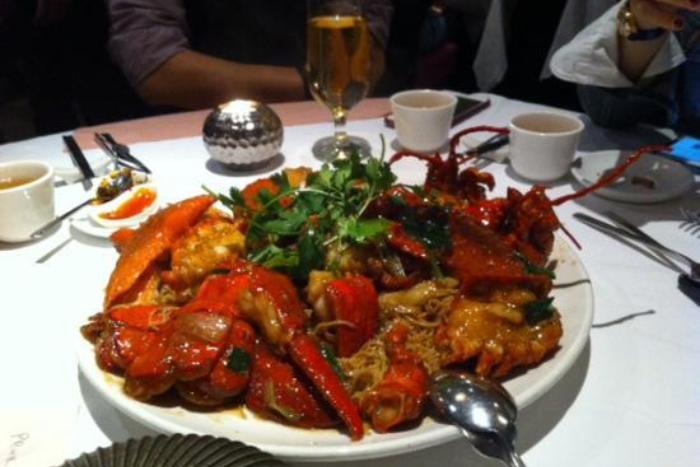 Occupying the head of Paddington Basin Brewdog overlooks the Floating Pocket Park and has plenty of external tables and chairs. Trees and umbrellas provide shelter from the sun or rain, open from 12 noon every day.