An action-packed Autumn of practical projects in Paddington
Cold, crisp Autumn days, have provided perfect conditions for bulb planting and leaf clearing – a common feature of many of our volunteers events recently, as teams have taken on garden makeovers and playground improvements.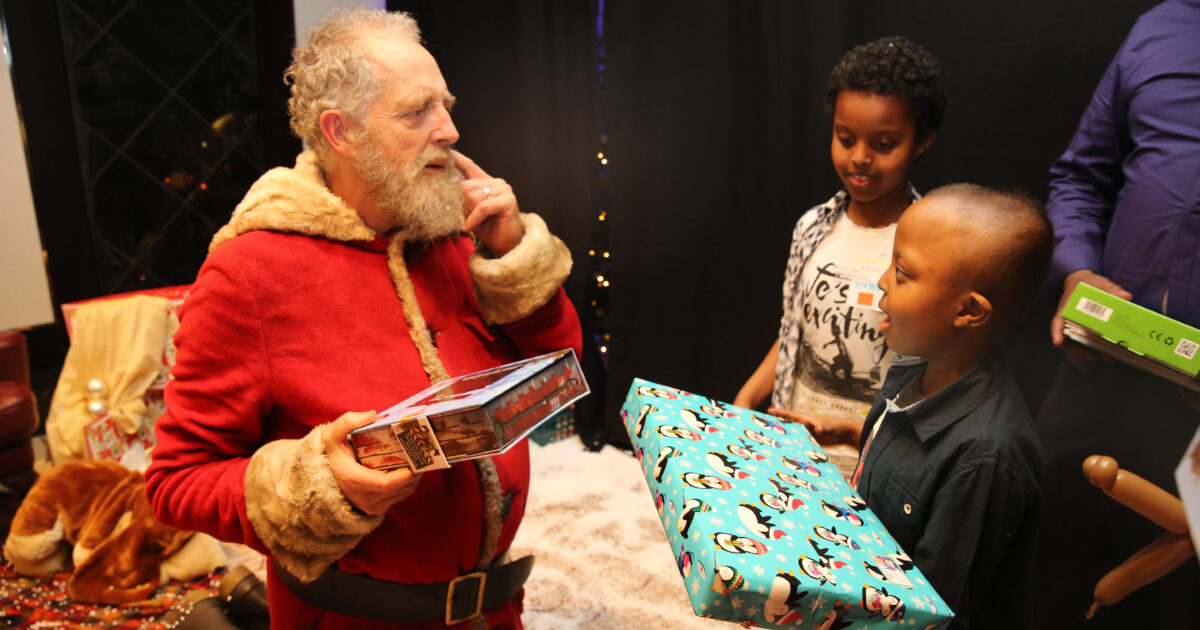 Between 19 October and 5 November, 63 Paddington employees have given over 300 hours of volunteer time. Between them they have filled hundreds of bags with garden waste, sanded and painted over 30 benches, made 15 bird feeders, constructed 11 raised beds and uncovered fish tanks, road signs and toy dinosaurs in the process.

Apprentices from Visa joined forces on 16 October to help prepare the Penfold Hub garden for winter, before hosting an afternoon tea for the residents. Green-fingered volunteers removed the last of the vegetables from the vegetable patch, relocated a raised trug and planted daffodils, tulips and bluebells; which will all flower in Spring.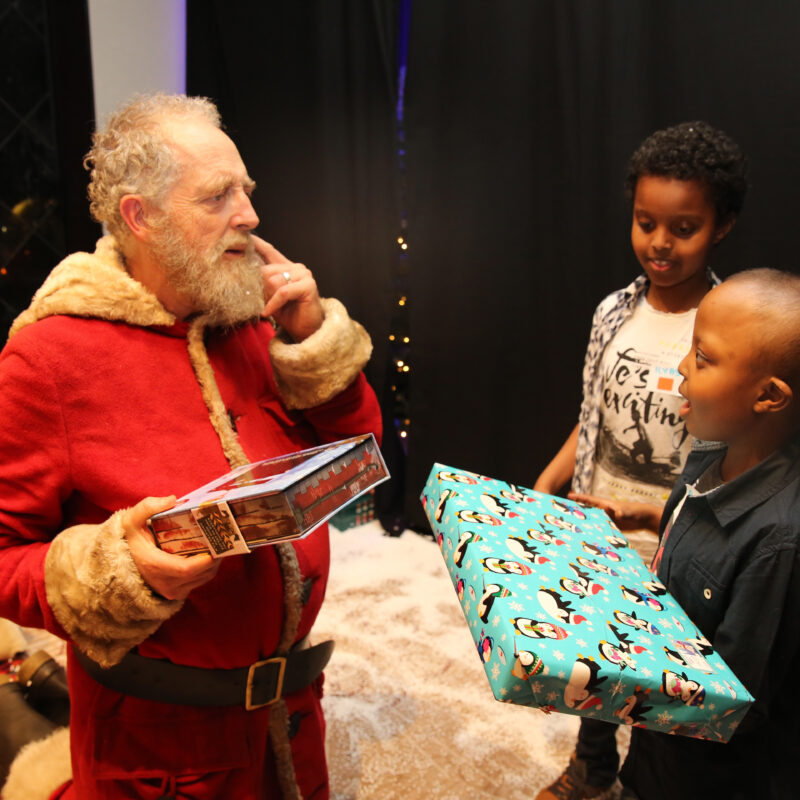 Merchant Square were joined by their landscape gardeners from Burleys, and in two hours the team of ten stripped back overgrown vegetation, ripped out weeds and planted up beds with hardy shrubs at a Westminster Society property for people living with dementia.
"The team went above and beyond what we asked them to do, finding additional spaces to improve – there really was no stopping them. We are all delighted with the results. It was a real pleasure having the volunteers on site and we hope to welcome them back in the future" Benita Clarke, The Westminster Society.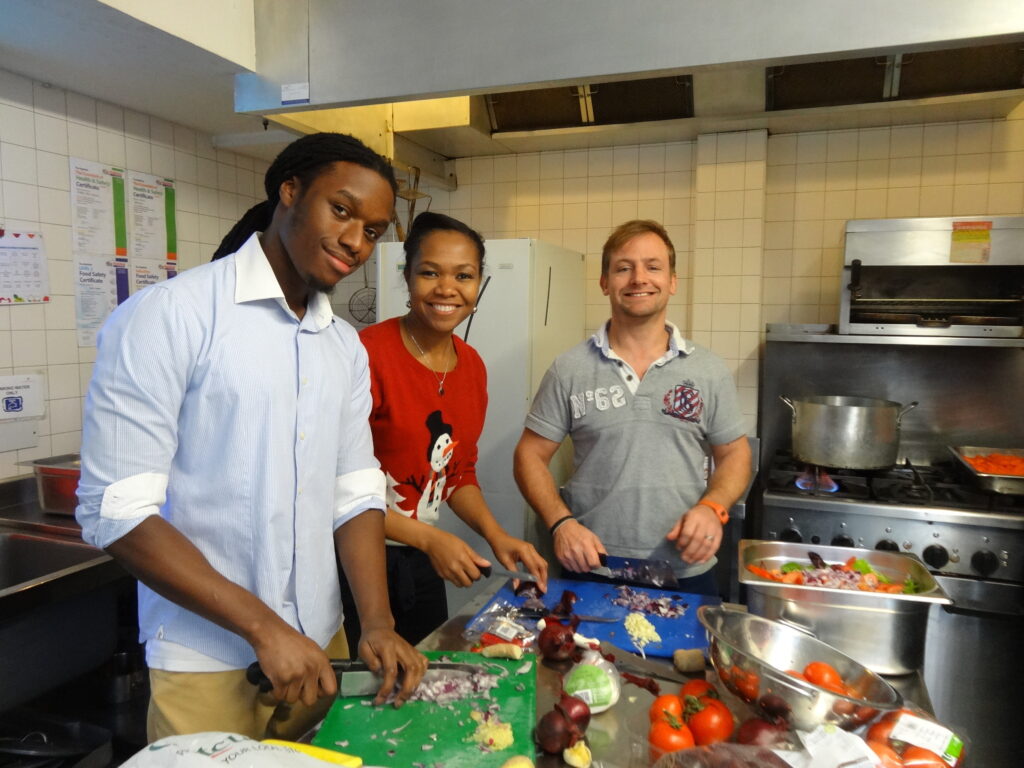 On Tuesday 23 October it was the turn of team Kingfisher. The Sustainability Department worked alongside students at Pursuing Independent Paths (PiP) to build benches, planters and create beautiful garden decorations. By accompanying students to buy soil, the volunteers supported the travel training programme PiP delivers – helping the students to develop independent living skills.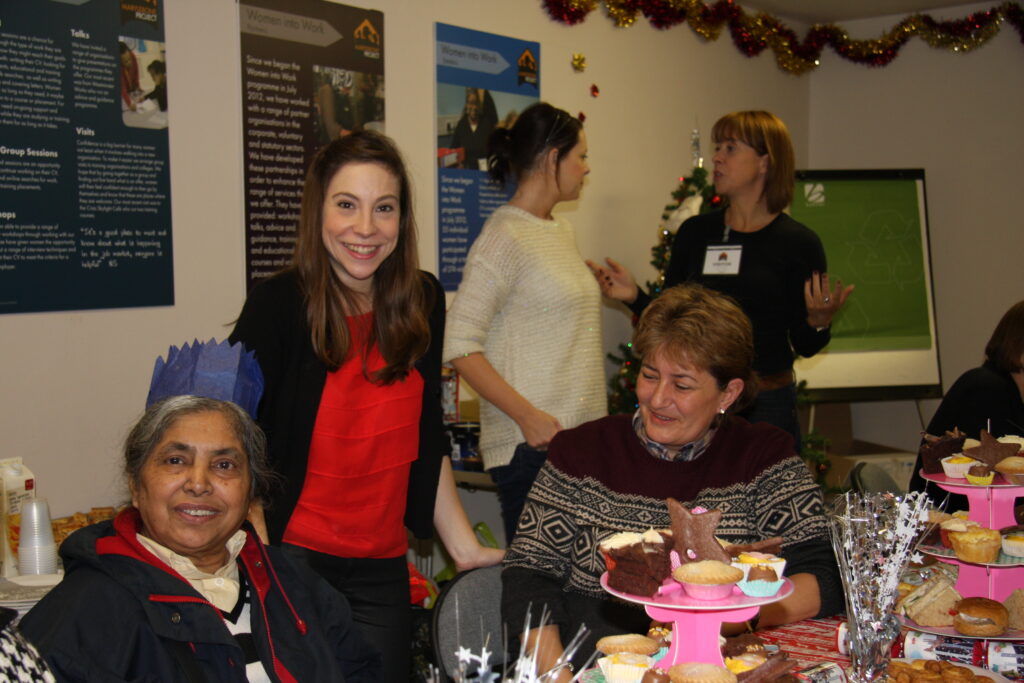 And there have been three volunteer events, split across four primary school sites for Marks & Spencer. Teams from Retail & Property and Supply Chain and Logistics have transformed the playgrounds at King Solomon Academy, Paddington Green, Hallfield Primary and St Saviours. Tasks have included raised bed construction, oiling decking and some very drastic pruning.
"Yesterday was fantastic. It was wonderful to have the support of such a keen, resourceful, problem solving group. The garden looks amazing as a result of their efforts." Decibel Mbatika, Environmental Tutor, King Solomon Academy.
With just one more outdoor volunteer event planned for 2018, we're keeping everything crossed that the weather stays on side on Friday 9 November. Colleagues from Laing O' Rourke, currently constructing the Derwent Building, will be leaving site to build seating from recycled pallets. The wooden stools will be used by pupils at Edward Wilson Primary School as part of a new canalside outdoor classroom; created in partnership with Canal & River Trust.
Bookings are now being taken for practical outdoor projects for Spring 2019, so do get in touch with our Community Programme Manager, Emily, for more information and to book your team a place.