Bar Torelli
Paddington's newest foodie arrival, Bar Torelli, has taken root next to Station Bridge, just outside Paddington Station's canalside exit.
Treat yourself to Artisan coffees, freshly baked morning goods and Italian toasted focaccias with only the finest produce, direct from Parma.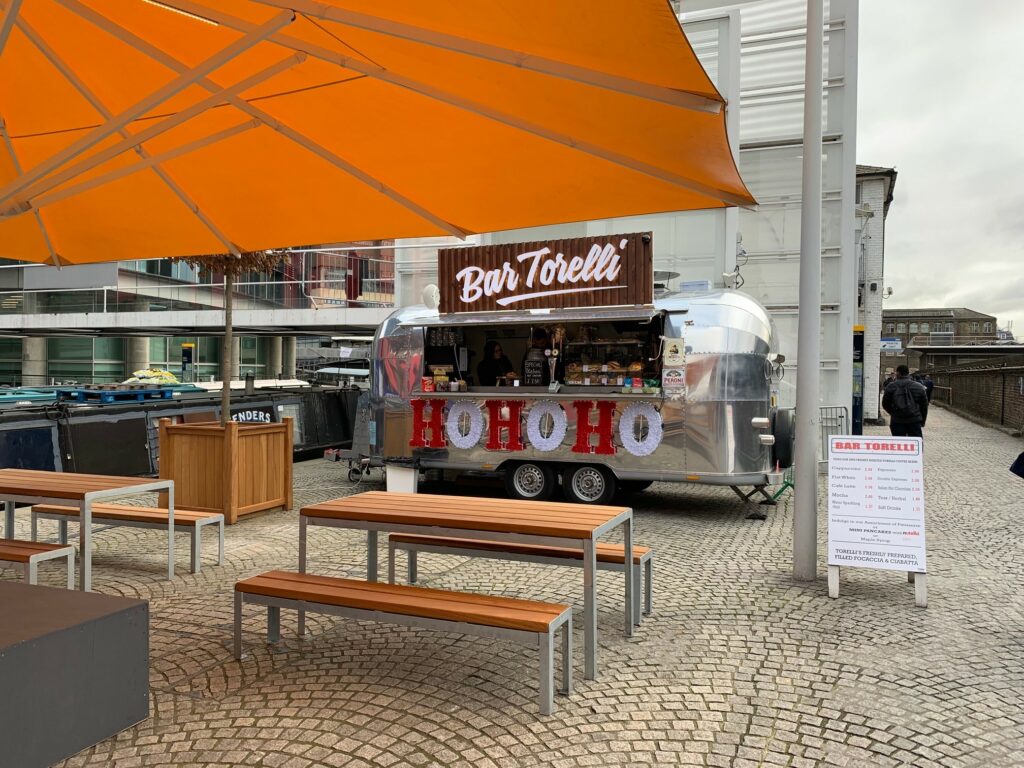 You can also relax in the new canalside garden with a glass of wine, Prosecco or refreshing Italian lager into the early evenings.