Explore Paddington Magazine
Your latest guide to living, working, visiting and playing in Paddington.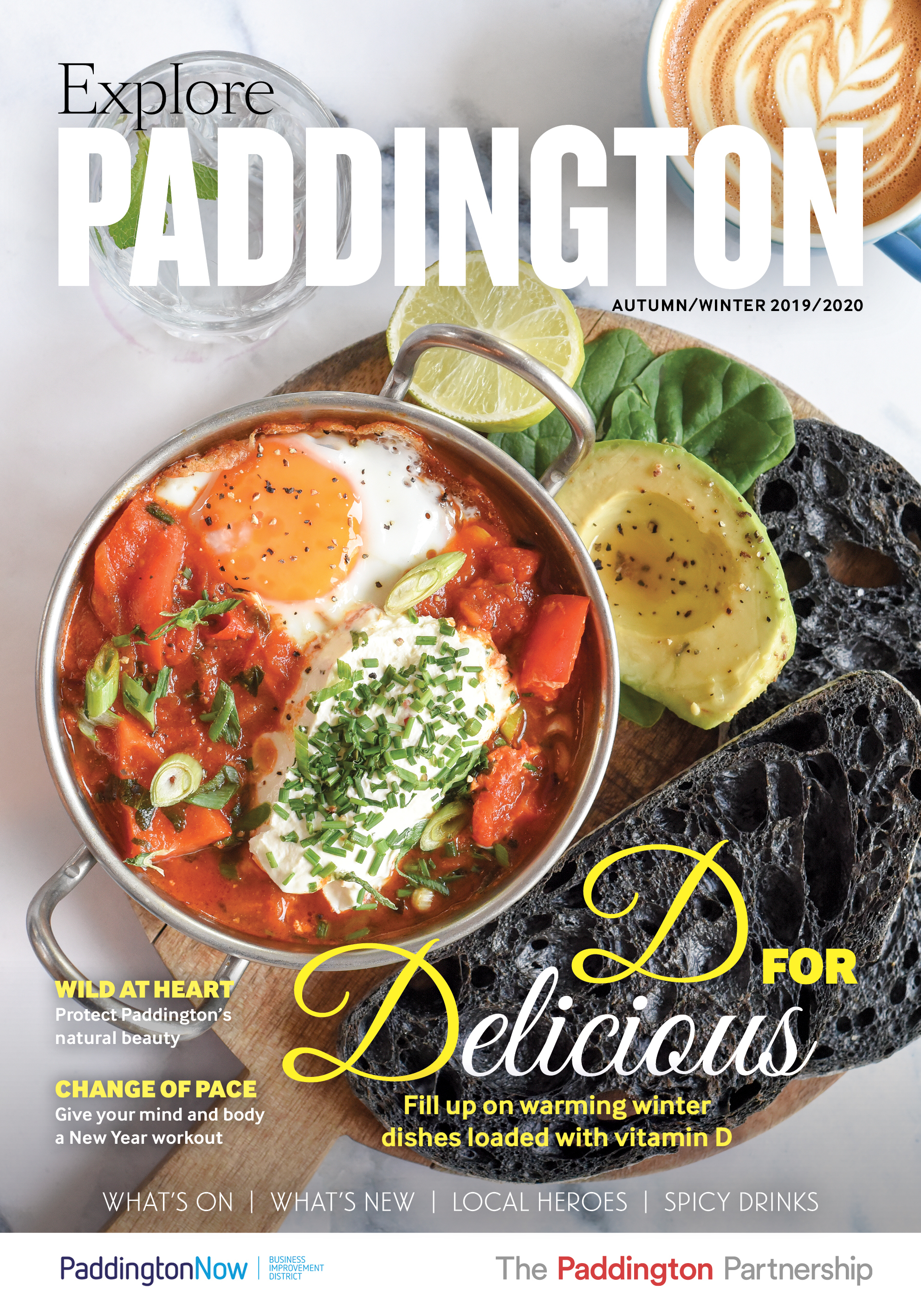 Explore Paddington, Autumn/Winter 2019
From new arrivals to New Year:New You, the Autum/Winter 2019 edition of Explore Paddington is packed with ideas for where to eat, drink and relax in Paddington. Contains special features on winter wildlife and Paddington's waterspace, famous names with a Paddington connection, where to get your Vitamin D fill in the winter months and an opportunity to hear from Paddington's blue-light heroes.
Read magazine
Download magazine