Explore Paddington Magazine
Your latest guide to living, working, visiting and playing in Paddington.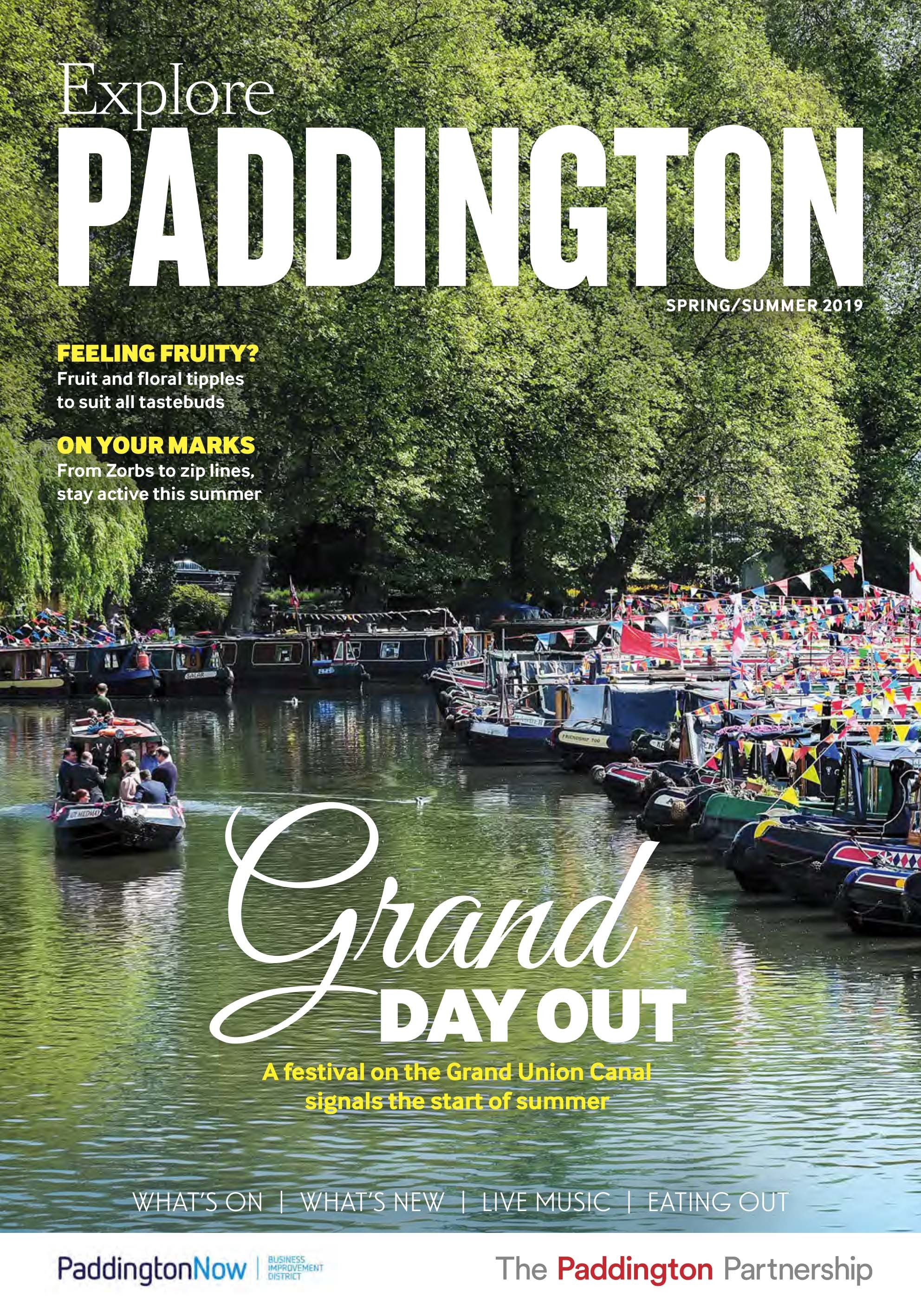 Explore Paddington, Spring/Summer 2019
Your latest guide to events, new arrivals, where to eat, drink and sleep in Paddington. Contains special features on canalside activities this summer, a look at the stories behind Paddington's street names, changes coming to Paddington and giving something back through volunteering.
Read magazine
Download magazine